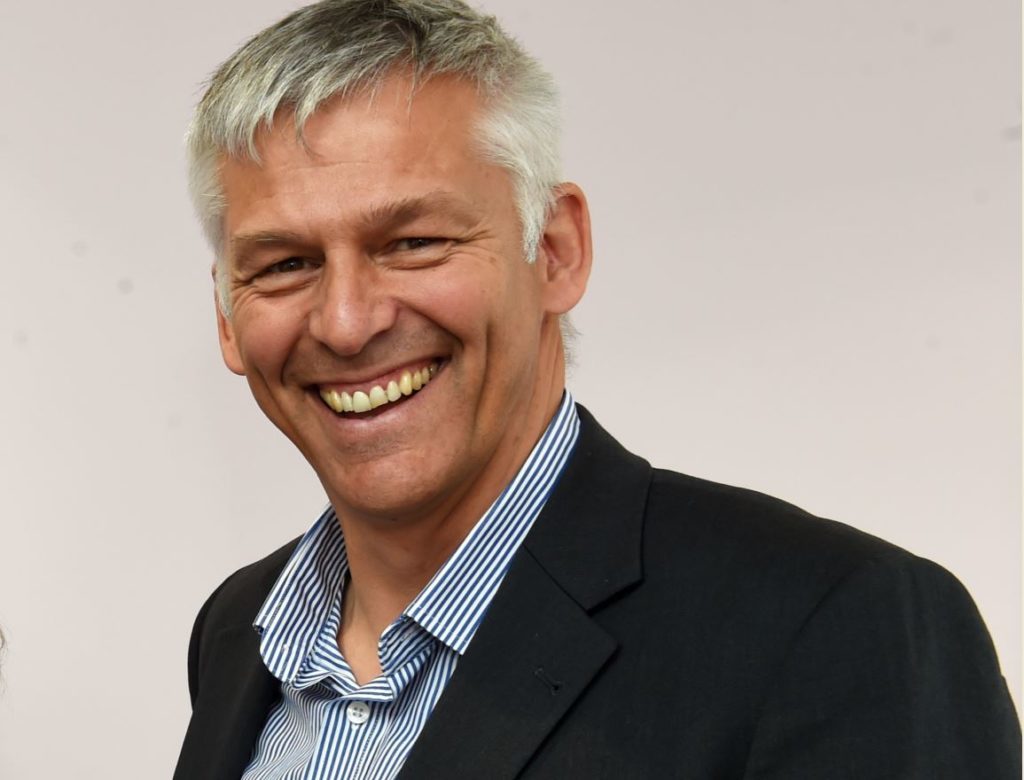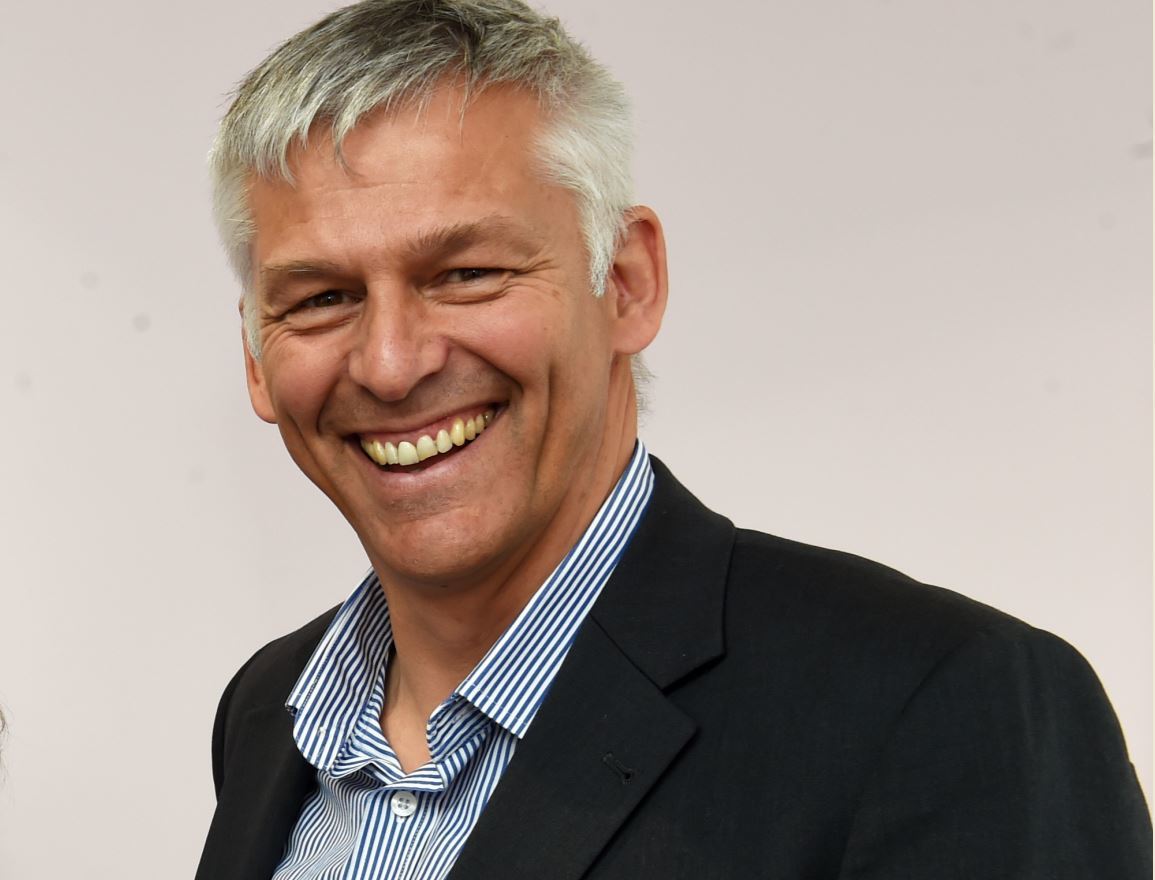 The North Sea supply chain is not interested in inflating the cost of decommissioning-related services, an industry chief has said.
Tom Leeson, interim chief executive of industry body Decom North Sea (DNS), said it was a common misconception that suppliers would want to use decommissioning to claw back some of the income lost during the downturn.
Speaking ahead of the Decom Offshore conference, which is being held today in Aberdeen, Mr Leeson said it was in suppliers' interests for decommissioning costs to be lowered, so that more money can be invested in areas with better returns.
He said: "People always say DNS members must want costs to go up to get more money, but that's a misunderstanding.
"The money freed up by decommissioning cost reductions is then available for investment in other areas.
"Investment in decommissioning has no returns. Once it's done, it's done. But if we can invest in better operations and maintenance, that has a knock on effect."
Last summer, the Oil and Gas Authority revealed UK North Sea decommissioning would cost £59billion, but said it aimed to lower the bill by 35%.
Energy consultancy Wood Mackenzie has forecast that the UK Government will have to cover 45% of the total bill, equating to £25billion in tax relief.
Mr Leeson said he hoped conference attendees would gain an insight into the progress made on lowering costs.
He also said increase profits at oil majors should not lead to a reduction in the government's share of the decommission cost burden.
He said: "Decommissioning is a legitimate expense and there is no argument to change that.
"Being an operator is a high risk venture and decommissioning tax relief is part of the business case.
"You've got high risks in exploration and are therefore rewarded appropriately on that basis."
Mr Leeson said the conference would look to cover as many relevant topics as possible.
He said: "The sector has so many areas it needs to address. We tried to pick up on as many of those as we could.
"We are still emerging as a specific sector. There are not a lot of specialists at individual or corporate level, so nobody knows everything.
"It means we need to learn from what other people are doing. It's different from exploration and production activities, where people are confident they know how to approach things.
"We should be a lot less confident in decommissioning and more open to doing things differently.
"We're a long way from the optimum."