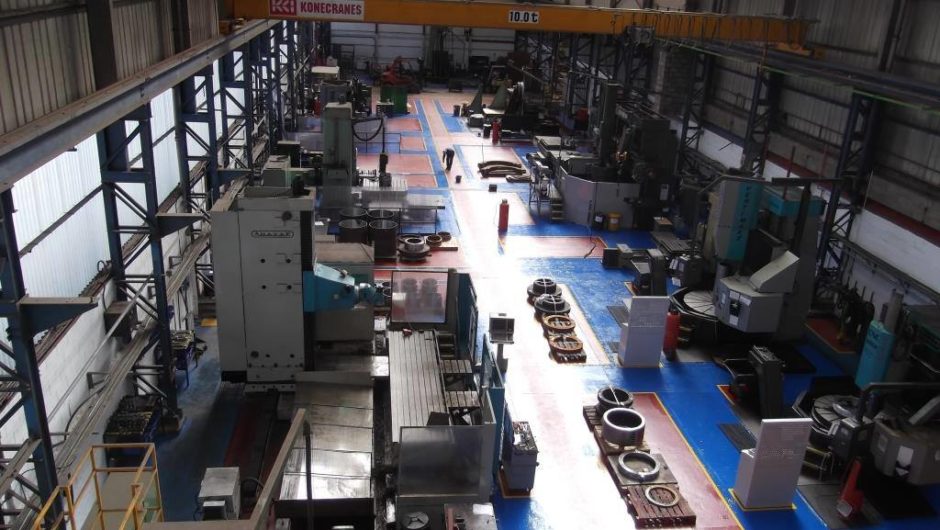 A Scottish decommissioning company has announced the acquisition of Glasgow-based engineering firm.
CessCon has bought Walkerweld Engineering, which provides mobile welding, fabrication, construction, repair and maintenance services for clients from various sectors, for an undisclosed fee from former owner Adam Bruce.
The deal is expected to help CessCon deliver a more complete range of decommissioning services.
All 25 Walkerweld employees have been transferred to CessCon, which now has a headcount of 45.
CessCon is behind a multi-million-pound project to prepare a yard in Methil, Fife, for hosting oil and gas decommissioning work.
The business is owned by CessCon chief executive Lee Hanlon and project and operations director Frank Braaten.
It has offices at Hunterston Parc, Ayrshire, Livingston and Thailand.
Mr Hanlon said: "The acquisition of Walkerweld further expands CessCon's onshore and offshore services by adding engineering, welding, burning, fabrication, construction, barge fit-out and seafastening capabilities to our existing decommissioning services, driving us further towards achieving our goal of offering a full turnkey decommissioning solution.
"We have been working diligently for several months to complete the acquisition, and I am pleased that Walkerweld Engineering and all 25 staff are now part of the CessCon group of companies."
Mr Hanlon added: "Adam Bruce took over Walkerweld Engineering in 2016 and the company has focused on providing its customers with cost-effective solutions as well as a responsive and flexible customer service.
"Along with his dedicated team, Adam has successfully positioned the business to be a positive proposition for CessCon and we look forward to growing the business as part of the overall group."
Recommended for you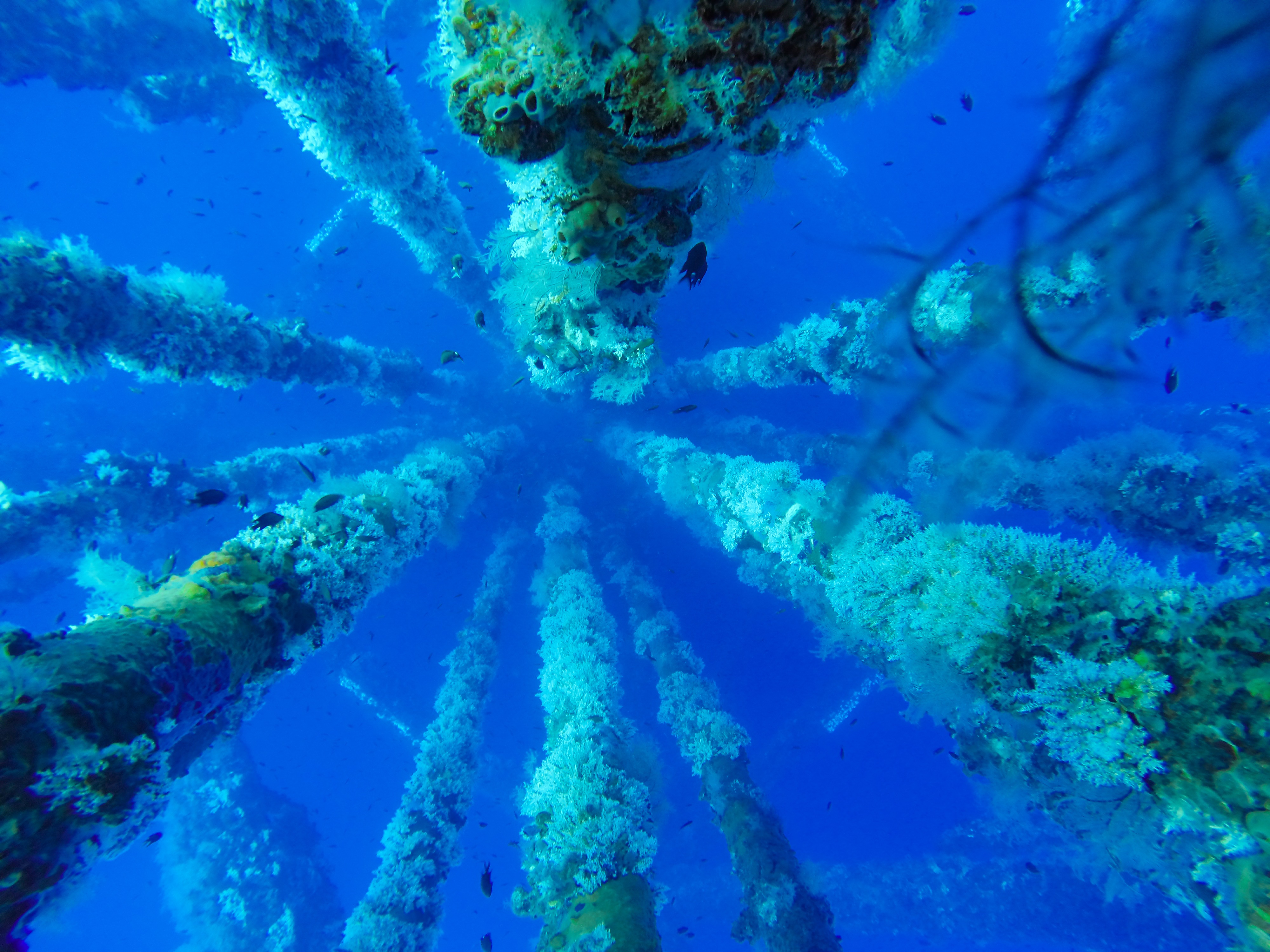 Marine growth on rigs to be recycled