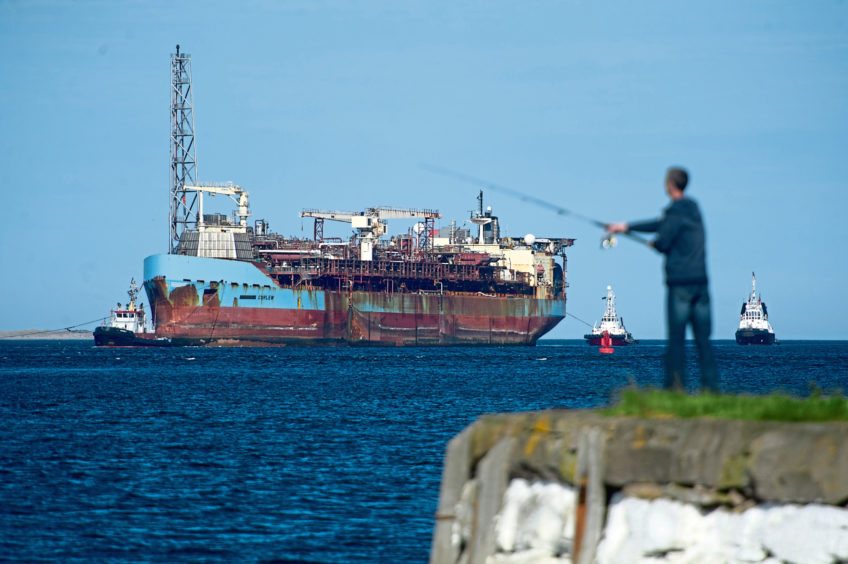 The top job at the environmental and decommissioning activity regulator for the UK offshore oil industry is up for grabs.
The chief executive position at OPRED, which sits within the UK Department for Business and Industrial Strategy, is being advertised online.
Wendy Kennedy has held the role since February 2017.
Whoever gets the job will be paid £100,000 a year and will be expected to spend "at least half of their office time in Aberdeen", where the 100-strong OPRED team is based.
They will be responsible for leading and managing environmental policy and environmental regulation, as well as decommissioning regulation, policy and liability.
Applications need to be in by Sunday July 4.
Recommended for you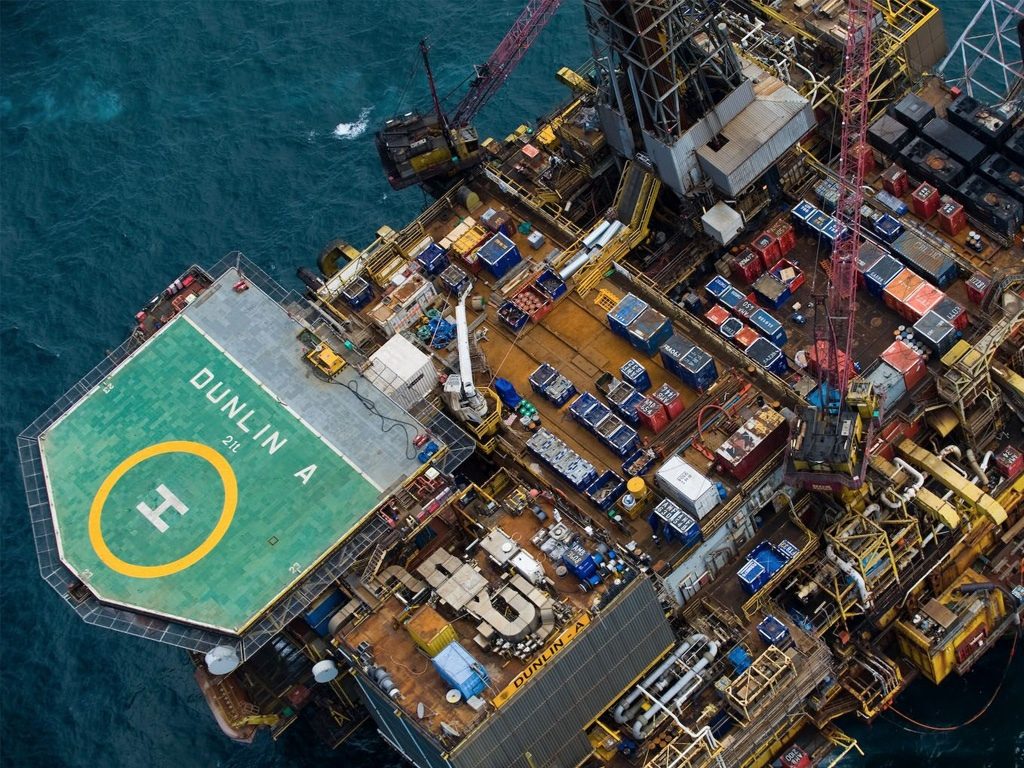 UK in decom spat with EU countries on plan for 'Brent-light' North Sea oilfield