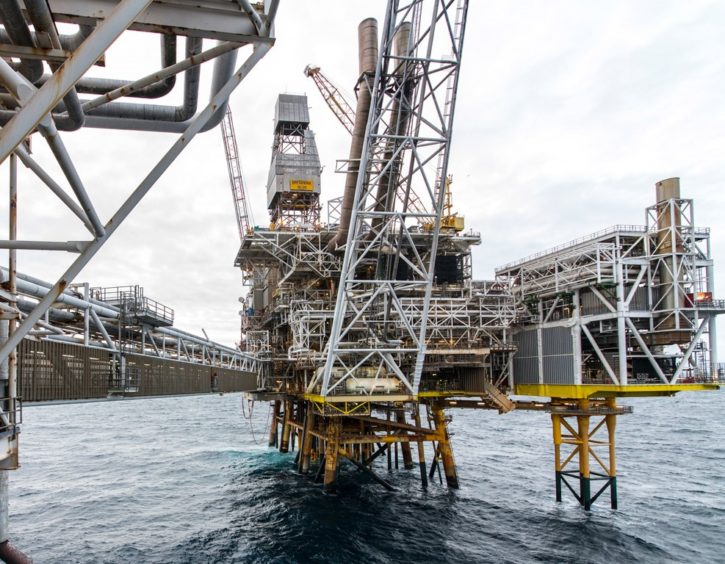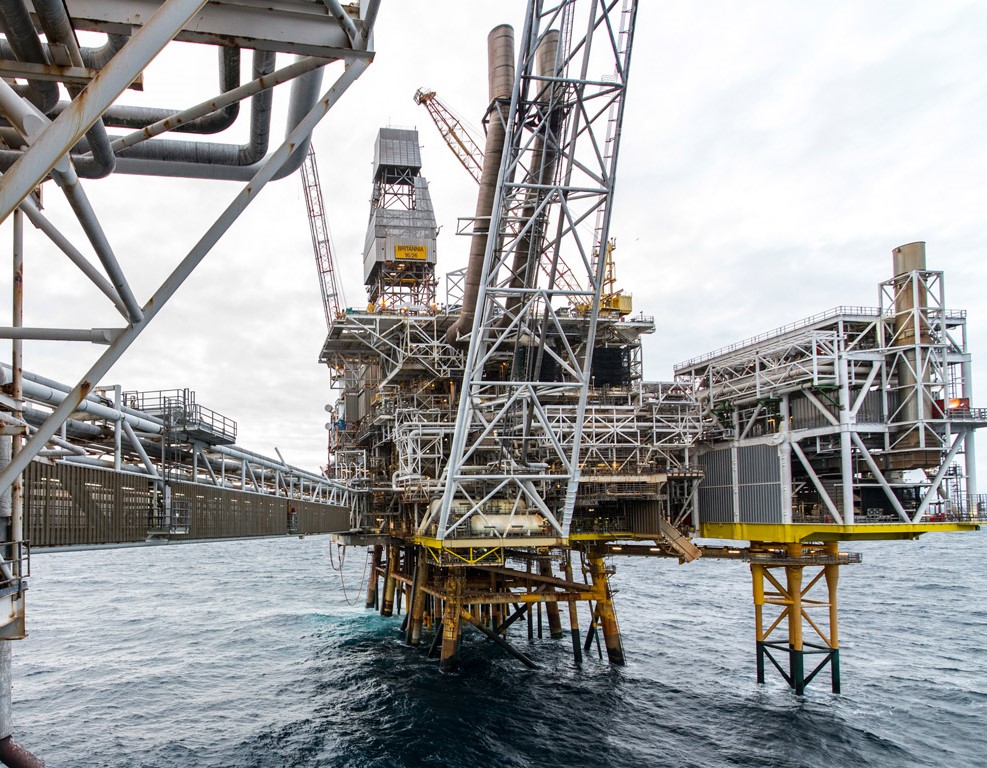 Zennor Petroleum's boss has said the private-equity-backed oil and gas company is "sitting comfortably" in spite of the Covid-19 pandemic and commodity price drop.
Managing director Martin Rowe said Zennor was making good progress on its projects and was on the hunt for acquisitions in its preferred central North Sea stomping ground.
Mr Rowe also said owner Kerogen Capital's options for eventually exiting Zennor hadn't changed.
Private-equity funds typically look to sell up within five to seven years of making their initial investment in a company.
But drumming up support for initial public offerings (IPOs) has become more difficult due this year's price slump and the trend of investors going cold on fossil fuels as environmental concerns heighten.
Kerogen acquired Zennor in 2015 and will be looking for a way out at some point in the future.
Mr Rowe said the exit options were "the same as they've always been", despite 2020's upheaval.
They could go their separate ways via a trade sale or an IPO.
Additionally, Zennor could just keep paying dividends to shareholders until its oil and gas portfolio dries up, then "turn the lights out", Mr Rowe said.
"Those three options still exist and given what's happened this year, I'd never say never to any of those outcomes," he said, adding private-equity still has a big part to play in the UKCS.
He described private-equity backed Chrysaor's proposed merger with London-listed Premier Oil, announced last week, as a "very smart deal" and said other companies in the UK North Sea might look closely at the reverse takeover model.
Zennor's primary focus is on its flagship, 27 million barrels of oil equivalent Finlaggan project, which is being developed as a subsea tieback to Chrysaor's Britannia platform.
Energy Voice reported last month that first gas had been pushed back 12 months to late 2021 due to the deferral of maintenance shutdowns for Britannia and the Forties Pipeline System.
But work hasn't stood still. Over the summer, three separate vessels made headway on the project and modifications on Britannia resumed following a Covid-related suspension.
Zennor and primary contractor TechnipFMC have now completed the 2020 subsea installation campaign for the gas project, including the installation of a 145-tonne manifold. Finlaggan will be more than 90% complete by year end.
In addition, the £170 million loan facility Zennor secured in 2018 to fund Finlaggan has been upsized to £185m and extended by a year to reflect the new schedule. About £152m had been drawn down by the end of June 2020.
Mr Rowe said: "We're in a good place and are really pleased with the progress made on the project."
Zennor does have other schemes on the horizon. The company still plans to develop the Greenwell and Leverett fields, which would also export via Britannia.
And Zennor was awarded licences containing the Bowmore discovery and MacCulloch field in the 32nd bidding round.
Mr Rowe said the company would look to redevelop MacCulloch, which produced via an FPSO between 1997 and 2015 under the operatorship of ConocoPhillips.
Zennor is also looking to grow through acquisitions. Mr Rowe said the firm could not compete for large packages like the one ExxonMobil has put up for sale.
He said Zennor would be looking "at the lower end of the shopping list" and was mainly interested in producing fields in the central North Sea.
He said: "We definitely consider ourselves a buyer, not a seller. Opportunities are coming to the market. We have made offers on producing assets in the recent past and will continue to look at things that make sense."
Recommended for you

Pandion Energy to double production as it buys ONE-Dyas Norway operation