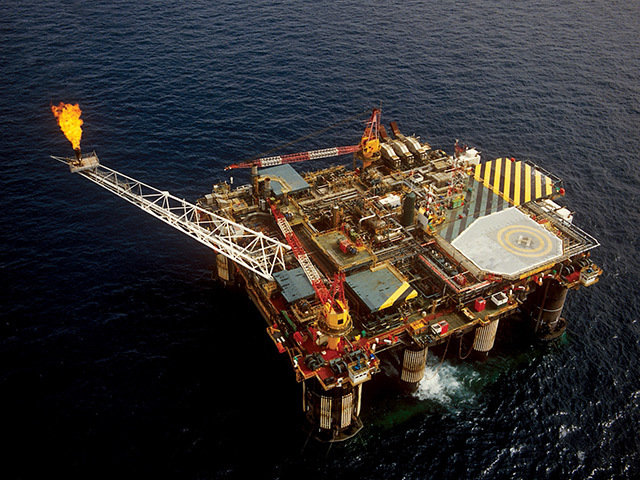 Ithaca Energy, of Aberdeen, has taken a step toward developing a field in the central North Sea.
The firm said it had applied to the department for Business, Energy and Industrial Strategy for consent for the Abigail project.
Ithaca, owned by Israeli company Delek Group, has handed in an environmental statement (ES) as part of the process.
Subject to approvals, it hopes to develop Abigail as a subsea tieback to the FPF-1 platform in the Greater Stella Area.
In the ES, Ithaca said Abigail had recoverable reserves of 3.9 – 8.3 million barrels of oil equivalent.
Abigail would produce via a pair of production wells developed during two separate phases.
Phase one would involve the re-entry and completion of an appraisal well, using either a jack-up or semi-submersible drilling rig.
The initial stage would also require the installation of a new manifold and a 12km-long pipeline.
Drilling will start no earlier than the first quarter of 2022, with first oil following in the third of fourth quarter of that year.
Phase two would comprise the drilling of a new production well and its tie-in to the manifold.
The timing of this part of the project will depend on production performance from the first well.
Recommended for you

Windfall tax blamed for collapse of United-Quattro North Sea licence deal