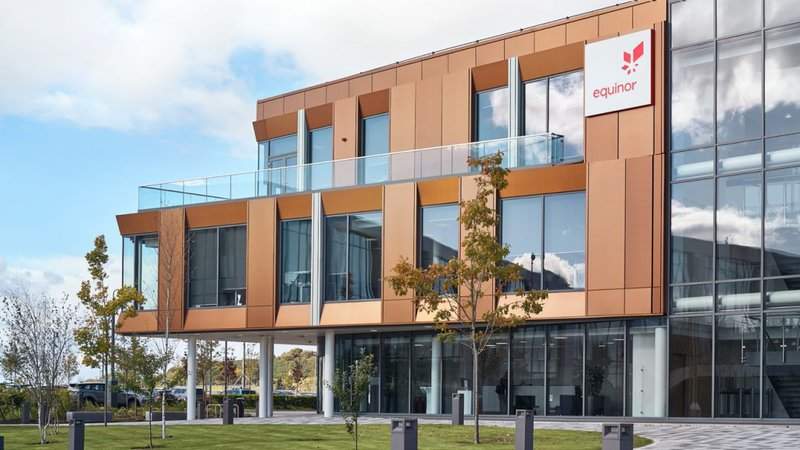 Norwegian energy giant Equinor is on the lookout for a farm-in partner for a UK central North Sea prospect.
Paul Doubleday, new ventures manager, Equinor UK, said the company would start the marketing process for Isolde "very shortly".
Mr Doubleday said during the Prospex 2020 conference that a "material equity stake" would be available in the licence — P2390.
"We're looking at trying to get someone in to commit and share in an exploration well," Mr Doubleday said.
One of his presentation slides indicated Equinor would be looking to wrap up a deal early next year.
He explained Equinor was keen to farm down now because it is "coming up against a drill or drop decision at the end of September 2021" and needs to make a decision on whether or not to proceed.
The estimated well cost is $25 million, he said in his presentation, delivered on day one of the conference.
Equinor itself farmed into the licence last year, taking an 85% stake.
UK independent oil firm Soliton Resources, which acquired the licence in the 30th round, retained 15%.
Since then, the partners have been focusing their efforts on doing seismic reprocessing.
Mr Doubleday said Isolde was in the "very prolific" Central Graben Area and was surrounded by lots of infrastructure, including BP's ETAP platform, Shell's Shearwater installation and Ithaca's FPF-1 vessel.
If Equinor can secure a new partner, an exploration well could be drilled in 2022.
The field has recoverable volumes of 27-82 million barrels of oil equivalent (boe) in the chalk and a further 7-20m boe in the Palaeocene.
Isolde was one of several potential farm-in opportunities from Equinor's portfolio which were highlighted by Mr Doubleday.
He said the farm-down timing for Nickleby and Snagsby, east of Shetland, was "uncertain", but approaches are "welcome".
Fagin in the inner Moray Firth and Copperfield, south-east of Shetland, were also included in the presentation, but are less likely to be marketed imminently.
Mr Doubleday said of the prospects: "These are all candidates for farm down, but we are still working up some of these.
"Most of these are not ready to farm down right now, but these are the ones we potentially will want to reduce our equity on a little bit.
He added: "Isolde is the one we are definitely going to farm down."
Recommended for you

'Tsunami' of unrest to hit North Sea as 1,400 workers ready to strike