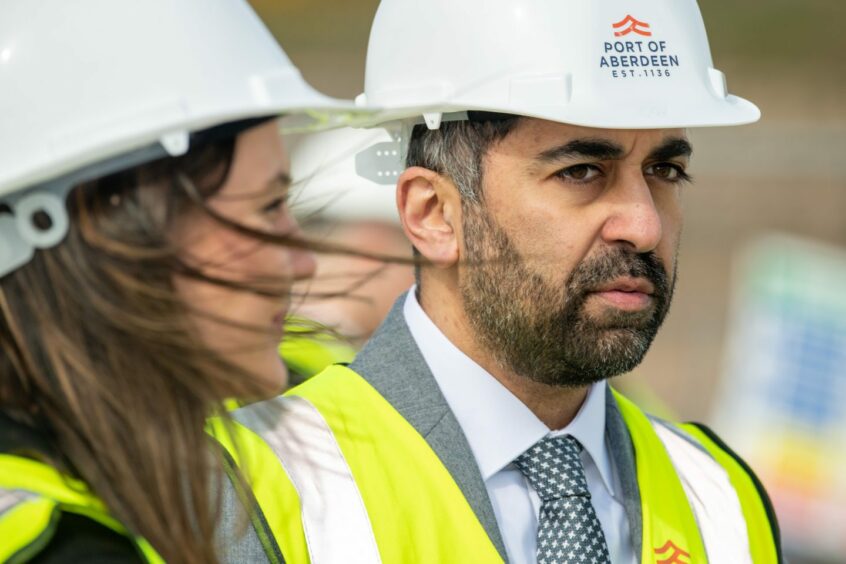 Scotland's First Minister has argued there should be "no new extraction" of North Sea oil and gas, unless there is a "good reason to do so".
Speaking at the All-Energy conference in Glasgow on Wednesday, Humza Yousaf said there are "a number of different factors" that need to be taken into account when assessing the future of new fields.
But he stopped short of saying that Equinor's (OSLO: EQNR) West of Shetland Rosebank project, which is fast becoming another battleground in the ongoing debate about oil and gas, should be blocked.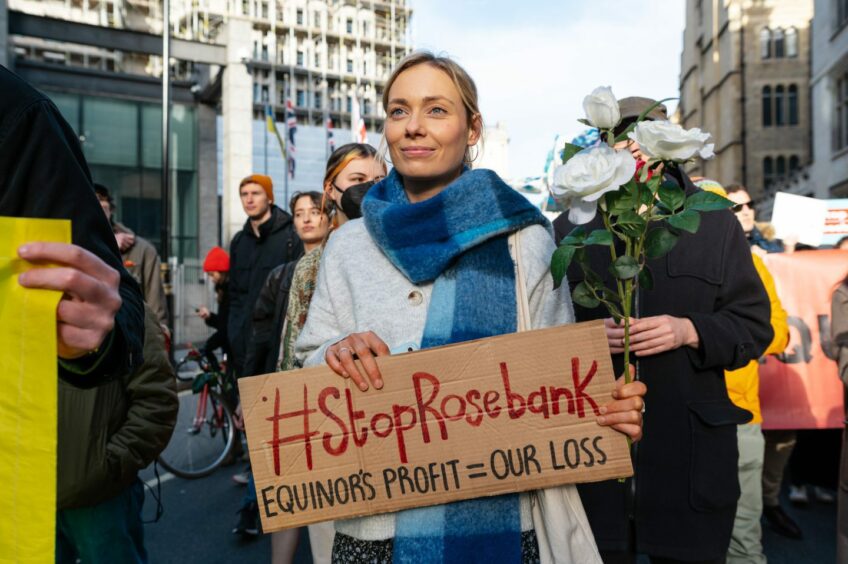 It is a softening of the stance adopted by his predecessor, who previously called for an end to the development of the controversial Cambo oilfield, now owned by Ithaca Energy (LON: ITH).
Nicola Sturgeon, who stepped down as SNP leader earlier this year, also presided over the publication of the Scottish Government's draft energy strategy, which featured a presumption against further North Sea drilling.
Draft strategy just a draft
Mr Yousaf stressed that the draft blueprint is just that at this stage, and the consultation on it has just closed, with over 1,500 responses submitted.
He also played down claims that the presumption against further drilling is hurting business sentiment in Aberdeen, Europe's oil and gas capital.
He said: "When I was in the north-east and met with oil and gas companies and the sector, they welcomed the approach I am taking, which was to say that nobody wants to see extraction from the North Sea where it doesn't need to happen.
"So what do we need to look at in terms of factors and criteria? We need to look at meeting our climate change obligations, ensuring energy security domestically and globally, and making sure that we take the workers of the north-east with us on this journey."
Ongoing licensing round
Despite Holyrood's presumption against future drilling, energy remains a matter reserved for Westminster, and a fresh exploration licensing round was launched last year.
Expected to yield north of 100 permits, it is a cornerstone of the UK Government's effort to boost domestic energy supplies to replace Russian imports.
Results of the licensing round, coordinated by the North Sea Transition Authority (NSTA), are expected in the coming months, and will pave the way for companies to secure additional oil and gas sources.
On how that fits with the Scottish Government's North Sea drilling stance, Mr Yousaf said: "These decisions are for the UK Government ultimately to make, but how I square that circle is by saying these are the factors that we need to look into.
"We also need to make sure there are more robust climate assessments, and that's something the Scottish Government has long been calling for."
Recommended for you

NSTA consults on new levy to fund carbon storage management