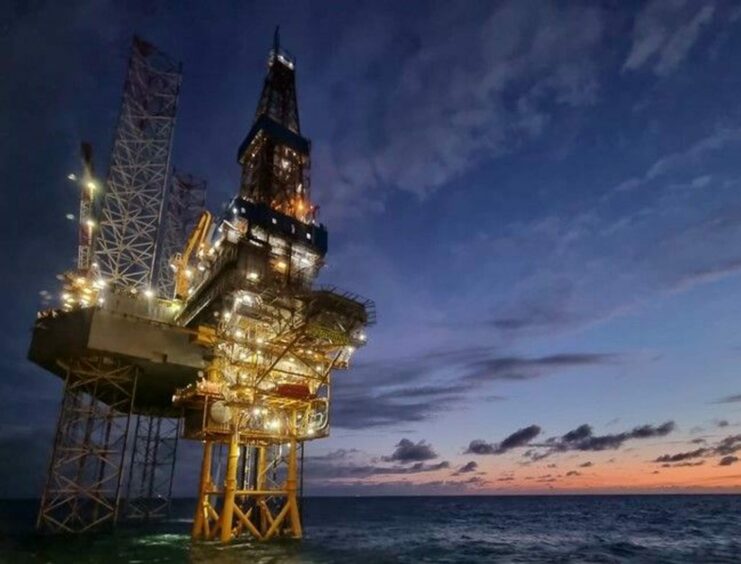 Troubled North Sea driller IOG (AIM: IOG) is facing yet more challenges amid fears bond interest payments, due this month, may place it in administration.
The North Sea Transition Authority (NSTA) has blocked a pair of licence extension requests from IOG, casting doubt over the next phase of its Saturn Banks development.
Meanwhile, interest payments on a 100m euro bond expires on September 29, with failure to meet that risking the firm's collapse.
In June the company said it was likely to breach of one or more covenants of on the bond – which was  extended from July September after IOG secured a waiver.
Meanwhile IOG said today the Blythe H2 well, spudded in March, was at 97% operating efficiency in August.
However gas prices, which kept IOG going over the highs of last year, are now far below what they were.
CEO Rupert Newall said: "August saw stable production at the Blythe H2 well, with 97% Operating Efficiency and the Bacton shutdown works successfully completed early in the month.
"However, with H2 production seeing natural decline and realised day-ahead gas prices remaining far below last year's levels, the Company's financial position remains challenging. We continue to engage actively with bondholders and their advisors on this under the current waiver to 29 September and will update on further progress as appropriate.
"With the gas winter starting next month, the team are working on options to maximise production while managing costs, including a production trial on the Blythe H1 well."
Licence extensions denied
IOG has had numerous operational issues linked to drilling of the Southern North Sea hub at the Southwark field, leading to impairments of £51m during its 2022 accounts published in March.
Today, London-listed IOG said the NSTA has denied its request for licence extensions at for the Nailsworth field (P2342 and P130), meaning they will expire on September 30 and December 31, respectively.
This means IOG will lose those, which formed tentpoles of "Phase 2" of Saturn Banks (as defined by plans from 2019).
It is also "likely to impact the commercial potential of licence P039 (Elland)" which formed another pillar of Phase 2.
Mr Newall added: "Whilst we are now primarily focused on conventional assets, we have been informed that our request to extend the unconventional Nailsworth licences will not be approved, which is also likely to impact the commerciality of Elland."
Recommended for you

North Sea operator IOG to enter administration