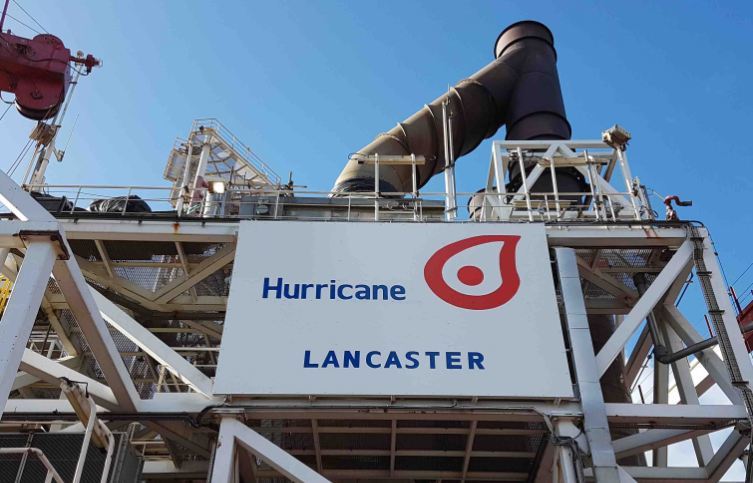 Hurricane Energy (LON: HUR) expects to get some extra barrels out of its flagship Lancaster field, as set out in a new competent person's report.
The document, from ERC Equipoise (ERCE) sets out recoverable reserves will be 2.4 million barrels higher than expected.
Overall, 2P reserves for the West of Shetland field are now 5.8 million barrels, with a net present value of $70.8m, in the "best estimate" case.
At December 31, 2020, that figure was 7.1 million. The firm said 3.7m barrels were produced during the year, so the remaining resource would otherwise be just 3.4 million barrels.
CEO Antony Maris said higher than expected production performance, combined with other elements such as improved oil prices, have allowed the updated report to be drawn up.
The Lancaster field averaged daily production of 9,689 barrels per day from October 31 – March 31, on the higher end of guidance between 8,500 – 10,000 barrels.
ERCE's document sets out that contingent resources, which would require further wells to be drilled, are 35.4m in the mid-case, and as much as 86.9m in the high case.
It follows an agreement last month to extend the charter for use of the Aoka Mizu FPSO, which had been due to expire on June 4, for the remainder of Lancaster's economic life.
For those following the London-listed firm's journey, the figures will continue to be very contrasting reading to a 2017 competent person's report for Lancaster.
That document put contingent resources as high as one billion barrels.
In 2020, Hurricane was forced to drastically downgrade estimates for the field, sending the share price plummeting.
On the updated figures today, Mr Maris said: "The efforts of the surface and subsurface teams in beating the mid-case performance target set at the start of the forecast period have been superb.
"Together with excellent uptime across all elements of the system has allowed the Company to benefit from the higher than expected oil prices and enabled more reserves to be added in the updated CPR. This supports management's production forecast for the years to come.
"Going forward we look to maintain the excellent performance of both the well and the FPSO while we also focus on the Company's next steps."
Recommended for you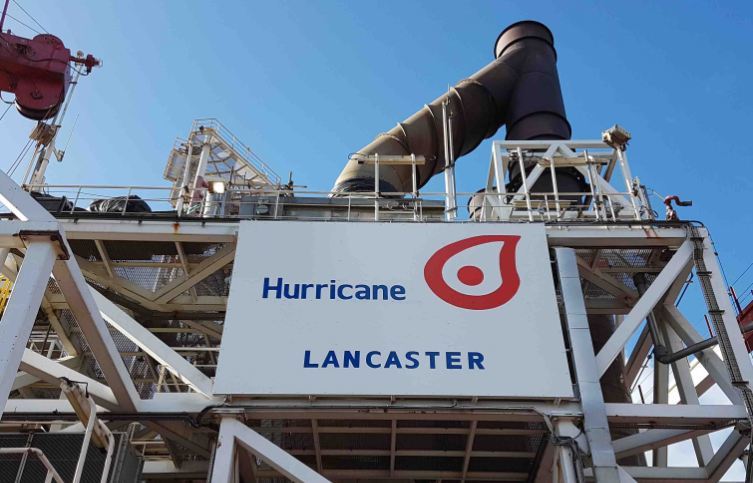 Recap: Hurricane Energy prepares for latest showdown with largest shareholder