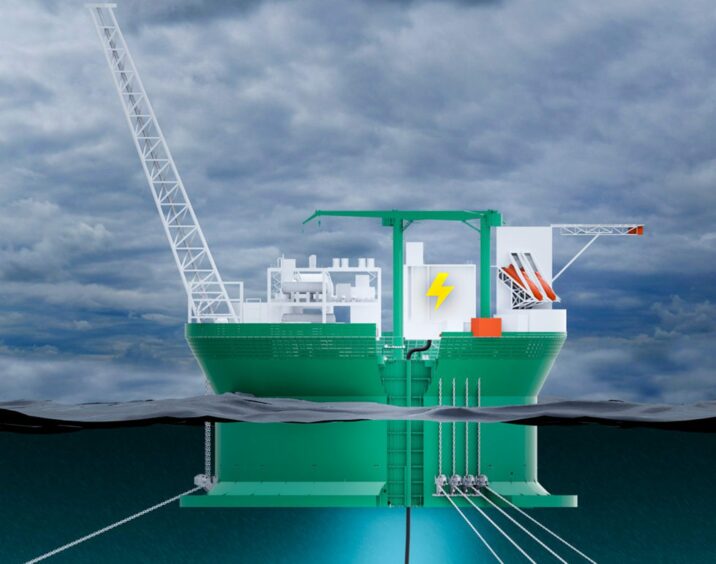 The UK's fiscal landscape means a final investment decision (FID) on the controversial West of Shetland Cambo project could be kicked down the road.
In an interview with Investors' Chronicle, Ithaca Energy (LON: ITH) lamented the impact the North Sea windfall tax has had on firms access to capital.
Gilad Myerson, executive chairman of the London-listed operator, said the energy profits levy (EPL) has poured cold water on financiers desire to back the oil and gas sector.
That could spell bad news for Cambo, a contentious project that Ithaca had intended to take FID on in the first half of 2023.
The field is among the North Sea's largest intact reserves – around 170 million barrels of oil are being targeted in its first phase.
A spokesman for Ithaca Energy said: "Ithaca Energy remains committed to the development of Cambo and is continuing to progress towards FID; however, the impact of EPL is being felt across the industry."
Playing out as feared
The UK Government's EPL has put a spanner in the works of many an oil and gas companies plans in recent months.
A 25% levy was slapped on the sector in May, before being increased to 35% in November, taking the headline rate of tax on North Sea producers to 75%.
Crucially, a clause that would have led to the policy being scrapped in the event oil and gas prices fell below a certain level was axed as part of the ramp up – its duration was extended until 2028 too.
Experts have previously warned that the removal of the reference to price normalisation would cause banks to think twice before issuing capital to companies.
Meanwhile, research carried out by Offshore Energies UK found more than 90% of North Sea oil and gas producers have cut spending in response to the EPL.
And while there will be those that will celebrate that, energy security is still a top priority for the government.
Ithaca facing headwinds
Since listing in London in November, Mr Myerson told Invesrtor' Chronicle that Ithaca has "faced quite some headwinds coming from the UK government".
But he insisted that the operator, which also has a stake in Equinor's Rosebank project, remains "very committed" to developing its pipeline of schemes, as well as to the North Sea more generally.
In its first set of results since its London debut, Ithaca posted pre-tax profits of more than $2bn for the first nine months of 2022.
The independent has stakes in six of the 10 largest fields in the UK, but its share price has suffered in recent months, with analysts pointing to decommissioning liabilities and a mature portfolio impacting the initial valuation.
Recommended for you

Fotla and a delayed Marigold project in the Ithaca Energy FID pipeline