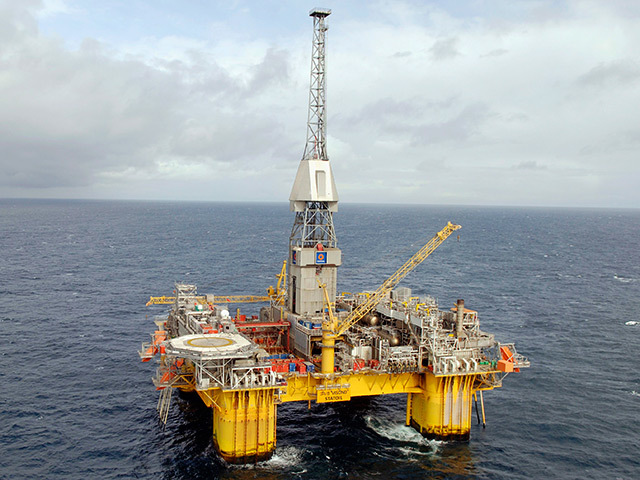 Norway's offshore safety watchdog said today that it had uncovered a number of flaws in Statoil's drilling and well operations on the Visund A facility.
The Petroleum Safety Authority (PSA) said there were regulatory "non-conformities" concerning the blowout preventer stack, pressure control equipment and procedures for assessing maintenance work.
The PSA also said Statoil needed to improve employees' well-control competence levels, the identification of safety-critical tasks and staff involvement in change processes.
The company has until September 25 to say how it will deal with these issues.
Visund A, located in the northern part of the North Sea, is a semi-submersible steel production, drilling and living quarters platform.
It started producing in 1999.
Recommended for you

Stray oil sparks 'condensate and fire' release on aged North Sea platform