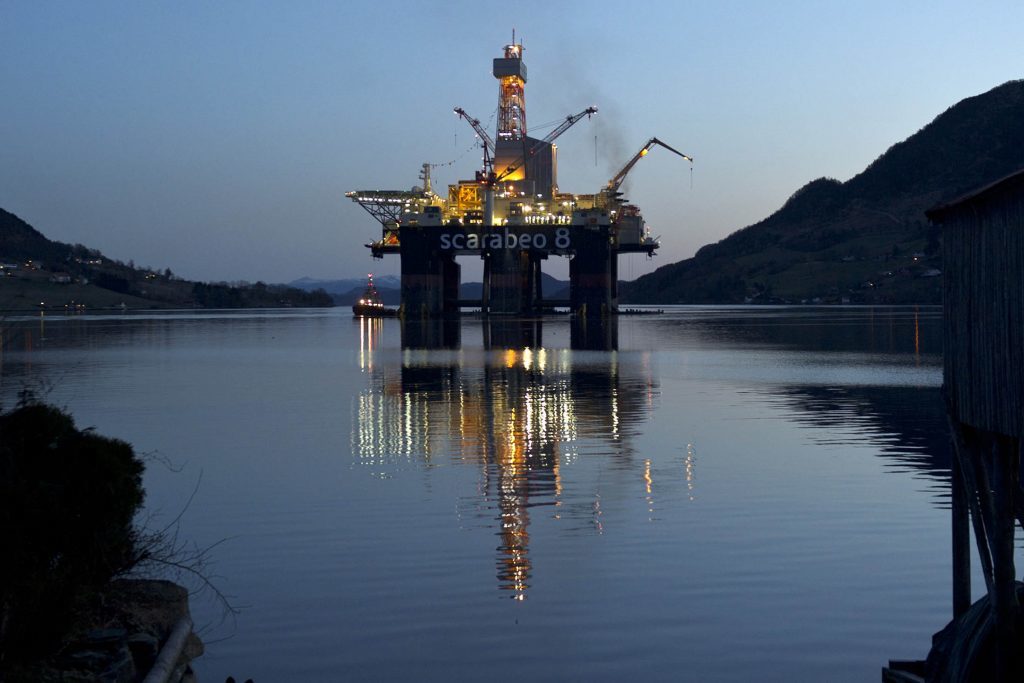 Norway's offshore safety body has issued a firm reminder that Norwegian language should take priority in its offshore industry.
The Petroleum Safety Authority (PSA) said it had received a number of reports from whistleblowers claiming that English was replacing Norwegian as the main language, leading to hazardous situations.
PSA cited a report as saying that nearly 40% of offshore employees who answered a questionnaire in 2015 agreed issues arose because of the language barrier.
The percentage has fluctuated between 33% and 45% over the last decade.
PSA said Norwegian had to be used unless companies can prove that, in specific cases, communicating in another languages would be more appropriate.
"Other languages can be used if necessary or practical to carry out the activities, provided this does not compromise safety," the watchdog said.
A PSA spokesman said: "The PSA is also receiving language-related whistleblower reports, notably that English is replacing Norwegian as a working language in the petroleum industry.
"It appears that, in some companies, governing documents, various meetings – including working environment committee and safety meetings – and other communications are in English, even where nearly all the employees are Norwegian.
"For the employees, this means that they do not always understand the governing documents and they participate less in important discussions about the working environment and safety.
"This may lead to weakened employee participation, to decisions that affect health, safety and the environment being inadequately explained, and to important instructions being missed and disregarded in critical situations.
"Some whistleblower reports also state that personnel with poor proficiency in both Norwegian and English go out on the facilities, and this is also perceived to be a safety problem."
Recommended for you

Oil industry more engaged than ever on D&I