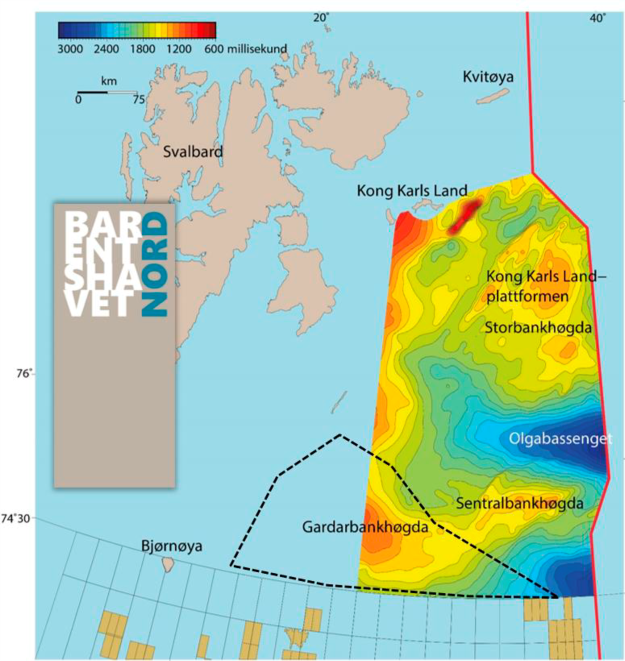 Norway scooped up 4,500 kilometres worth of 2D seismic data in the Barents Sea in autumn 2017.
The Norwegian Petroleum Directorate (NPD) said the acquisition campaign focused on the Gardarbank High, east/northeast of Bjørnøya and south of Hopen areas.
The vessel WG Columbus worked on the campaign between August 22 and September 23.
Lars Jensen, the NPD's project manager for the seismic acquisition, said: "The operation was very successful; progress was good and we were able to acquire the entire programme as planned."
NPD is trying to map out areas that have not yet been opened for development.
It will carry out geological mapping projects and interpret the acquired data to work out how much potential those areas have.
From 2012 to 2016, NPD acquired seismic data in the eastern part of the Barents Sea North. The results were presented in spring 2017.