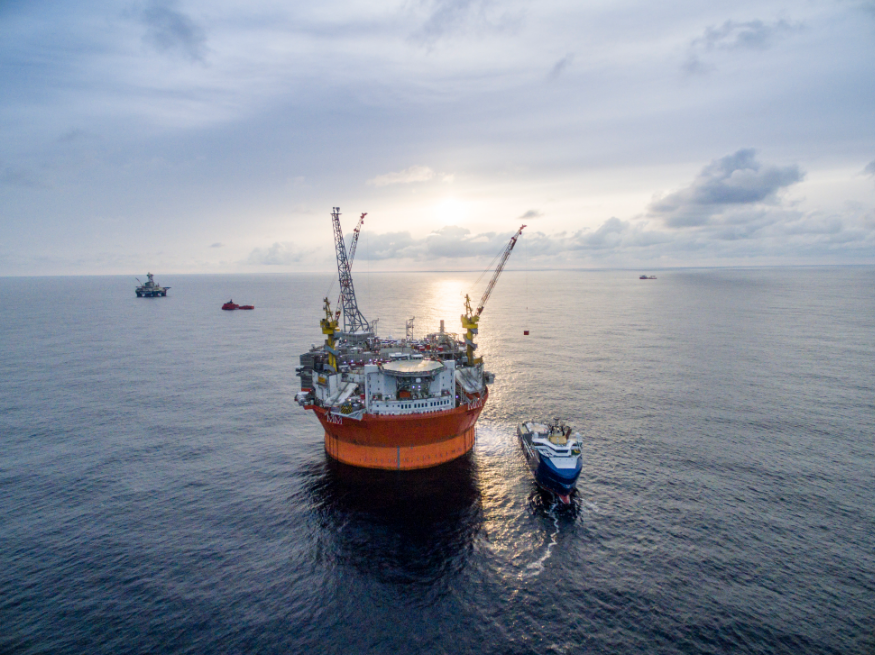 Oil and gas technology specialists Eigen are working on new software to improve safety on an offshore Norwegian field.
Working with ENI Norge, the firm is developing a barrier status panel for the Goliat field in the Barents Sea.
The technology will increase the visibility of asset integrity and risks, which Eigen says will reduce the risk of safety incidents and production losses on the platform.
It is also aimed at improving efficiency – allowing engineers to focus on other operational activities.
The system is due to enter production in April.
Murray Callander chief executive officer of Eigen, said: "We are extremely pleased with the outcome of the project so far. It provides a further benchmark in our mission to enhance industry by delivering innovative and forward-thinking digitalisation projects.
"By understanding the questions that data must answer, applying our experience with real-time systems and carefully designing human-digital interaction, we have enabled information to be used to change operational practices.
This is another example of industry applying technology to in-the-field decision-making, resulting in lower costs, increased safety and enabling the Fourth Industrial Revolution".
Recommended for you

EU Commission launches £700m inaugural European Hydrogen Bank auction