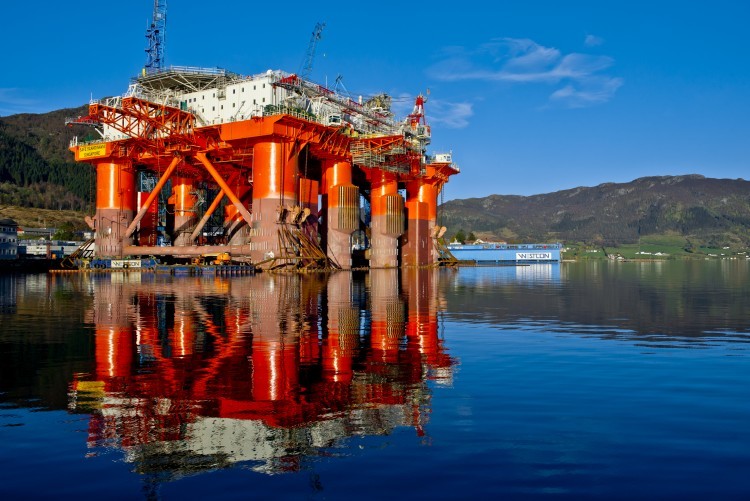 Cyprus-headquartered Prosafe has submitted a counter-appeal in a £31million legal spat with Westcon.
In March, Westcon was court ordered to pay the sum plus interest following a cost-overrun for the conversion of the Safe Scandinavia accommodation vessel into a tender support vessel.
Westcon later said it was appealing the decision, with Prosafe now filing a counter-appeal in response.
In a statement, Prosafe said: "Prosafe will continue to defend its case in order to maintain or improve on the result in the first instance."