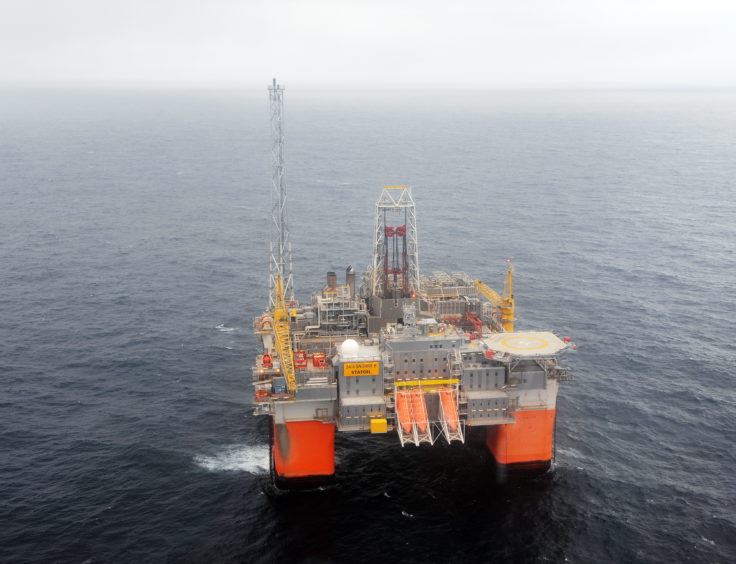 US supermajor ExxonMobil could be looking to fetch as much as $3.1 billion through the sale of its Norwegian portfolio, according to Rystad Energy.
Rystad Energy partner Simon Sjøthun notes that a sale of this magnitude could be the largest private transaction ever recorded on the Norwegian Continental Shelf.
"The valuation implies that a combined divestment of the entire portfolio would put the transaction at the very top of pure Norwegian transactions since the SDFI spin off in 2001," Sjøthun said, with reference to the divestment of 15% of the State's Direct Financial Interest (SDFI) in Norwegian offshore licenses when then Statoil was partially privatized 18 years ago.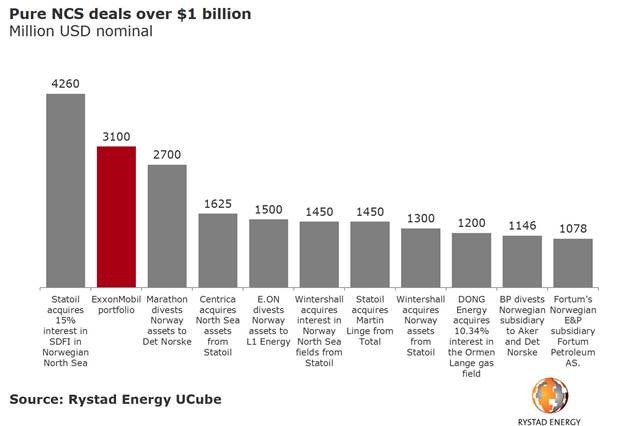 Per 1 January 2019, ExxonMobil controlled 530 million barrels of oil equivalent on the Norwegian Continental Shelf. The company's most valuable asset is its stake in the Snorre field, worth almost $700 million.
"The profile is mature and declining, but nevertheless sizeable in terms of current production. A portfolio generating high cash flow and with limited tax balances, given the Norwegian fiscal regime with 90% nominal tax relief on investment, will be highly attractive for any E&P company without sufficient revenue," Sjøthun remarked.
ExxonMobil's decision to put its assets up for sale follows a gradual decline in Norwegian activity, highlighted by the divestment of its stake in the Gassled pipeline infrastructure in 2010, the completion of its last operated exploration well in 2010, and the divestment of its operated portfolio to Point Resources in 2017.
"The portfolio now up for review consists strictly of non-operated assets. The potential exit will follow the trend of American companies refocusing their efforts away from North West Europe," Sjøthun added.
Recommended for you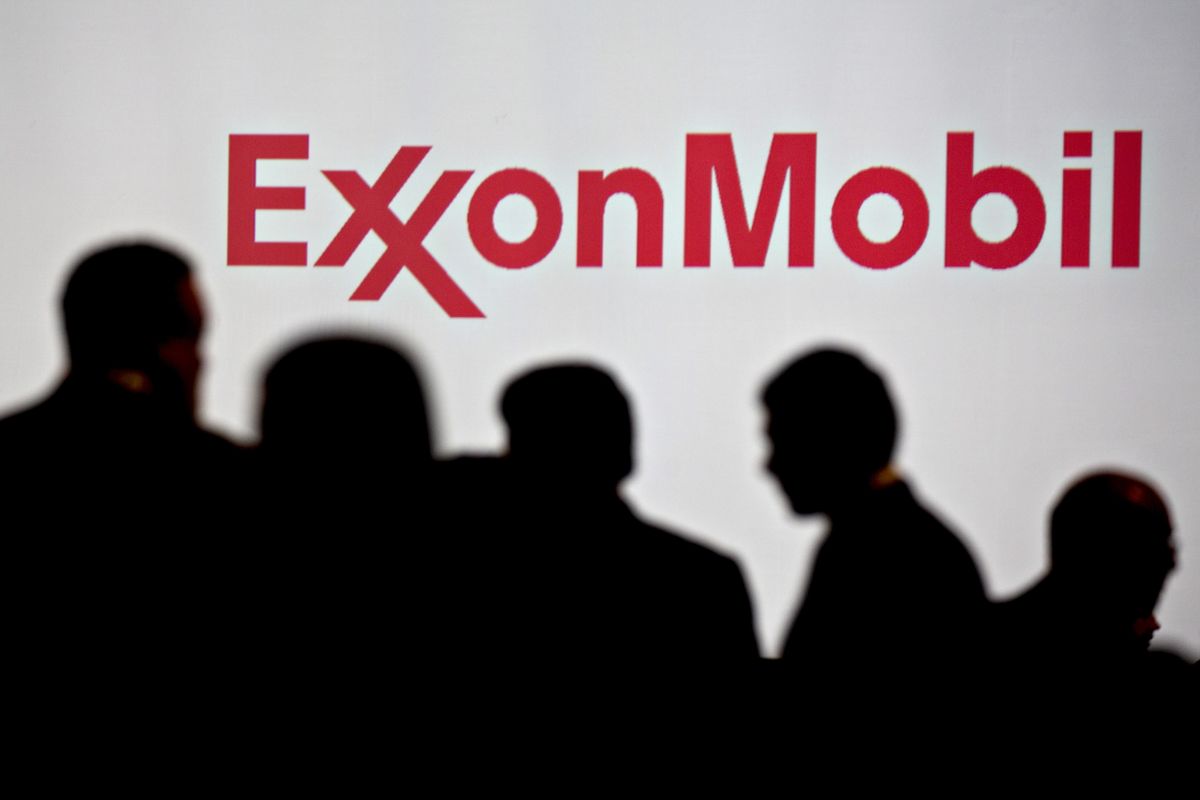 ExxonMobil and Japan's Mitsubishi Heavy Industries form CCS alliance