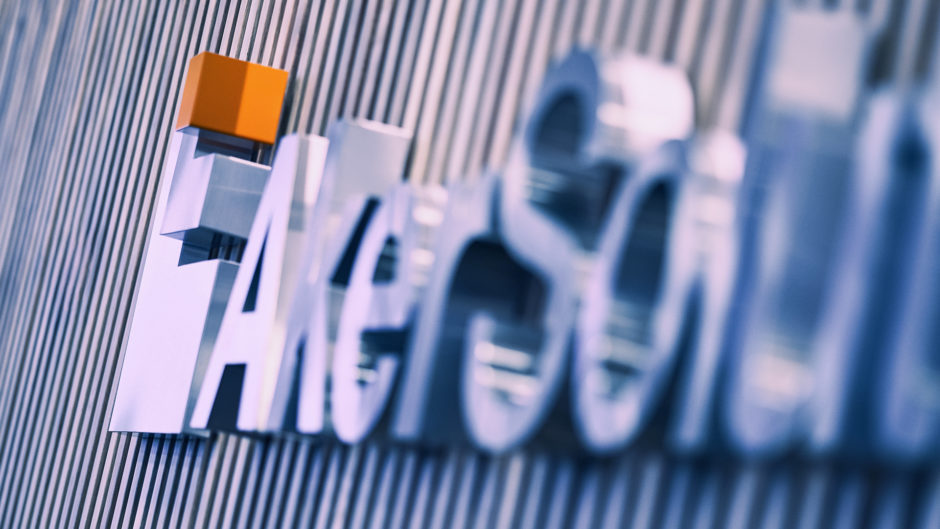 Aker Solutions is looking to capitalise on the "increasing pace" of the energy transition after its balance sheet took a hefty knock in 2020.
The Norwegian energy services firm shared its financial results for last year on Monday, in which it slumped to pre-tax losses of NOK 1.3 billion (£111 million).
That's compared to profits of NOK 441m (£37m) in 2019.
Aker's favoured financial yardstick, earnings before interest tax depreciation and amortisation (ebitda), also took a hit, decreasing by around 30% to NOK 1.6bn (£137m).
The firm's revenues were NOK 29.4bn (£2.5bn), down from NOK 38.2bn (£3.1bn) in the previous year.
Order intake however was resilient, growing to NOK 34.2bn (£2.9bn) in 2020, up from NOK 19.9bn (£1.7bn) the previous year, a rise of 31%.
The increase was down to high levels of activity in core oil and gas markets, sparked by the introduction of tax incentives in Norway.
Aker finished the year with an order backlog of NOK 38bn (£3.2bn).
A quarter of the awards were for projects related to the energy transition, including contracts for carbon capture and storage facilities.
In the fourth quarter of 2020, Aker successfully completed its merger with Kvaerner, a move which  allowed it to hit its overhead cost savings target of NOK 1.5bn (£128m).
Other structural changes included the spinning off Aker Carbon Capture and Aker Offshore Wind to shareholders.
The firm said its focus for 2020, which was dominated by the Covid-19 pandemic and market volatility, was on the "health and safety of employees, delivering for clients, reducing costs and protecting the balance sheet".
Kjetel Digre, chief executive officer of Aker Solutions, said: "We have created a stronger and more optimized supplier company with a focused strategy, and with expertise and capabilities well fit for the opportunities we see ahead.
"Aker Solutions is the execution partner that will enable customers and society to accelerate the transition to sustainable energy production.
"We see significant opportunities from the increasing pace of energy transition and will continue to optimize our operating model to unlock further growth."
Aker expects the Norwegian government's temporary tax relief package to trigger the sanctioning of more than 30 new projects in both oil and gas and energy transition.
Some of these proposed projects have already been green lit while several ongoing studies are expected to lead to front-end engineering and design (FEED) work in the second half of 2021.
Looking ahead, the firm said it is seeing increased market activity and is currently engaged in tenders for about NOK 76bn (£6.5bn).
A third of that relates to energy transition in areas areas such as offshore wind, electrification, carbon capture, subsea gas compression and hydrogen.
Based on the current backlog and ongoing FEED and tendering activity, Aker predicts its revenue for 2021 will be down on last year's level.
The firm said its main priority is to "improve margins and cash generation" to build "financial robustness and improve value creation".
Mr Digre said: "Many of our oil and gas customers now plan projects with solutions that will enable low carbon emissions from the production.
"Our expertise on delivering projects for electrification, carbon capture or subsea processing gives us a competitive position for this market trend.
"Industrialized concepts, effective project execution and close collaboration between suppliers and customers will be key to ensure that upcoming developments are sustainable also financially."
Recommended for you

Report warns up to 17,000 north-east jobs at risk without energy transition cash