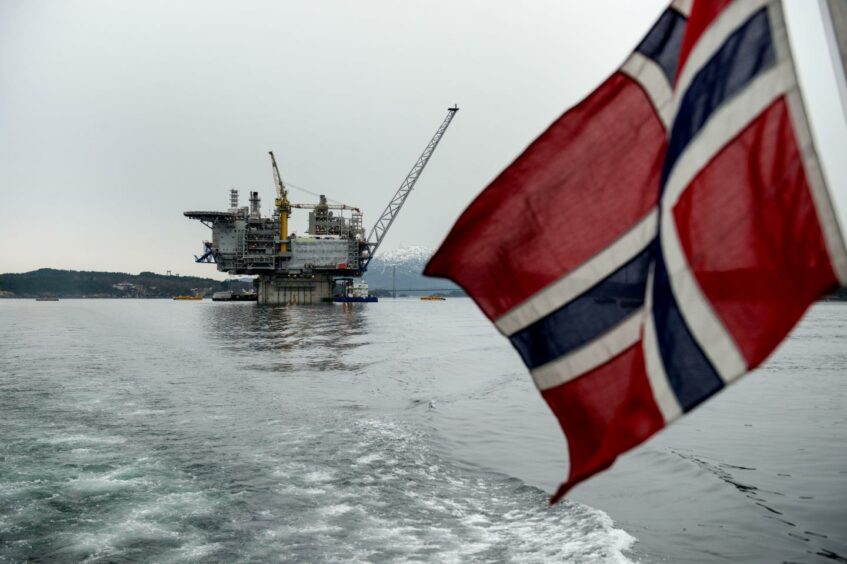 Norway has dished out 53 licences in its latest round of awards for oil and gas exploration.
The licences cover regions in the North Sea (28), Norwegian Sea (20) and Barents Sea (5), with the awards showcasing the "great interest" in exploration off Norway, the government said.
Norway's Energy Minister Marte Mjos Persen added that "exploration activity and new discoveries are crucial to develop the Norwegian petroleum industry further".
State-owned Equinor came away with the highest number of awards, with 26, followed by Aker BP (15) and Var Energi (10).
TotalEnergies, ConocoPhillips, Chrysaor and Neptune Energy were also among the roster of 28 companies awarded oil and gas licences off Norway.
See a full list of winners and maps of acreage below:
---
Offers made to companies (shares/operatorships):
Aker BP (15/7)
A/S Norske Shell (2/1)
Chrysaor (4/1)
Concedo (3/0)
ConocoPhillips (3/3)
DNO (10/3)
Equinor (26/12)
Idemitsu (3/0)
KUFPEC (1/0)
Longboat (1/0)
LOTOS (4/0)
Lundin (10/5)
M Vest (2/0)
Neptune (2/2)
OKEA (4/3)
OMV (3/1)
ONE-Dyas (3/0)
Pandion (3/0)
Petrolia NOCO (2/0)
PGNiG (4/3)
Source (2/0)
Spirit (7/2)
Suncor (2/0)
Sval (3/0)
TotalEnergies (1/0)
Vår Energi (10/5)
Wellesley (3/1)
Wintershall Dea (7/4)
---
Ms Persen added: "Awards of productions licenses is a mainstay in facilitating a stable level of activity on the continental shelf. This award is an important contribution to maintain future exploration activity and to make new, profitable discoveries."
Equinor received licences across all three regions and was the largest awardee.
Senior vice president for subsurface exploration and production, Jez Averty, said: "Exploration is essential to secure continued value creation on the Norwegian continental shelf (NCS). The APA rounds are very important to us and we are pleased about the award of new production licences."
Recommended for you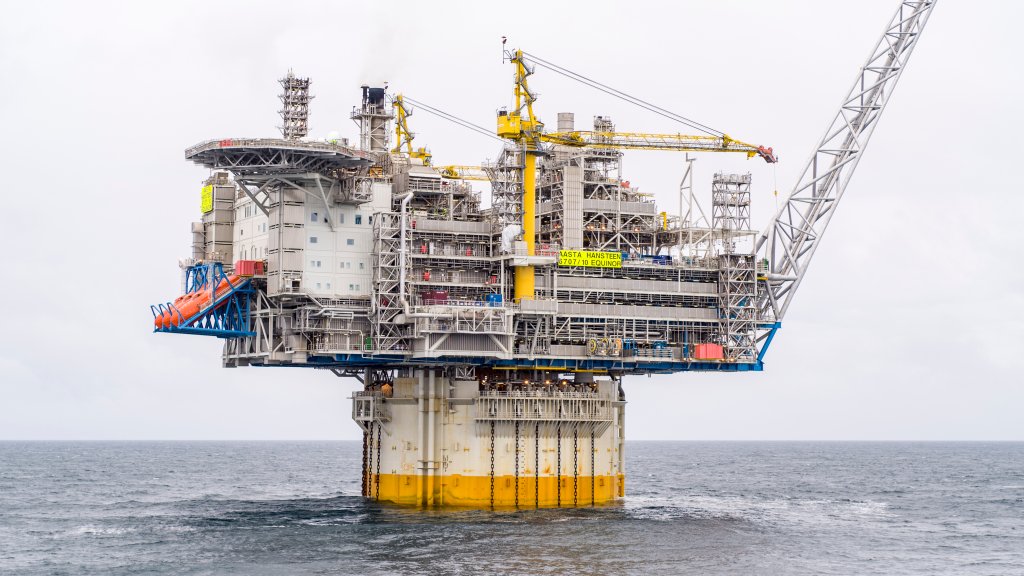 Equinor and partners find new gas in Norway