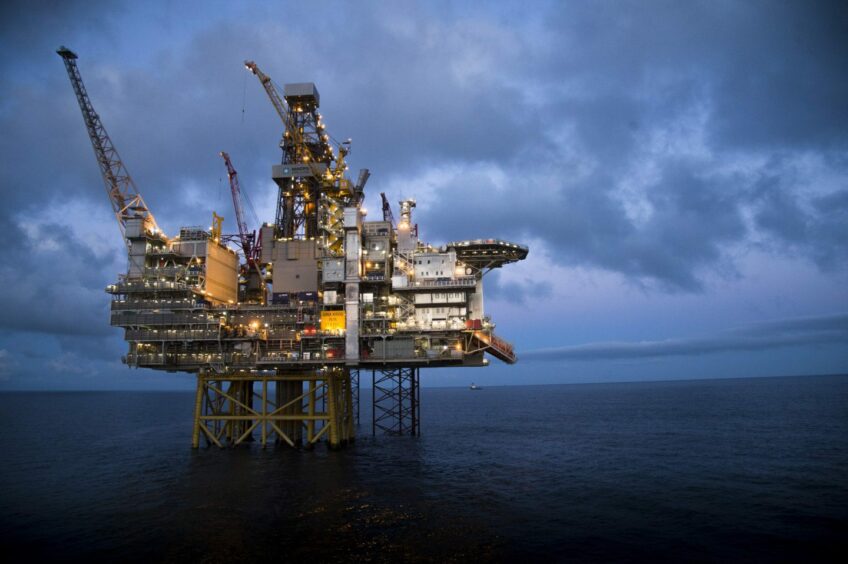 An investigation is underway after a fire broke out on board an Equinor-operated North Sea gas platform last week.
The Petroleum Safety Authority (PSA) has begun a probe into the blaze in a utility room in the living quarters on the Gina Krog installation on June 21.
A team of specialists is "starting work at once", the Norwegian watchdog said, adding that it will be supporting a police inquiry.
"The main objective of the PSA's investigation is to identify the causes of the incident and possible lessons to be learnt, and to share this information with the industry," the body said.
Its work will aim to clarify the course of events and scope of the incident, as well as assessing its actual and potential consequences, and direct and underlying causes.
The PSA will also flag "nonconformities and improvement points related to the regulations", and apply "necessary enforcement powers to correct possible regulatory breaches", before making its findings public.
In doing so it hopes to contribute to "experience transfer" and learning in the offshore oil and gas sector.
Equinor (OSLO: EQNR) has been contacted for comment.
Gina Krog, previously called Dagny, is located about 18 miles north-west of the Sleipner field, and came on-stream in June 2017 – the platform is tied into Sleipner A.
Originally a minor gas discovery, Gina Krog was considered for development on a number of occasions after being first discovered in 1974.
The field is operated from Equinor's Stavanger offices, while helicopter and base services are run from Sola and Dusavika.
Recommended for you

Equinor announces £300m plan to develop Norway's Eirin gas field