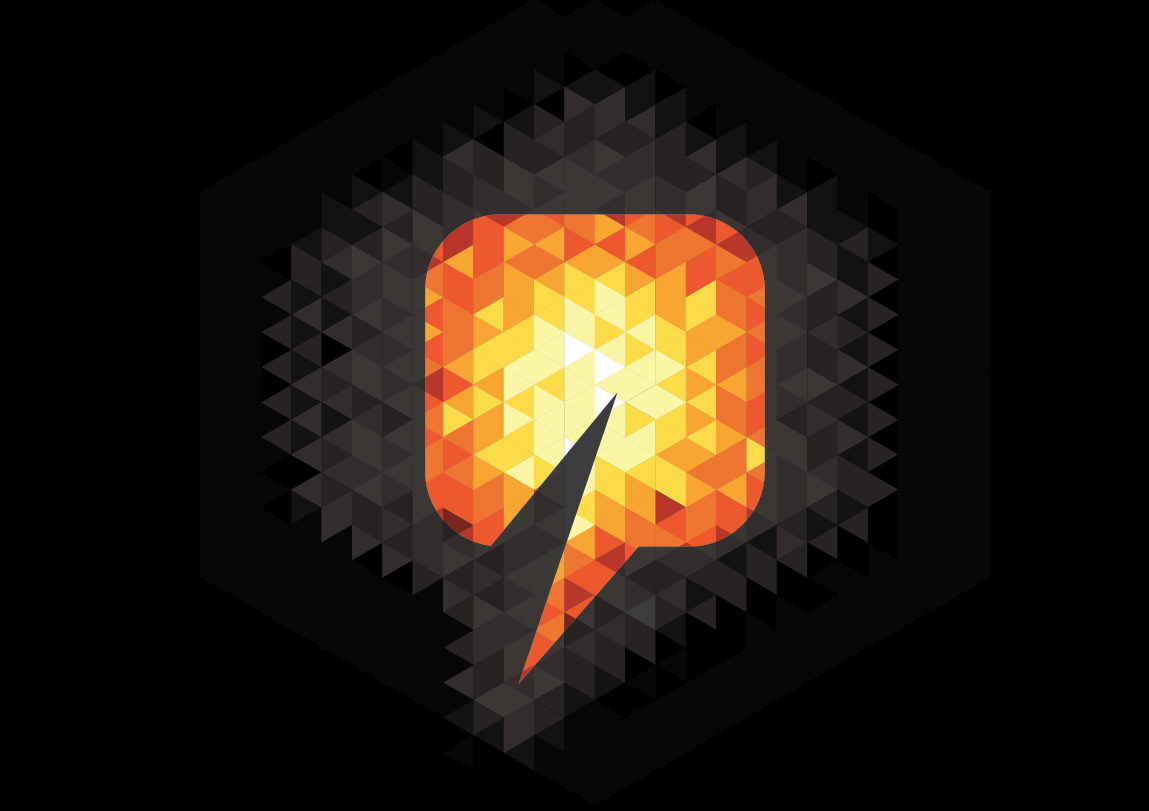 Opinion by Christopher Langner
Bloomberg
When it comes to matters legal or bureaucratic, Singapore is swift to act. Bankruptcy, sometimes, can be even faster.
Ezra Holdings Ltd., a Singapore publicly traded oil services group, and two of its affiliates, Ezra Marine Services Pte and EMAS IT Solutions Pte, filed for Chapter 11 protection over the weekend in a U.S. bankruptcy court in White Plains, New York. On Monday, shares in Nam Cheong Ltd., a builder of offshore support vessels, tumbled as much as 33 percent to a record low after the company on Friday said its auditors raised some financial concerns.
Ezra's financial situation had been unraveling fast. Two vessel owners canceled their charter agreements with a subsidiary last week and invoices were piling up. Chapter 11, which halts all claims against a firm so it can continue to operate while it works out a deal with creditors, was a good solution. Pity Ezra couldn't have waited a bit longer, because in 11 days, similar protection will be available in Singapore, and perhaps will even come with some enhancements.
On March 10, Singapore's government voted to enact several changes to its Companies Act, effective March 31. Among the measures is a new restructuring framework that will allow firms to ask local courts to stop claims from creditors, suppliers and lessors. Companies will also be able to borrow money for operational business purposes, with newer creditors ranking above existing ones as a way of stimulating lending during the bankruptcy process. That's possible in the U.S. under debtor-in-possession rules, but was only available in Singapore in certain situations.
Recommended for you
X

Search area mapped out in bid to find missing crew after S-92 crash