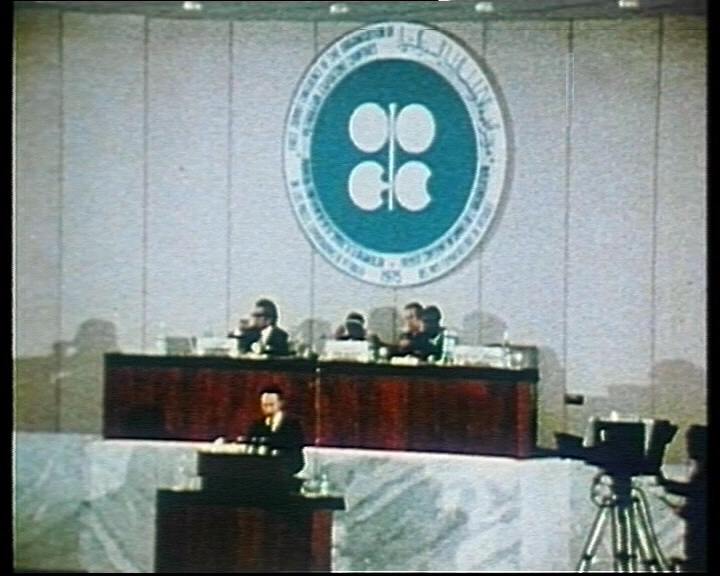 Oil prices could touch highs last seen in April when the Organisation of the Petroleum Exporting Countries (Opec) convenes its next meeting in Vienna on 25th of May, WisdomTree's Nizam Hamid has said.
Volatility has dominated the commodity in recent weeks, with the latest statistics from the US shale industry showing another huge surge in production. This has countered growing expectations of a co-ordinated effort from Opec members to boost prices.
At the conclusion of the last Opec meeting in late 2016, members agreed to reduce output for the first time in eight years, following up its move by securing the same commitments from non-Opec members including Russia.
Its actions boosted the price of Brent crude by almost 30% , before a sharp sell-off rocked the sector once more in March as US shale producers turned the taps back on. Hamid, head of strategy in Europe at WisdomTree, said last year's events could well be mimicked in the near term after the upcoming meeting.
"Recent moves suggest that the oil price will remain volatile in the run up to Opec's meeting, driven by shifts in sentiment towards further cuts. In terms of the scale of the recovery in the price, a positive meeting could see oil maintain a trading range of between $50-55, while any weakness or lack of conviction could see oil fall close to $40."
As for timing, while there could be some further upside prior to the meeting, Hamid said it was unclear whether investors would move to go long oil ahead of any official announcement.
"The question is whether money managers will increase positions ahead of the next Opec meeting on 25th May, and as ever, that is very hard to call," he said.
Investors have turned away from oil so far this year, with figures from the US futures regulator revealing net long positions have halved since February, amid a decline in the price of the commodity.
Nonetheless, this trading activity could reverse quickly if Opec does act decisively. The US regulator noted a more than doubling of long positions in December post Opec's previous announcement.
Hamid said: "The key players are Saudi Arabia and Russia, and the message seems to be based on keeping output lower for longer and into 2018, thereby stabilising the market. However, such a commitment is a fine balancing act as it needs to reflect any potential surge in US production."