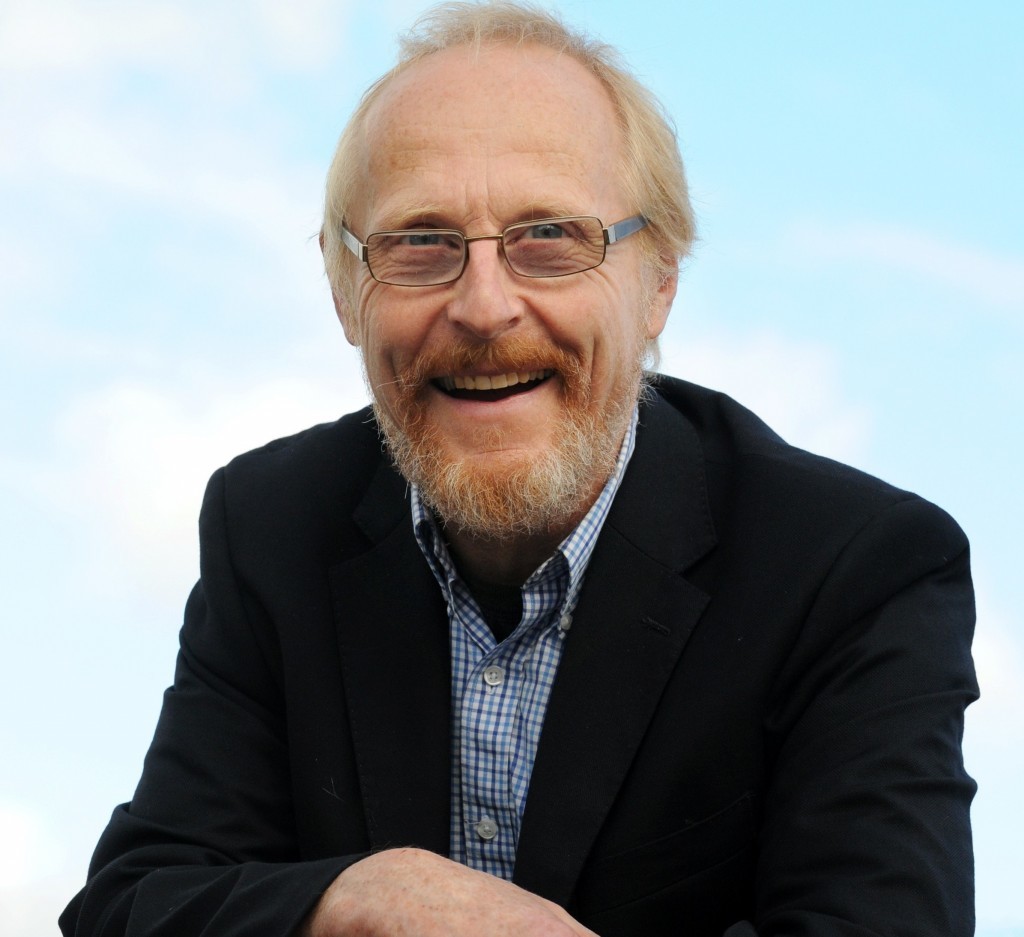 For this month's edition of Energy I was asked if I would comment on deals in and around the North Sea thus far in 2017.
The trigger is what I believe to be the conclusion of the, to Aberdeen, hugely important Wood Group takeover of Amec Foster Wheeler and related sale of the latter's UK business to WorleyParsons of Australia.
This isn't meant to be a canter through everything that's happened over the past 10 months; rather I have selected fewer than a handful of transactions that have caught my eye; some UKCS assets-based, the others are supply chain.
And I'm starting with a very small deal, but one that I believe to be of great importance to Aberdeen's future as a place to nurture genuine oilfield technology innovation.
In May, Frontrow Energy Technology Group, which is backed by senior industry leaders and venture capital, acquired Clearwell Oilfield Solutions, an oil & gas technology company based in Southampton.
Frontrow snapped up a 50% stake in Clearwell from MSL Oilfield Services, which retains the remaining 50%.
What really matters about this one is that Frontrow is a genuine Aberdeen company. Moreover, its chairman is Graeme Coutts who, at the helm of Expro Group, pulled off its audacious $3.5billion sale to Candover with Goldman Sachs and rejecting Halliburton's approach.
Since then, Coutts has been something of an angel … a business angel. And his CEO is Stuart Ferguson, at one time chief technology officer at US services group Weatherford. They're canny guys and I love the cut of their jib.
They have been growing Frontrow's portfolio since 2013, including Romar International, Electro-Flow Controls, CR Encapsulation and HCS Control Systems.
At the other end of the supply-chain scale are the Wood-Amec Foster Wheeler and WorleyParsons AmecFW UK deals. These too are important for Aberdeen, indeed incredibly important. Much has been written about both transactions, not least on EV and in Energy (see Boardroom on pages four and five).
I have for years wondered whether the Wood Group might one day get taken out by one of the American big brands and said that the best way for it to defend itself from predators was to be bold and really bite off something large. Not the diet of bits and pieces that have characterised much of its growth but something larger.
As for Amec Foster Wheeler, it seemed to be doing well enough following Amec's purchase of FW for £2billion in 2014 having stepped away from the £700million acquisition of Kentz. The last mentioned was instead taken out by Canadian group SNC Lavalin in a deal whose architect was Aberdonian Neil Bruce, ex of Amec but deposed by its CEO Samir Brikko in 2012.
Bruce's name surfaced in the battle for control of Amec FW's North Sea business ordered by the CMA (Competition & Markets Authority) as a condition of allowing Wood Group to acquire the wider Amec FW for £2.2billion. It seems that SNC Lavalin with Bruce at the helm was keen to buy the North Sea business, but WorleyParsons trumped everyone, including private equity interests.
According to WSJ, by late September, investors had sunk more than $16billion into European deals for assets mostly located in UK waters, a flurry that analyst Wood MacKenzie said way outstripped energy deal activity in all but American shale country and Canada's oil sands.
The biggest such deal came in August with Total's $5billion purchase of AP Moeller-Maersk's North Sea oil & gas business. I wrote at the time that this transaction was good for both Aberdeen and the North Sea. I still believe that to be the case.
That deal especially was a sign that major oil companies are still willing to invest significant amounts in the region, where confidence is gradually rising, fuelled by intensive streamlining of businesses, the way business is conducted, aggressive cost reduction and the simple fact that there is still a lot to play for in the politically safe North Sea.
That said, majors continue to get shot of assets; look at Shell's sale of a large package to the independent Chrysaor Holdings for $3.8billion in February. It was reported that the Anglo-Dutch was unloading oil fields, refineries, pipelines and other operations to help pay for its $50billion acquisition of BG Group last year.
Chrysaor has been around since 2007 and is backed by Harbour Energy, which is an investment vehicle formed by Washington-based EIG Global Energy Partners and the Singaporean commodities trader Noble Group.
The sale to Chrysaor seemed to take many people in the UK industry by surprise.
Unsurprising to me as, until then it had been an obscure junior whose greatest claim to fame seemed to be initiating the Solan field oilfield project West of Shetland but which ended up in Premier Oil's hands. The development was described in Macy's Blog (Interactive Investor) on May 17 as a "basket case".
My final choice is Ineos and its purchases of the Forties Pipeline System from BP, quickly followed by the revelation that it was also buying the oil & gas business portfolio from Danish parastatal Dong Energy.
The Forties Pipeline System is hugely important to the UK North Sea and, when BP sold the Forties field to Apache in 2003, the system was retained.
It happens that, in 2005, BP sold Grangemouth and related chemical plants to Ineos and, under the latest transaction, Ineos has also taken ownership of the associated Dalmeny oil export terminal; the Kinneil terminal and plant that receives and processes the FPS gas; the Forties Unity (riser) platform; and other associated offshore and onshore infrastructure.
As for the Dong deal, that is worth up to $1.3billion and includes interests in two of northwest Europe's major offshore gas/condensate field developments, Ormen Lange in the Norwegian Sea and Laggan-Tormore west of Shetland. The latter is operated by Total.
These transactions make Ineos immensely powerful and its hunger for more deals seems undiminished.
I'll pull stumps there. Suffice it to say, 2017 is turning out to be a far better year than 2016 when Oil & Gas UK went so far as to say the battered North Sea industry was "at the edge of a chasm".
Jeremy Cresswell is emeritus Energy editor.
Recommended for you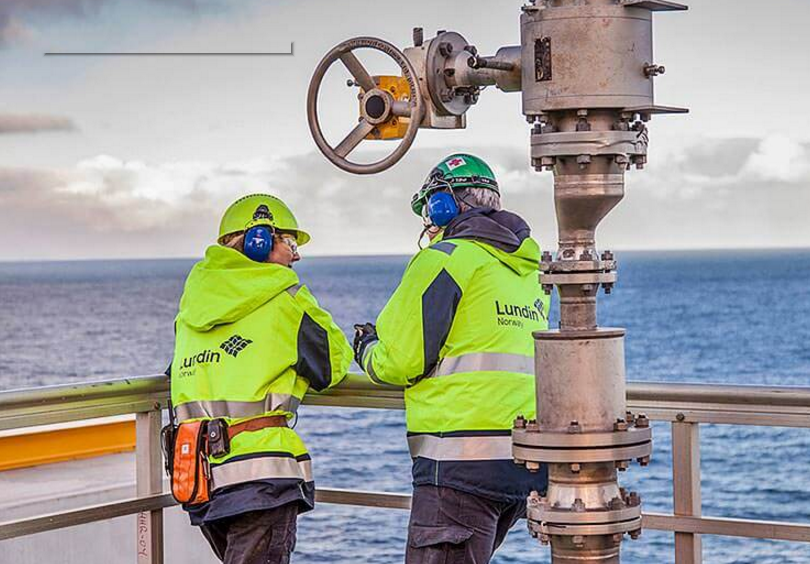 Lundin Energy moots renewables rebrand following Aker BP deal