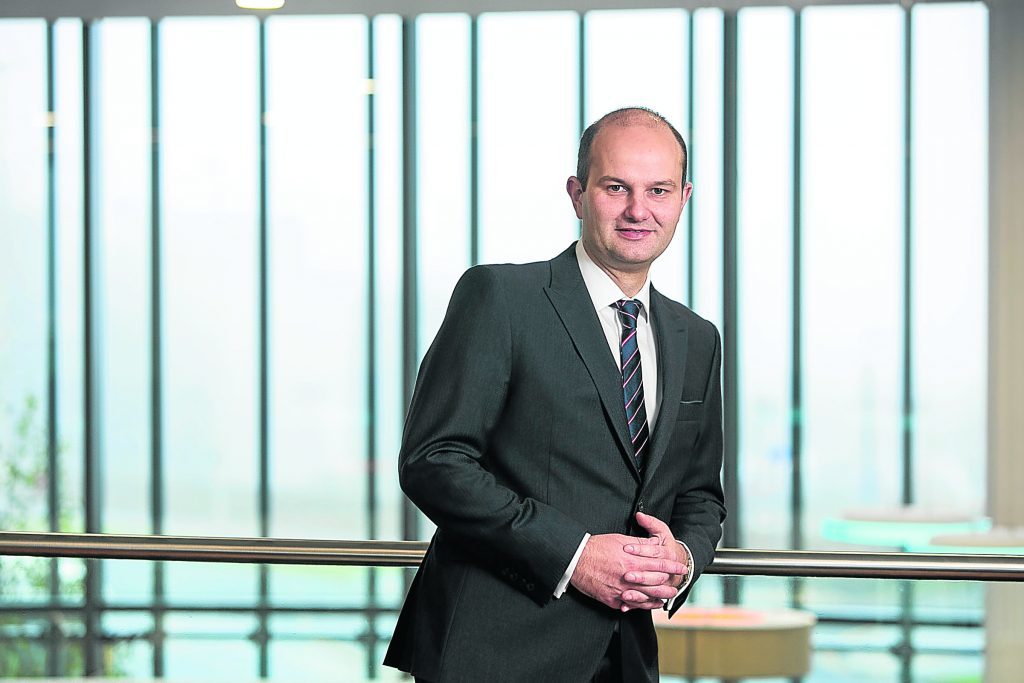 Looking ahead to 2018, while large corporates and private equity houses seek growth opportunities and remain acquisitive, it will come as little surprise that during the challenging market conditions over the past couple of years that potential target companies have sought to adapt to the market changes as oppose to engaging in M&A processes to actively market their businesses for sale.
To break the perceived lack of supply of potential acquisition targets AAB has been actively initiating off-market discussions, mindful of the M&A criteria of trade buyers and private equity houses. This concept is not new in M&A circles but our innovative approach in initiating discussions has been very successful with a number of transactions now at an advanced stage.
Should the oil price continue to remain stable at $60bbl, we anticipate an increase in deal activity as trade players and private equity houses look to execute their growth strategies, particularly with a focus on technology, big data and analytics. In addition, we expect some investors, having made the necessary changes to their portfolio companies and who originally forecast exits from these 12 to 24 months ago, to look to test the market to facilitate their exits.
In terms of AAB, we are keen to maintain strong positive momentum having completed over 40 transactions in the first 10 months of 2017 with a combined total deal value of more than £400million. Looking ahead to 2018 our deals pipeline remains healthy as we continue to invest significant time and resources with a number of trade players and private equity houses with a view to initiating strategically compelling transactions.
Recommended for you

Ashtead acquires Aberdeenshire offshore equipment rental firm Hiretech for £20m