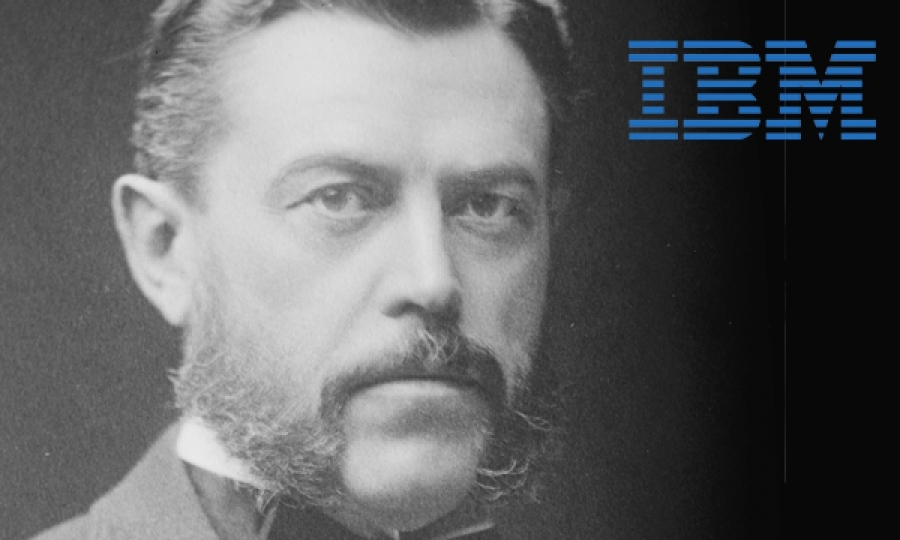 Mark Zuckerberg famously founded Facebook when he was 20. But did you know that Sam Walton founded Walmart when he was 44 and Charles Flint founded IBM at the age of 61? The recent wave of digital companies becoming wildly successful masks the fact that being an entrepreneur is not just a young person's game.
A digital native fresh from university has a lot to offer but what about those individuals at the opposite end of the age diversity scale with their wealth of traditional skills, niche knowledge and sectoral experience? Do we value and encourage their entrepreneurial potential as much as we do the younger generation?
Harnessing representation or input from the older generation in companies used to be referred to as "having grey hair on the Board". This was seen as having someone with a couple of decades of experience who would bring wisdom and a risk-aware realism to tone done any overly ambitious youthful exuberance. True as that may be in some cases, it is also age stereotyping and fails to acknowledge the fact that instead of being restricted to mentoring, these individuals could be leading entrepreneurial teams or founding new ventures themselves. Far from being dated and only being valuable for looking backwards to draw from experience, these individuals have skills which can be used to stimulate new disruptive approaches, ideas or technologies.
If you are the shade of grey in this scenario – have you considered all the opportunities available to you or thought about taking an entrepreneurial path at this stage in your career? If not, perhaps now is the time. There is no expiry date for opportunity. Becoming an entrepreneur after a successful career in an industry means you bring a priceless awareness of where product innovation could improve if not revolutionise an industry gained from observing years of customer pain points.
Since the oil price crash of 2014, individuals at all levels of the oil and gas industry in Scotland have been affected. With re-employment opportunities thin on the ground, Scottish Enterprise launched a project in partnership with Elevator in Aberdeen to encourage collaboration between displaced experienced executives and equip them with new entrepreneurial skills. The aim of the Grey Matters programme is to harness this collective value, form teams of experienced individuals and give them the skill sets to build high growth companies.
The Grey Matters programme has already inspired and catalysed new oil and gas based ventures in the North East. One of the companies created from the first cohort in 2017 has already completed Elevator's Accelerator programme and brought a product to market and is predicting significant turnover and the creation of 20 jobs in the next 3 years in the Aberdeen area.
Blending different backgrounds and a range of experience levels is the key to a successful team, company or indeed industry. We need the diversity of thought, experience and informed perspective to be able to connect with a diverse, multicultural, multi-lingual, multi-perspective and multiplying customer base.
You can put a number on age, but you can't put a value on experience. As the Grey Matters programme is proving, it's not solely millennials who found high growth companies. We need to be looking beyond appearances, adapting and evolving and embracing new opportunities and using our grey matter better.
Applications are open until 15th January 2018 for the second intake of the Grey Matters, a collaborative project with Elevator and Scottish Enterprise. The programme will kick-start on January 25th 2018 with 20 fully-funded places. The application process includes a quick form and a follow-up interview. For more information or to apply click here.
Eleanor Mitchell is the Entrepreneurial Growth and Grant Appraisal & Management Director at Scottish Enterprise.
Recommended for you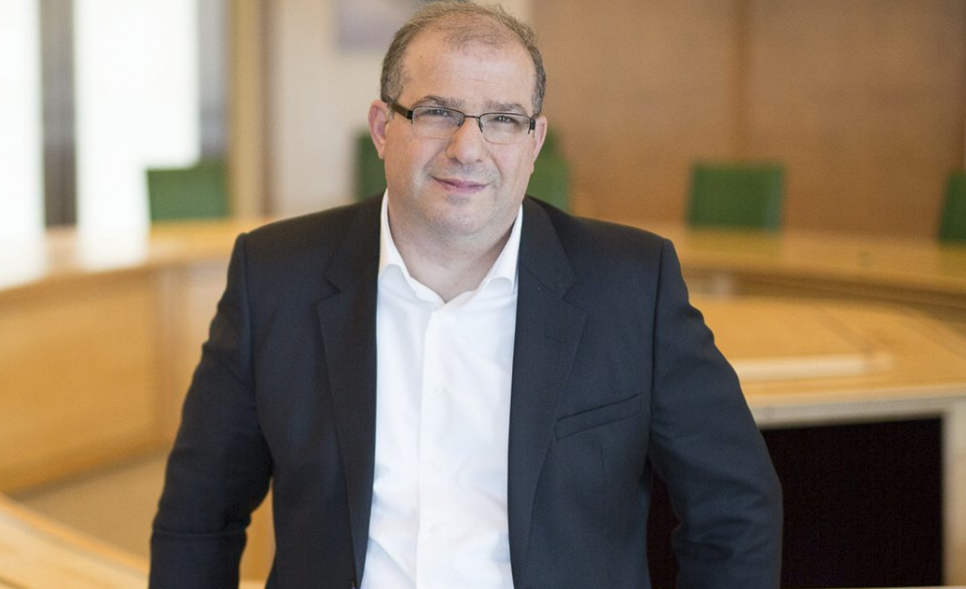 Shaping the future of HSE