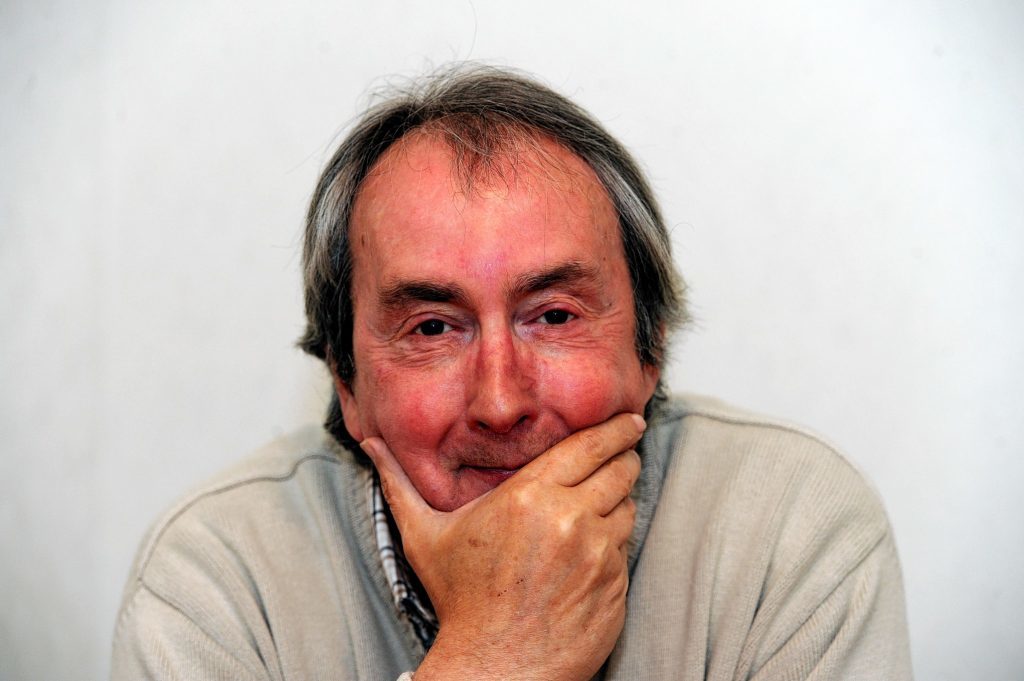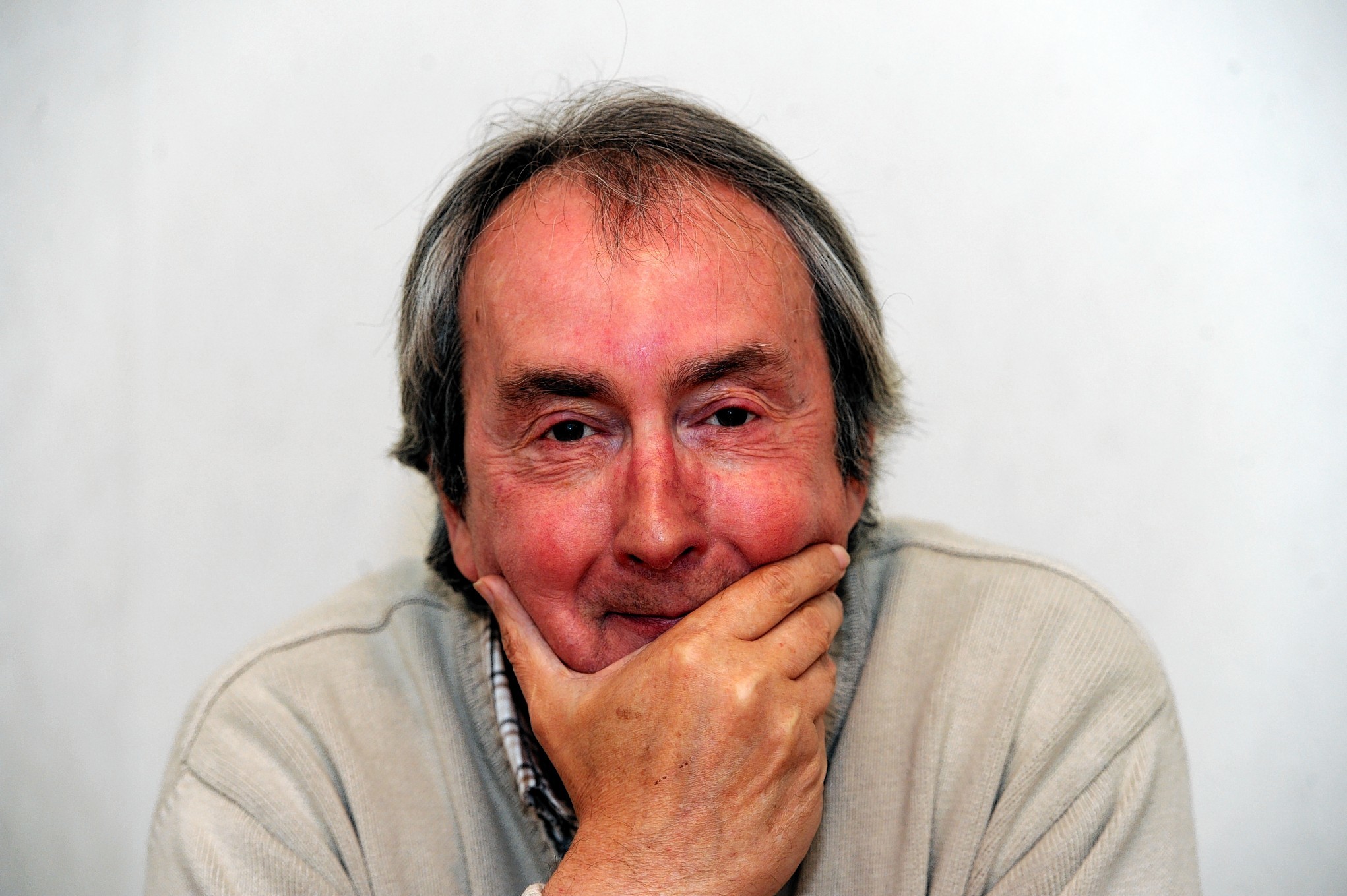 At the time of writing I'm hearing mutterings about the need for the oil and gas industry to be given a
so-called sector deal.
The Oil and Gas Authority (OGA) and Oil and Gas UK think such a deal could to help deliver part of Vision 2035, which is intended to generate £920 billion worth of revenue for the economy over the next 17 years.
It's claimed that £500bn of this would come from the UK supply chain "increasing its turnover by capturing a larger share of export markets".
However, it should be pointed out the claim was made before the latest Brexit plan was squeezed out of the UK Government and will probably now need revising.
The deal proposes not one but three new centres of excellence, which would help deliver that part of the "vision". The centres will concentrate on underwater engineering, transformational technology and decommissioning.
Forgive me for being difficult but this industry has been doing underwater engineering for as long as I've been involved in it, which is around 40 years. We have a large number of underwater engineering companies who have got us as far as we are now and I'm fairly confident will be able to rise to most if not all upcoming challenges.
Decommissioning is – with perhaps the exception of more secure plugging and abandonment techniques – also pretty well covered. Because it didn't invest the UK doesn't have a heavy lift capability but it does have a selection of sites it can use for landing and disposing of those structures which aren't removed to overseas sites. I think we're already capable of undertaking decommissioning projects quite effectively.  In fact we've done a few already.
Now I'm a bit at a loss to discuss transformational technology because I don't really know what it means. If it's "new stuff" like robotics, artificial intelligence and the like then fine, I can see the potential gains. But real robotics is not something we're really involved in, certainly from a manufacturing standpoint. But again companies like Houston Mechatronics and Kongsberg are already building robotic and autonomous subsea hardware and there are companies across Europe, Japan and elsewhere who are building some very smart robotics hardware.
Artificial intelligence could be very useful in the interpretation of very big data, especially seismic, structural stuff, reservoir analysis and similar applications. But, I would wager not only that the expertise to do this already exists but that some companies will already be applying it.
But the state of the technology is not the only factor. The truth is that the UK oil and gas industry is in decline. We know that something in the order of 349 oil and gas fields in the UKCS will be decommissioned between 2017 and 2025.
We also know that despite the OGA's best efforts there's still insufficient exploration going on, especially wildcat drilling.
It's also a fact that some of the majors are already in the process of exiting or substantially reducing their interests in the UKCS.
Chevron is putting a lot of its older UK assets up for sale, including all its assets in the central North Sea.
ConocoPhillips has done a swap with BP, exchanging a 16.5% share in the Clair field for a share in a field in Alaska. Wood Mackenzie analysts are of the opinion that the Clair/Alaska swap could well be the warm-up for a car boot sale of everything else Conoco owns on the UKCS.
So we're proposing spending huge amounts of money on technology development we mostly understand already for an industry which is starting to lose some of its major players.
Is that sensible? Not really. Sure, there are probably some oil and gas related technologies we should still put some funding into and I can think of a few but if there's a sector deal we should set up it's "Energy", not just oil and gas. The UK and Scotland in particular have a very long way to go before we can be confident our low carbon energy future is secured.
Let's not be silly and pump billions of pounds into something we all know in our heart of hearts is neither sustainable nor desirable.
Recommended for you

Wintershall Dea losses top £1billion as Covid cuts oil and gas prices