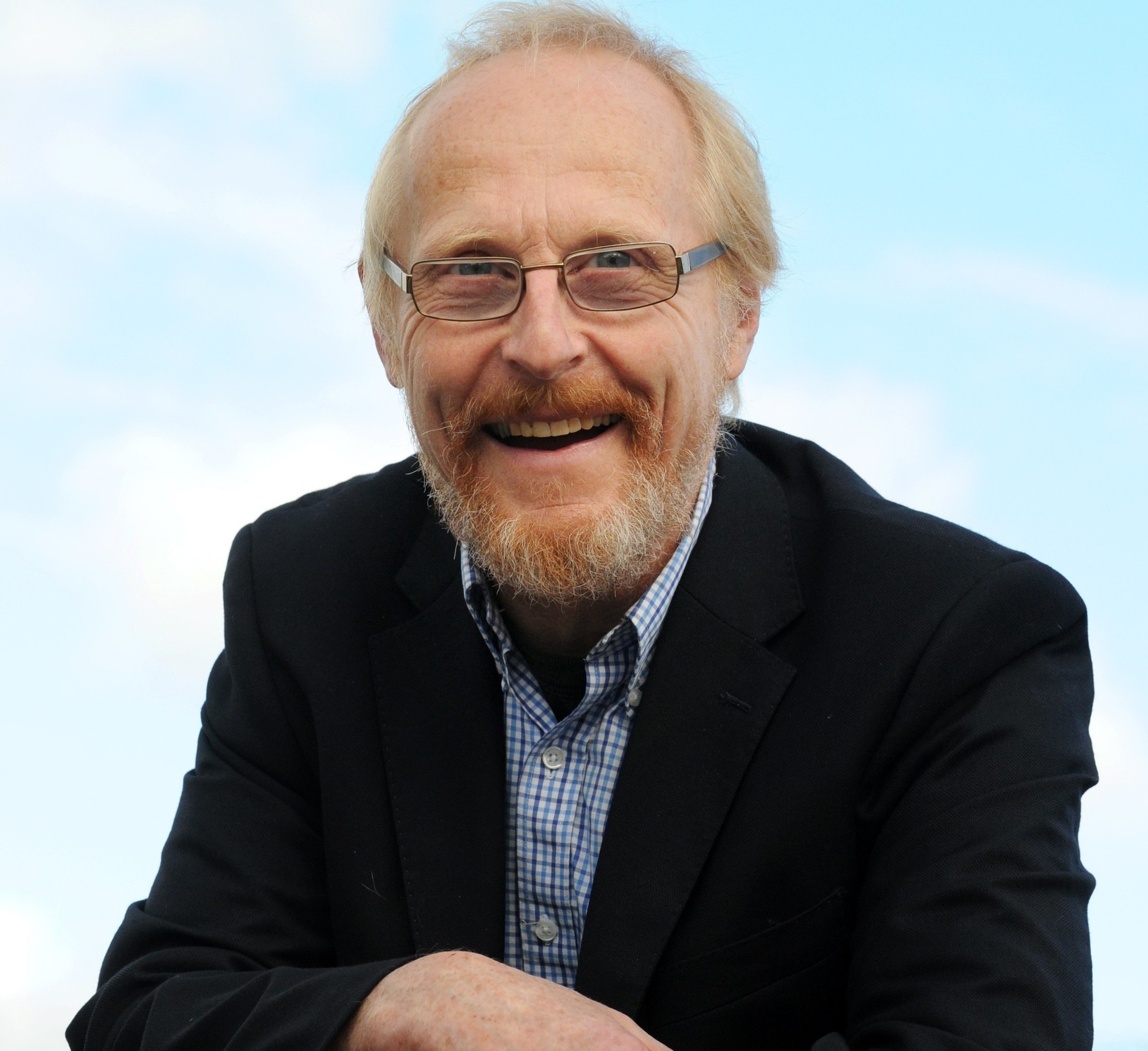 Opinion by Jeremy Cresswell
This promises to be a weird year, one where massive uncertainties abound; any one of which could derail current efforts to sustain substantial oil and gas output from the UK Continental Shelf.
The oil price dropped more than $30 in the fourth quarter, pressured by the battle between Opec and ally Russia on one side and the US on the other.
Who will blink first? Well, it doesn't look like it will be President Donald Trump, not given the US's massive domestic shale gas and oil reserves.
So either Opec and Russia capitulate and reduce their collective oil output, or oil prices will drop below $50 pretty fast. Mr Trump will wave two fingers.
This will once again inflict massive collateral damage on smaller oil and gas provinces worldwide, especially offshore on the relatively high-cost North West Europe Continental Shelf (NWECS).
And if that happens then watch North Sea operators get cold feet and slash spending. I need hardly spell out the consequences for major support centres such as Aberdeen again.
Please bear in mind that operators have not yet got over the jitters, even blind panic, induced by the 2014 oil price collapse.
The big difference between then and now is that Mr Trump is in power and he will stop at nothing in his quest to make the US "Great" again.
That's a huge negative and includes waging a trade war with China, which is a major factor in currently collapsing stock markets; not just on Wall Street and in London but on China's Shanghai Composite, down 24.6% across 2018, Hong Kong's Hang Seng Index, down 11.6%; Japan's Nikkei 225 dropped 12.1%; the European Stoxx 600 plummeted 13.2%, and so forth.
Let's not forget the global warming issue either.
I pity non-believers like Mr Trump.
Not that major investment and insurance institutions are taking their cue from him.
Rather it is the Intergovernmental Panel on Climate Change.
Look at the manner in which oil super-major Shell has lately been reined in by a consortium of institutions upon which corporations such as this depend for their well-being.
At least in Europe they are increasingly demanding evidence that the Shells of this world are embracing the very necessary low-carbon future in a meaningful way.
I am not clear about the US situation when it comes to heavy-duty institutional pressure.
For sure, ExxonMobil is conducting/sponsoring "fig-leaf" green energy research for example; doubtless its peers such as Chevron are, too.
But it's all smoke and mirrors.
Frankly, they are far more interested in exploiting the shale bonanza like crazy than anything to do with low carbon.
Moreover, they no longer want to play on the NWECS with its many cost burdens, not least on the environmental front. And I don't believe they are about to change anytime soon.
Meanwhile, back in Europe, the Irish are getting really tough on fossil fuels.
In July last year, there was much talk in the Dail Eireann of divestment from public funds invested in fossil fuels and of banning oil and gas exploration, as Irish politicians with newly-found energy expertise speculated on the possibility of deliberately stranding fossil fuel assets as renewables take over power generation in the coming decade.
"Talk converted into action", as the Irish Times noted with the passing of Fossil Fuel Divestment Act last July.
This world first will force the Irish state to get rid of its investments in oil, coal, gas and peat.
However, the "People Before Profit" Climate Emergency Measures Bill, which proposed a ban on the future granting of licences for fossil fuel exploration and extraction on and offshore Ireland did not fare so well.
While still technically alive, this bill was in effect voted into limbo by Ireland's joint Oireachtas climate change committee.
It was a step too far politically, at least for the time being.
Which is just as well for the latest attempts in planning to find meaningful, commercially viable oil and gas reserves on the Irish part of what I like to call the Atlantic Frontier, which has become so important to the future of long-term production for the UK.
However, the hunt for oil and gas off Ireland has been a miserable affair with only Kinsale and Corrib to show for the efforts made thus far.
Yet hope springs eternal, certainly at Providence Resources.
This is despite an attempt by The National Trust of Ireland (An Taisce) challenging the legality of the permission granted to the company for pre-drilling well-site survey operations at the Barryroe field in the Celtic Sea.
This matter between An Taisce and the Irish state is currently adjourned until January 15.
Meanwhile, Providence continues to plan a drilling programme that could finally lead to Barryroe being developed.
Another of the highlights I note for Providence is that it wants to go back to the apparently huge but so far disappointing Atlantic Frontier Dunquin prospect and survey a target known as Dunquin South as a precursor to future exploration drilling.
Dunquin North was drilled in 2013 with only residual traces of oil encountered.
Meanwhile, Nexen is still planning to drill in the southern part of the Porcupine Basin.
So far, 26 exploration wells have been drilled in the North Porcupine (977-2001), resulting in three non-commercial oil discoveries (Connemara, Spanish Point and Burren). Only four wells have been drilled in the South Porcupine.
In 2017 Providence became the first company to drill into the heart of the basin and test one of the key plays. The company had two targets: Druid and Drombeg. Both were "dusters".
So will Nexen do any better and when will that be?
Maybe a well will be spudded next year, but there again, maybe not.
It really does rather depend on the oil price, or rather the political, market and now dangerously worrying environmental machinations that currently dominate and which dictate its direction.
And I didn't even say anything about Brexit, though clearly it increases energy security worries for both Ireland and of course the deeply unsettled, even traumatised, UK.
Recommended for you
X

WATCH: Oil and gas outlook - What's next for the UKCS?