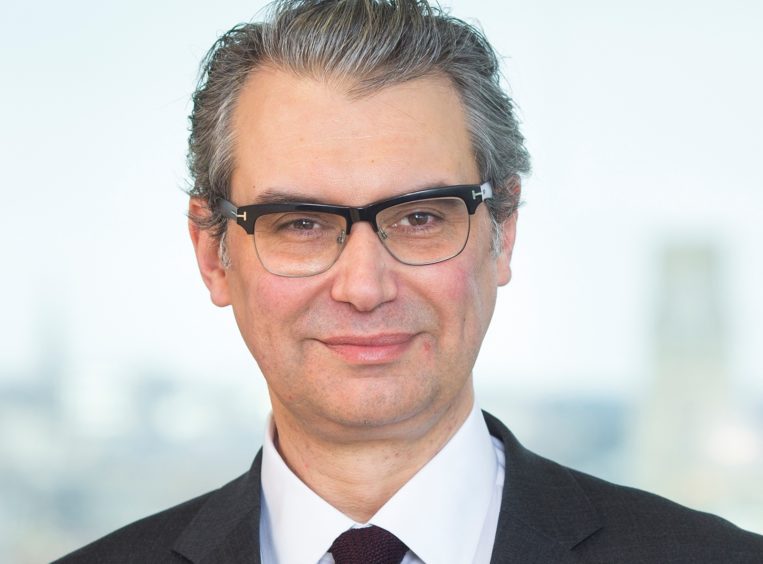 Following the Government's target of net zero emissions by 2050, the recent publication of the Green Finance Strategy, endorsed by both the Department of Business, Energy and Industrial Strategy (BEIS) and Treasury, represents an initial steppingstone to achieving a carbon neutral economy.
Importantly, the strategy recognises that the challenges in creating a green economy are outweighed by the opportunities it presents.
It also rightly considers how the UK's leading financial services sector has an essential role to play- which is all the more important looking ahead to a post-Brexit future.
It discusses the process of "Greening Finance", starting with "taxonomy", or in other words, establishing clear and usable green criteria for assessing business and investments.
These in turn will underpin increasing requirements for visibility and reporting, enabling investors and credit rating agencies to assess the physical risks and transitional risks to a business resulting from climate change.
Such tools can only help to focus greener (and increasingly consumer-led) investment, whether through capital markets, green bonds or institutional investors.
That said, the "wall of capital" for green projects is already there, and for many the real challenges remain in deploying that capital most efficiently; that is, in marrying green projects with the appropriate financial products.
To this end, the Green Finance Institute will prove pivotal.
A collaborative approach is needed and by bringing together the private and public sector through the creation of multi-stakeholder groups, the new organisation can identify and address barriers between worthy green projects and the capital they need.
Such a catalyst is vital in unlocking the clean economy potential in areas of the economy such as Local Authorities and SMEs.
The strategy paper is therefore absolutely right to recognise the need for a robust, long-term policy framework. It is consequently incumbent upon the Government to ensure comprehensive and coordinated action across all departments, agencies and regulators. The Green Finance Institute is certainly an encouraging step in this direction.
This latest strategy lays down what is an ambitious but necessary path for the UK. Subsequent Governments will need to take up the mantle and ensure that the UK financial services industry is best able to assist the battle against climate change and foster the profitable, green industries of the future.
Recommended for you

UK Government announces £20m ring-fenced tidal funding in upcoming CfD