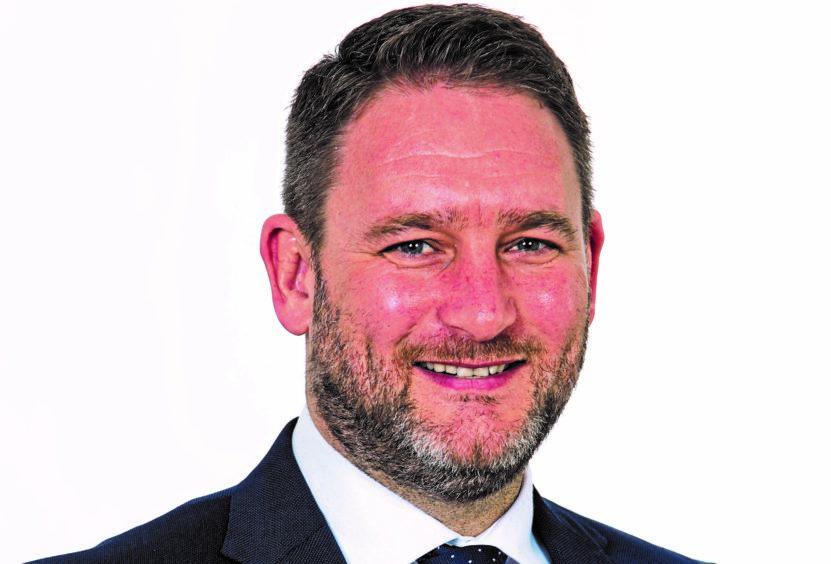 Quanta has enjoyed a major expansion over the past two years.
Last November, I completed a management buyout of the company, taking ownership from French energy group Engie.
Following this, we rebranded from Fabricom Offshore Services to Quanta.
The change in name and identity marked a defining moment in our history.
As we have grown, so has our service offering and the evolution of our brand reflects the values that have been developed to ensure we continue to deliver an agile and proactive service.
Now, as an independent engineering contractor, we are engaging with like-minded businesses who share our passion for developing new ways of working.
Building strategic relationships has been a key driver behind the success of our company and we pride ourselves as being known as a trusted partner in an ever-changing industry.
Recent successes have included the Ineos Clipper South upgrade project where Quanta was responsible for executing brownfield modifications, and the development of the basis of design for the new produced-water-treatment module during Front End Engineering Design (Feed).
Quanta have also been responsible for the engineering and construction for the decommissioning of the Centrica Storage-owned Rough 47/8 Alpha.
The recent cold stack campaign was delivered in a safe and controlled manner, with no HSE-related incidents, with significant client cost savings.
With a history spanning more than 30 years, Quanta is known as a leading provider of engineering, procurement, construction and decommissioning services to the oil, gas and energy industries.
In November 2018 we opened our new Aberdeen base in Arnhall Business Park, Westhill.
Signing the 10-year lease cements our strong commitment to the Aberdeen area and the North Sea.
The move sees a boost in jobs and training opportunities within the local area.
We have also recently announced plans to relocate our Newcastle base to new premises to accommodate growth.
As well as having a strong reputation in the Aberdeen area, we also have a deep-rooted presence in north-east England as a leading provider of engineering services to the energy sector.
As an EPC specialist, we have adapted to a fast-evolving industry that has dramatically changed over recent years.
We understand the complex challenges associated with maintaining ageing assets and we offer a range of services to assist our clients who wish to maximise the economic life or optimise decommissioning of their assets.
With an agile and flexible team, we have developed a core strategy that focuses on driving efficiency for our partners.
We integrate fully with our clients to create resourceful working practices, drive down costs and ensure the highest level of communication is maintained.
We offer a unique consultancy service providing Feed and pre-Feed expertise, offering a range of multi-disciplined engineering services along with cutting-edge technology through which we deliver premium production optimisation solutions leading to enhanced asset performance.
Quanta provides assurance that our clients are receiving the highest quality service from a commercially competitive provider.
Recommended for you
X

Optimising production with inflow technology at Tendeka