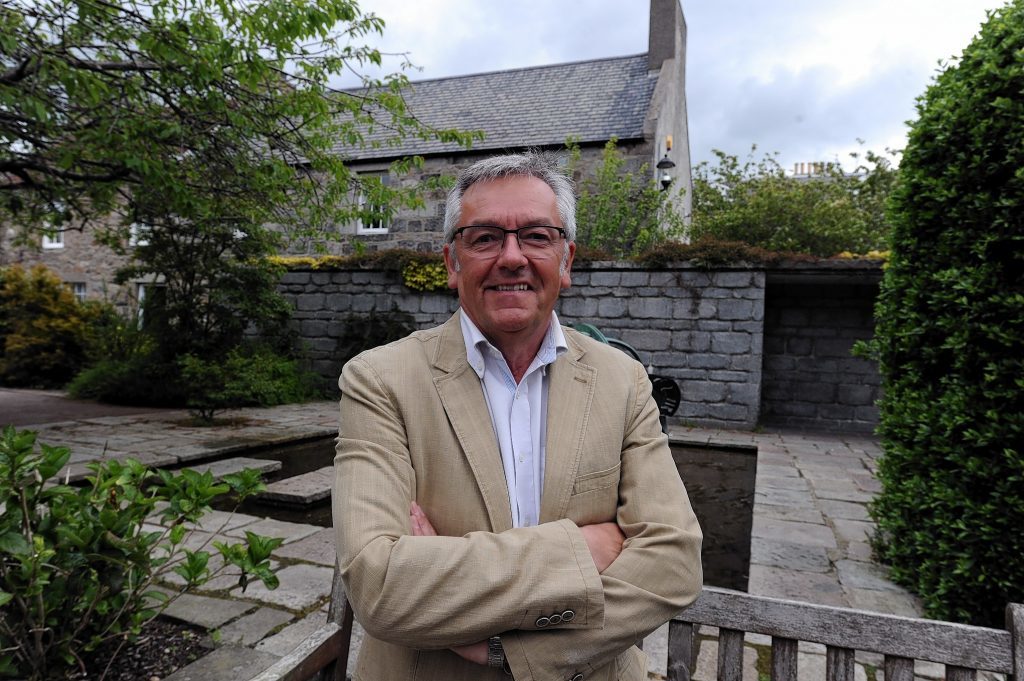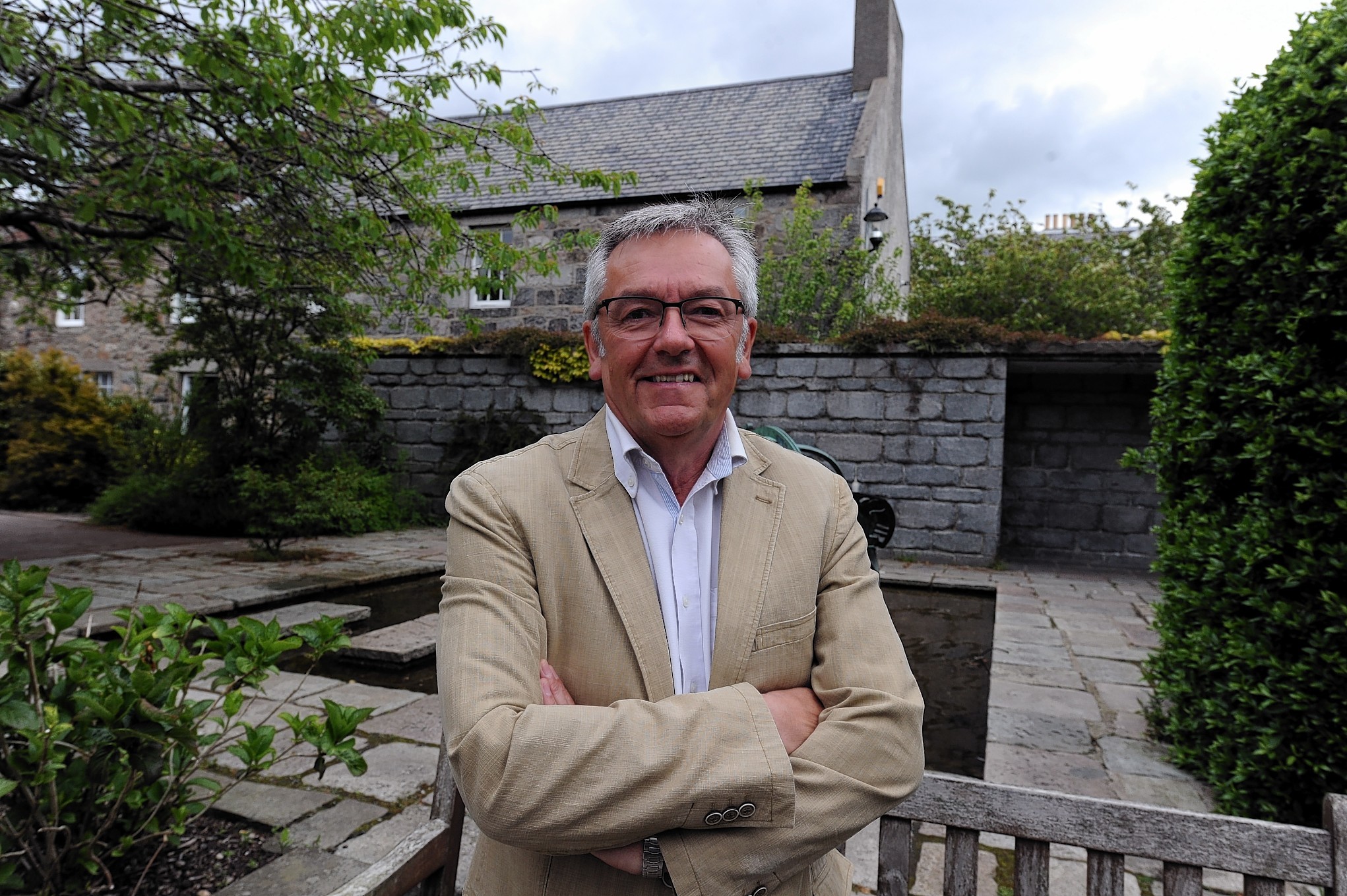 Nearly two years ago BP approached me to support the development of a course on greenhouse gas reduction and energy efficiency.
As I'm passionate about energy efficiency I thought, that's not a job that's a hobby.
Energy efficiency to my mind makes so much sense for the energy transition. It's a no brainer – just use less energy.
I tutored on the course last year to some of BP's global offices and earlier this month the course was given to BP Sunbury, Aberdeen, Azerbaijan and Angola.
My part of the course covers energy saving opportunities in the sub-surface/facilities interfaces, pumps, compressors, pipelines, control systems, gas dehydration and treating, distillation, fired heaters and power generation.
Energy saving opportunities address operations and projects and savings from 10s of kilowatts to 10s of thousands of kilowatts are identified and discussed.
In participating in the courses what was very evident to me is BP's commitment to the energy transition and also the commitment of BP staff to deliver on BP's plans. It was really heartening for me to witness such sincere intentions.
What crossed my mind was if only The Royal Shakespeare Company could be here listening to the plans and dialogue. I am an avid supporter of the arts but I think the RSC's action to withdraw from its sponsorship deal with BP is regrettable.
The reason cited by the RSC was "Amidst the climate emergency, which we recognise, young people are now saying clearly to us that the BP sponsorship is putting a barrier between them and their wish to engage with the RSC. We cannot ignore that message."
Of course the RSC cannot ignore such a message. The message, though, is emotion based and reflects the toxic brand that oil and gas has become in the eyes of many, particularly the young.
The RSC could have taken time to fully understand BP's plans and how they support the energy transition.
Then explain to the young why BP sponsorship is to be welcomed and the reasons why.
We all know that we have to transition from using fossil fuels but, as I have explained before, oil and gas provides society with much more than an energy source.
The oil and gas industry has to get off the back foot and do much more to inform the young of the non-fuel benefits of oil and gas and its plans and actions to support the energy transition.
Tom Baxter is visiting professor of chemical engineering at Strathclyde University and a retired technical director at Genesis Oil and Gas Consultants
Recommended for you

OGUK: COP26 saw 'uninformed noise' directed towards oil and gas industry