LAST month, a FTSE100 company announced plans to spend $4.5billion on developing its interests in various US gas fields. Nothing unusual in that you say; however, but the business in question is not an oil & gas company, but a miner.
To be fair, as the world's biggest diversified miner BHP Billiton has always derived some of it's income from oil extraction, but to date this has been marginal relative to the main business of extracting iron ore, copper, and coke.
BHP's announcement, together with the $17billion acquisition of Petrohawk Energy earlier this year, emphasises the strategic importance that BHP is placing on gas extraction, and more specifically, shale gas.
Compared to shale or tight gas, extraction of conventional gas is relatively straightforward as it accumulates in concentrated porous reservoirs that can be readily tapped by a standard vertical well.
By contrast, shale gas is locked between seams of impermeable shale rock requiring different extraction techniques such as horizontal drilling and hydraulic fracturing, or "fracking" where water, sand, and chemicals are pumped through the well at high pressure to crack the shale rock, so stimulating gas flow.
Necessity is the mother of invention, and the technique of fracking was first developed by US company Mitchell Energy when operating a Texas gas field ten years ago.
Then, the US was on the brink of an energy supply crisis. Domestic gas production was falling short of demand and prices were spiralling. A choice had to be made: cultivate the exploitation of domestic unconventional gas, or import foreign liquefied natural gas (LNG) on a scale never before imagined.
A decade on, US gas prices have fallen 70% in real terms, and shale gas has been forecast to account for half of US gas consumption by 2020.
Gas trades at a significant discount to oil. Traditionally, it has also been hard to transport. Unlike the globally commoditised trade in oil, the gas market has tended to be far more disparate and regional.
This, however, is likely to change. Whilst the oil majors continue to struggle with reserve replacement rates, global gas reserves have doubled over the last five years, with much of the exploration successes being in unconventional fields.
Processing, storage and transportation of LNG has become cheaper and easier as logistical technologies improve, and in the wake of Fukushima, the share of nuclear power in the global energy mix is likely to reduce. After oil, gas may soon rival coal as a fuel source in power generation.
The business of unconventional gas is likely to become far more mainstream. BG has significant shale assets in Australia, for example. AIM-listed (alternative investment market) Oilex is currently undertaking production appraisal of a well off the coast of the Gujarat region in India; the country's first involving fracking. Weir Group now derives around 40% of revenues from North America, increasingly from manufacturing and servicing the hardware involved in hydraulic fracking.
Unconventional gas extraction is not without its controversies, as one might expect. France currently has an outright ban on the practice of fracking due to fears that the chemicals involved could contaminate water tables.
Closer to home, Cuadrilla, a privately-owned unlisted business has had to suspend well testing in Lancashire's Bowland basin, near Blackpool, following a "small earthquake" which the company has admitted was "probably" due to their fracking activities.
Cuadrilla is 40% owned by Riverstone, an energy investment firm which boasts as one of it's partners Lord Brown, former CEO of BP. Cuadrilla estimates that Bowland holds up to 200trillion cu.ft of shale gas – the biggest find in Europe to date, and enough to satisfy 60 years of our gas consumption. The magnitude of the find has yet to be independently verified, however, and more testing is required. It would also be highly unlikely that anything more than a small percentage of the deposit could be safely extracted given that the accumulation extends under Blackpool itself.
In the context of a discussion on the importance of unconventional gas in global markets, J Michael Yeager – the chief exec of BHP Billiton's petroleum division, was quoted as saying that "shale gas is changing the landscape". If fracking towers begin to spring up alongside the iconic Blackpool tower, the people of Lancashire will no doubt be keeping everything crossed that this statement was merely figurative, rather than literal.
David Barclay is a divisional director at investment management and financial planning specialist Brewin Dolphin.
Past performance is not a guide to future performance.
The value of investments can fall and you may get back less than you invested.
No investment is suitable in all cases and if you have any doubts as to an investment's suitability then you should contact us.
The opinions expressed in this article are not necessarily the views held throughout Brewin Dolphin Ltd. No director, representative or employee of Brewin Dolphin Ltd accepts liability for any direct or consequential loss arising from the use of this document or its contents.
Recommended for you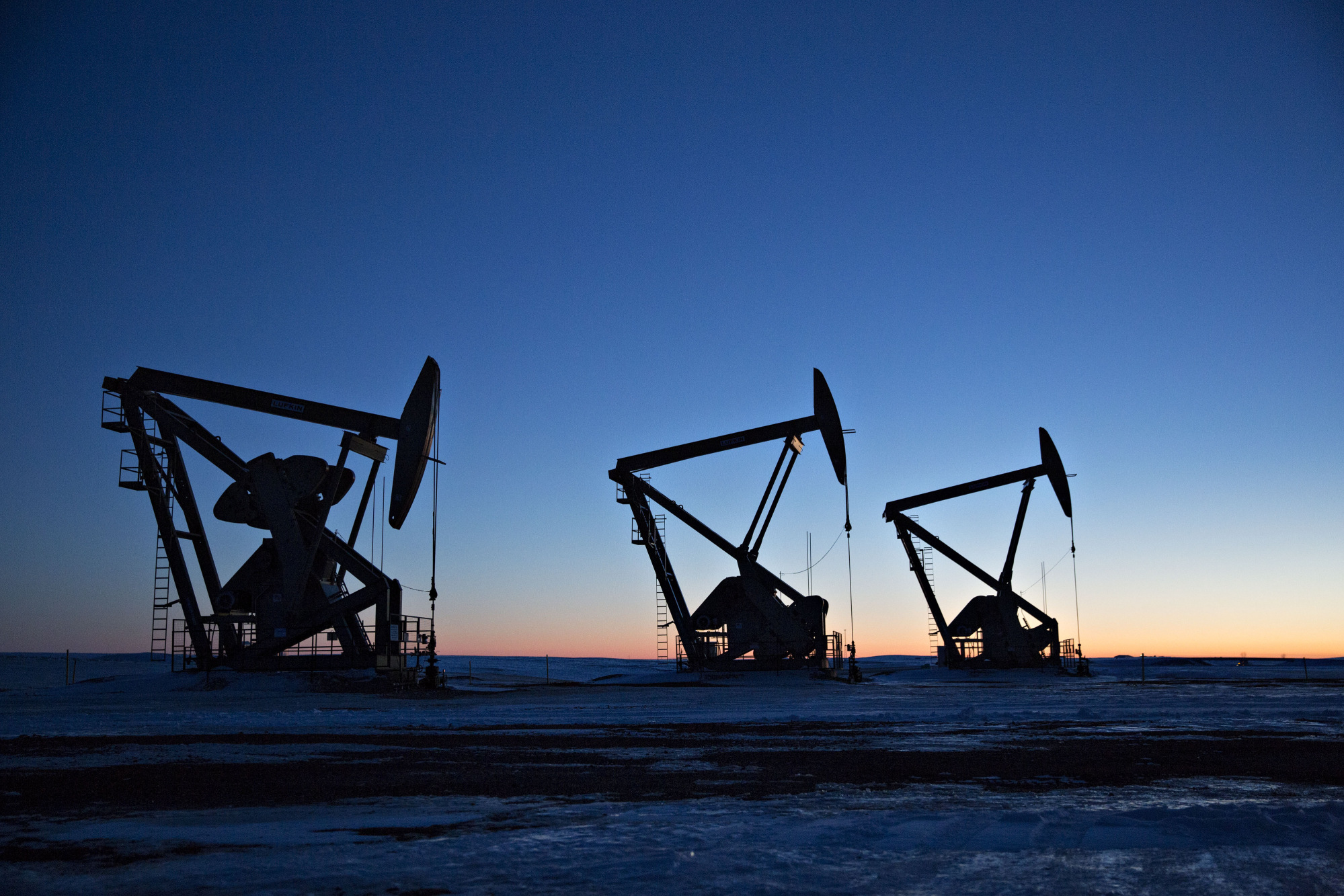 Shale gas excitement builds in Australia's Beetaloo as activity ramps up