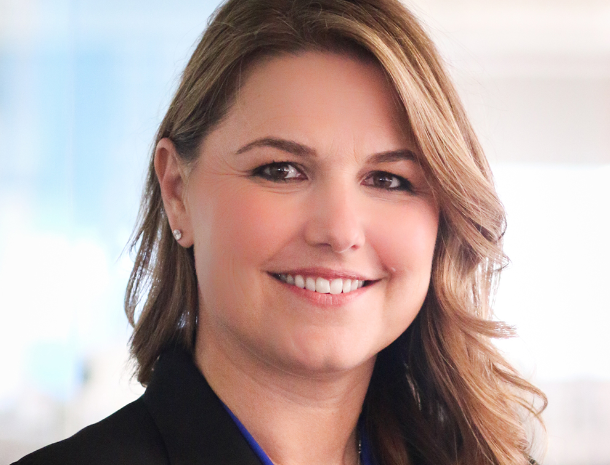 The last six months have been some of the most difficult in living memory. With COVID-19 set to cast a shadow for some time yet, many firms will be taking a more cautious approach to recruitment – focusing on hiring those able to help build vital resilience into the business.
It follows that those candidates who best demonstrate their own resilience throughout the recruitment process will prove the strongest competitors in a tough jobs market over the coming months. The question is how? It all comes down to three key things.
Confidence, confidence, confidence
When times are tough and work is hard to come by, the temptation for candidates is to cast the net wider and make clear to recruiters and hiring managers that they're "open to anything".
This can be counterproductive. Rather than focusing on finding the right role, the recruiter now needs to invest time and effort into working out which type of role said candidate would be best suited for – even as the candidate appears unsure.  Hiring Managers are looking for candidates with answers on career goals and aspirations; if it isn't clear what a candidate wants, they typically move onto the next candidate.
Candidates should instead project confidence by identifying where they think they can add the most value and tailoring their resumé to match. This doesn't mean putting all their eggs in one basket. There is nothing to stop candidates from writing multiple resumés – one for each type of role they're going for.
More important still, candidates should feel confident reaching out to their network – even people who they haven't spoken to for several years. An internal introduction holds more sway with hiring managers than a cold contact ever could. In fact, many firms run generous referral bonuses to those who uncover the right talent, meaning almost everyone is incentivized to help. It just takes a brief note on LinkedIn to get the ball rolling.
Respect the tech
By now we're all familiar with the perils and pitfalls of videoconferencing software. But, as first interviews are increasingly conducted over Zoom, Teams or Hangouts, candidates need to carefully consider the new and evolving etiquette of these platforms.
This means professional attire and backdrops, keeping noise and interruptions to a minimum and avoiding connectivity problems where possible. A good first impression is as important as ever and candidates should try not to let technical hitches undermine their chances of establishing positive chemistry early on.
This mastery of technology should extend the full length of the recruitment process. For instance, the sheer number of applicants means that many companies are employing AI software to sift through resumés. Candidates need to factor this in and include the right keywords and skills, so they are flagged for human eyes to read.
An optimistic outlook
Finally, the cornerstone of resilience: a positive attitude. In situations like this it can be difficult for candidates to find glimmers of hope for the future. Those who do are demonstrating a powerful skill that any company can use as they look to build self-motivated teams, equipped to adapt to rapidly changing circumstances.
Candidates should remember to look for the positives in their difficult recent experiences. Undoubtedly over the course of this year, we've all learned a lot. It's important to take the time to reflect on those lessons and celebrate the small victories along the way.
This sort of optimistic outlook and confidence, mixed with an understanding of how to work with, rather than against, technology, represents a powerful combination in the eyes of any employer. Put them together and candidates have good reason to be positive, whatever challenges lie ahead.
Recommended for you

How to avoid employee burnout and keep staff onside