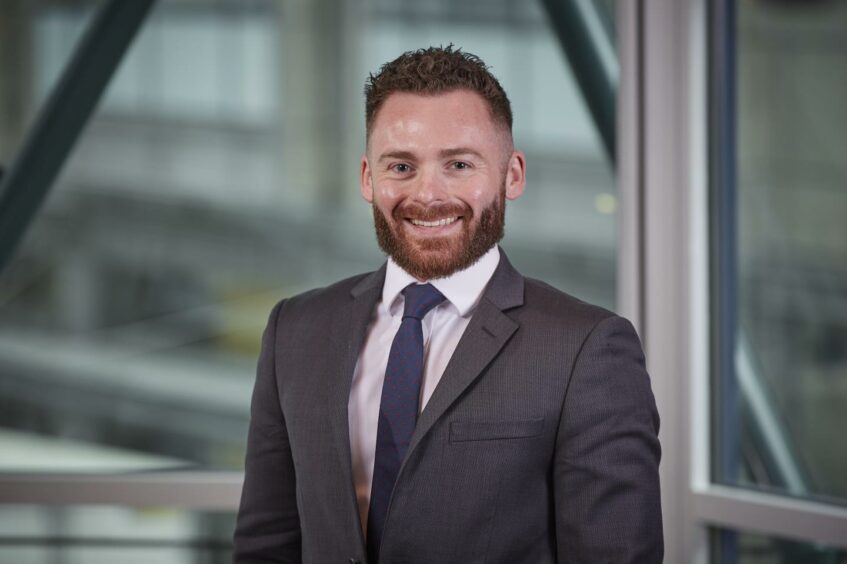 At the opening of COP26 last month, Prince Charles told an audience of global leaders that a vast, military style campaign by the private sector would be the only real prospect we have of beating the clock on climate change.
In his speech he listed the features of what he thought, having consulted with business leaders, would give corporations the tools they needed to overcome their reliance on non-renewables.
Among these was a call to bring together global industries to map out what it will take to meet the energy transition. Only then, he said, will the market be able to fast-track the development of innovations which will ultimately eliminate any dependency on fossil fuels.
With so many major businesses in attendance at this year's summit, some of the important connections which would facilitate this request will have inevitably been made. Certainly, more than ever before, we saw major businesses coming together to back major carbon-cutting initiatives, including the Glasgow Finance Alliance for Net Zero, which includes organisations representing over $130tn of assets.
I think it's likely that over the next few years we'll see partnerships and collaboration of this sort become much more common. Many of the world's largest and most profitable companies have now mapped out their route to net-zero carbon and — realising the monumental challenges that lie ahead — see that it's not something they can achieve in isolation.
In my role, working as a lawyer for major global companies within the transport sector (which is responsible for around a third of the world's emissions) I've seen first-hand the force of such partnerships as a means to supercharge innovation and drive down emissions.
Last year, Volkswagen and Ford, two of the world's largest car manufacturers, came together to form an alliance which aims to deliver over 600,000 electric vehicles (EVs). The partnership, which at its core will see Volkswagen commoditising its EV technologies for use by Ford, will help to significantly drive down global carbon emissions and create combined savings of over £1bn.
Another example of similar behaviour in the EV market is the recently announced collaboration between Lotus and Renault to develop electric sports cars. Tech-start up REE has taken this idea one step further by launching a series of modular EV platforms which can be bought by any vehicle manufacturer to incorporate into the 'top-hat' (the body shell) of a vehicle.
Examples of similar partnerships can also be found between the public and private sectors. Aberdeen City Council, for example, made headlines earlier this year when it began looking to partner with a major business on its 'Hydrogen Hub' project. The project, which has since selected BP as preferred bidder, will see the council set out to develop Scotland's first commercially scalable, investible, hydrogen production and distribution facility. Uniquely, the hub will capitalise on the region's central role in the development of the rapidly growing solar power sector to provide a "green" fuel supply for transport, homes and businesses, and accelerate the growth of the hydrogen sector in the region.
Partnerships such as these catalyse innovation (and often cost-savings, too), which we require as a constant if there is to be any likelihood of meeting net zero carbon within less than 30 years.
Particularly in the transport sector, which is arguably the hardest of any to decarbonise, many of the technologies that corporations are relying to drive down emissions haven't yet been developed, and partnerships of this sort — sharing knowledge, skills and resources — are possibly the single most effective way of addressing this.
I think considering the monumental challenge the private sector faces, it makes sense for companies operating in the 21st century to evolve beyond traditional business models, moving towards structures that support unity and collaboration – even between competitors.
If we have any hope of tackling the climate crisis, as Prince Charles went on to say in his speech, our efforts cannot be a series of independent initiatives running in parallel.
If big business is serious about addressing the big challenge ahead of it, perhaps collaboration must become the new competition.
Recommended for you

Hydrogen: Nine projects to watch out for in north-east Scotland