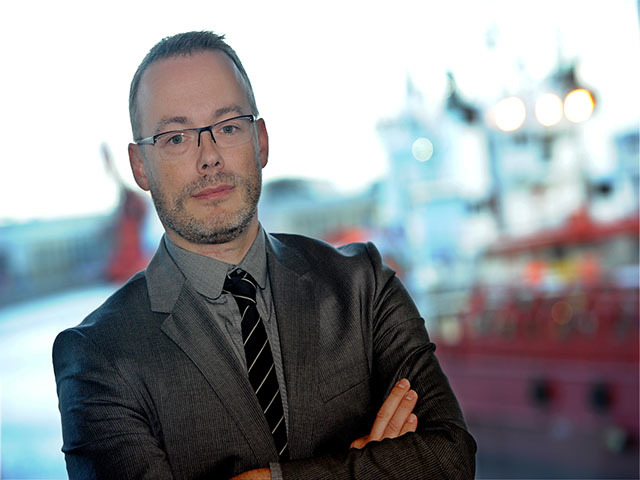 It was 24 years ago, almost to the day, when I spent my first night offshore on-board the Tharos support vessel.  I had just finished my first shift on Claymore as part of a commissioning squad preparing for first oil post the Piper tragedy.  In the days to come I would be caught up in the industrial action that dominated our offshore life and the headlines in 1989.
I've seen first-hand just how far we have come and I'm reminded almost every day, and in particular on our recent workforce involvement day how much more we have to do.  I am heartened by the resolve that exists at all levels of our industry and in particular how our Step Change in Safety leadership team continues to meet these challenges.
What's important is what happens next.
At our workforce event on Wednesday all of the presentations in plenary or breakout were open and honest.  The breakout sessions gave us insight into what's working well. But my reflections of the Piper25 conference are drawn from the short workforce engagement survey we ran as part of the workforce involvement day and framed by the questions from our Remembering Piper film.
First, we discussed communication.  Are companies sure that safe critical communication is mutually understood and acted upon?
Our survey signposted that as senior leaders we are indeed visibly banging the safety drum, however the message is not effectively, clearly or consistently reaching the intended recipient. Perhaps we need another instrument.
Second, we discussed complacency. What's the worst thing that could happen today? What would you do?
A total of 80% of the workers said that they could raise concerns without fear of negative consequence. But that still means one fifth are not truly empowered, it's still not universally the way we do things round here.
Third, we discussed commitment. We asked the question: "Are you playing your part to make your worksite safer?"
Piper Alpha survivor, Steve Rae, ended the workplace involvement day by reminding us so humbly that we all have a choice, to intervene or look the other way.
The survey results showed that whilst we're happy to challenge process deficiencies or work-arounds, about one third of us are finding it difficult to challenge the unsafe behaviours of our co-workers. We need to do more, not in challenging but in receiving challenge.  We need to honour those that have the courage to stand up and play their part.
Finally, we discussed working together to continuously improve our safety performance.
With more than 500 workers joining our workforce involvement day, we saw a truly committed and engaged workforce.  A total of 60% of our delegates were safety representatives, site workers, supervisors, foremen or women and site leaders.  The rest included Step Change focal points, safety professionals, senior management and trade union and regulator representatives.
This proved that the workforce doesn't just wear orange. There is no 'them and us'. We're in this together.  We're all part of this great industry.
If the workforce involvement day boils down to one thing it's this – safety and engagement go hand in hand.
In safety we measure our success by counting our failures – so-called lagging indicators. The level at which our workforce is engaged in safety is a true leading indicator, a precursor to a better safety performance, and perhaps a greater production efficiency.
We are 25 years on from the Piper Alpha tragedy.  As we mark the anniversary we must remember the dead, but fight for the living.
Recommended for you
X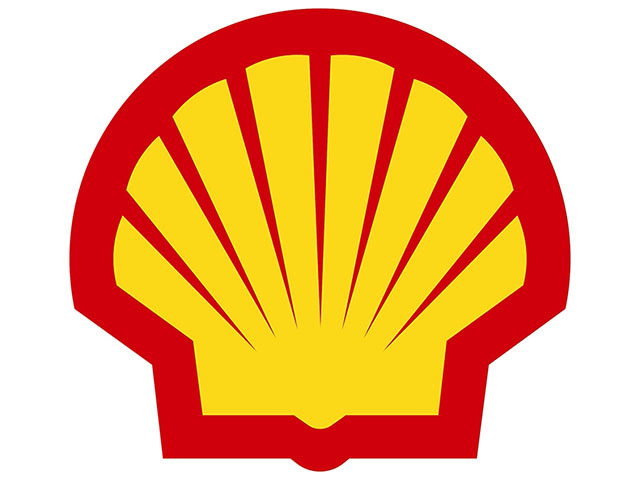 Shell to build an LNG terminal on the Philippines