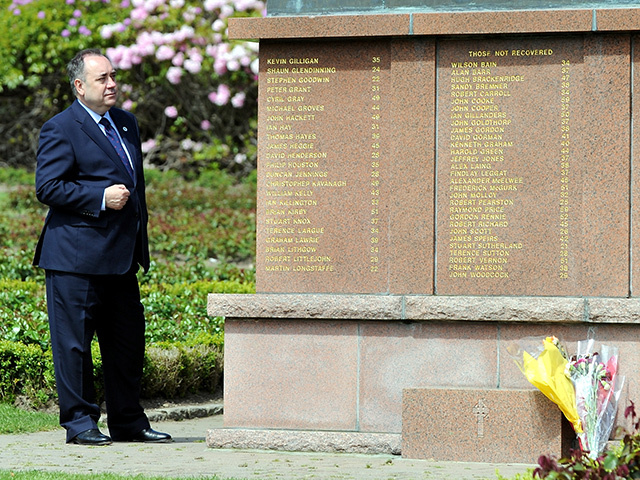 Nearly a quarter of a century ago, 167 men employed in the offshore oil and gas industry left for their work shifts and never returned home to their loved ones.
Dozens more returned to the mainland with physical injuries and mental scars that will stay with them for the rest of their days.
The Piper Alpha disaster – still the world's worst offshore industrial tragedy – also changed the lives of the loved ones of all on board and it brought about fundamental changes to the way Scotland's offshore industry treated the health and safety of its workers.
The Cullen Report that followed the public inquiry into the disaster strongly criticised health and safety procedures on the Piper Alpha platform and its 106 recommendations led to the introduction of more effective regulation across the wider North Sea industry, designed to ensure that such a horrific event never took place again.
This evening in the Scottish Parliament, MSPs from all parties, representatives of the oil and gas industry and other guests will gather to reflect on how the Piper Alpha disaster and its aftermath has changed the industry over the past 25 years.
The event – organised by the Institute of Occupational Safety and Health – is designed to remember the unimaginable tragedy on board, but also to look forward and consider the importance of health and safety in today's industry and in the future.
Indeed, the greatest tribute that the industry and government of today can pay to the 167 men who were lost is to never lose sight of the importance of this issue and continue to strive to make sure that each and every worker who goes offshore is able to come home safely to their families by making safety the industry's first priority.
Following Piper Alpha, the message was understood loud and clear across the offshore sector that health and safety is not just a tick-box exercise – it is a crucial component to the success of a sector that is vitally important for Scotland, employing 200,000 people directly, with many more in work connected to the extensive supply chain.
My government remains absolutely committed to the industry and its workforce and to giving it every support in its ongoing work to improve offshore safety. I am therefore delighted to be speaking at tonight's event, alongside Brian Appleton from the Cullen Inquiry, local MSP Lewis Macdonald and representatives from the IOSH and industry.
It forms part of a series of important commemorations of the Piper Alpha tragedy 25 years on. We have already seen the sterling work of the Pound for Piper campaign raise thousands for the upkeep of the memorial gardens in Aberdeen's Hazlehead Park; a three-day safety conference in Aberdeen keeping this issue firmly at the forefront of the industry and the production of a powerful documentary – Fire in the Night – recording forever the important testimony of survivors and rescuers.
I hope that these, and other commemorations planned for the anniversary itself, will serve as a fitting tribute to those who were lost on Piper Alpha
Recommended for you
X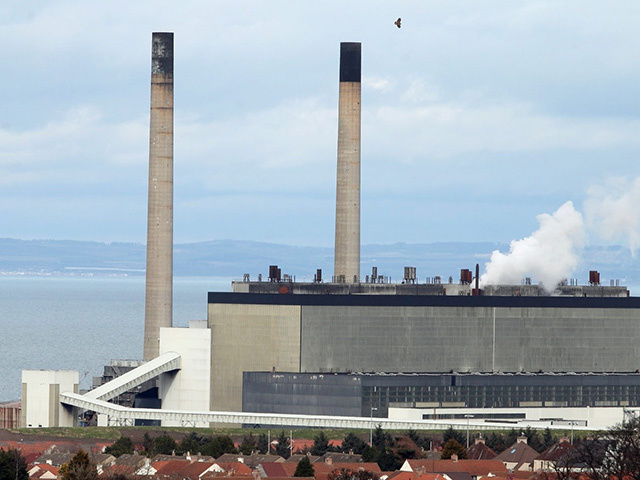 UK risks missing greenhouse gas targets for next decade, warn climate experts