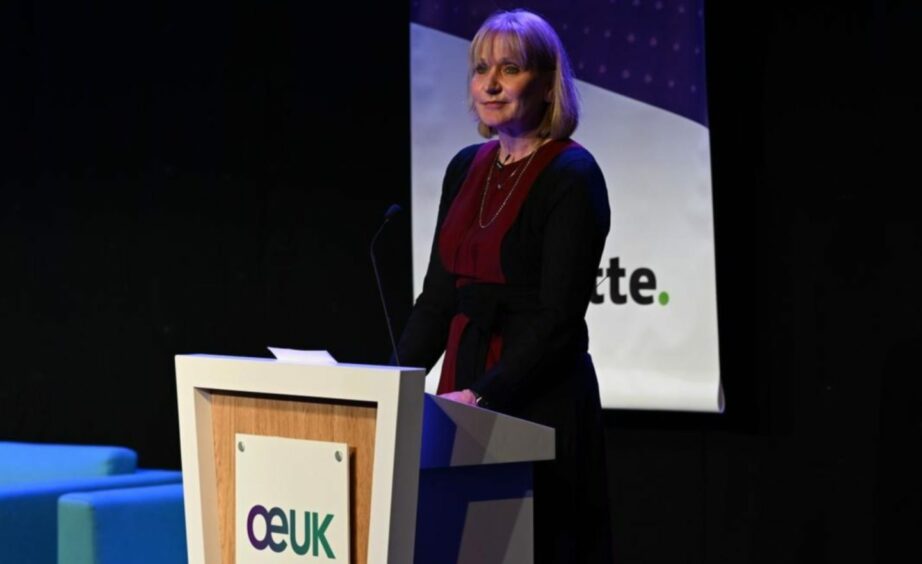 The Chancellor's Energy Profits Levy, announced yesterday, is a disappointing and worrying development for industry. The shockwaves will undoubtedly be felt in offshore energy jobs and communities for years to come.
In April we welcomed the government's British Energy Security Strategy, which pledged 'Secure, clean and affordable British energy for the long term' and we thought long-term meant years or decades.
The strategy's focus was on attracting investment to build a greener energy system to reduce the UK's dependence on imports, especially following Russia's invasion of Ukraine. This new tax will undermine what the UK Government promised in April.
A further 25% tax on profits, on top of the 40% rate already paid by the sector, will challenge investors and potentially reduce future UK energy production. That means less oil, less gas, and less renewables. It also makes it harder for the UK to reach net zero by 2050 – a commitment the industry signed up to through the North Sea Transition Deal last year.
Undoubtedly, it is essential to help consumers through this cost-of-living crisis, but damaging the energy industry through the introduction of sudden, new taxes is the wrong approach. The short-term gain is small, but the long-term pain will be huge. In just a few years the UK will be even more reliant on other countries for its energy and consumers will still face rising bills.
Right now, the task is to prevent investment formerly earmarked for UK energy projects now being diverted to other countries.
We need Downing Street and the Treasury to work with us to avoid the UK losing out on the tens of billions of pounds of investment needed to build the energy systems and energy security that will protect UK consumers from more crises like this one.
Recommended for you

NSTA: £4bn of North Sea developments approved in 2023