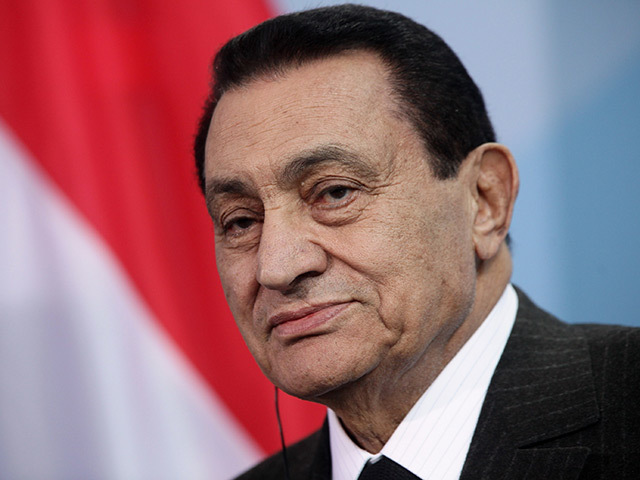 The oil and gas industry often faces challenging political instability in countries where it seeks to be active. Current civil unrest in Egypt raises serious political and humanitarian concerns. Clearly it is also a big commercial challenge, particularly as it concerns a party's ability to fulfil its contractual obligations.
Some parties may opt to invoke force majeure (FM) clauses in contracts as a result of these events – these are provisions which excuse a party from having to perform its obligations under the contract or allow it to suspend the performance of such obligations when affected by events outside its control.
For example, in 2011, at the time of the overthrow of Hosni Mubarak, some operators declared force majeure and evacuated expatriate employees from Egypt.
This time round, a similar pattern is emerging. Indeed, Dana Petroleum has reportedly moved almost all expatriate staff out of Cairo to Aberdeen, and BG Group has taken 100 out.
By contrast, Shell reportedly suspended operations briefly but at the time of writing has resumed operations and has stated that "for the time being we have no intention to close our offices in the country".
If an operator decides to suspend exploration then it will need to consider whether it is required to pay standby fees to those contractors working for it or whether FM clauses can be invoked.
Should it suspend production, it may need to declare FM under the sales contracts for its affected production unless it has the right to substitute production from elsewhere.
Contractors face particular stresses in these situations between their strong desire (not to mention legal duty) to ensure no harm befalls employees, which would tend to favour a cautious approach of early withdrawal, and the risk of incurring contractual claims for failure to perform, if they are unable to invoke the FM provision.
The key question which arises in these circumstances, therefore, is whether the particular events of civil unrest enable an FM claim to be made. Generally speaking, whether a claim of FM is enforceable will depend on the wording of the contract, the "facts on the ground" and the requirements of the governing law.
Typically, an event must meet several conditions to be viewed as an FM. It must be outside the control of the affected party and be seen as "unforeseeable". The claimed event is also required to inhibit performance of a party's contractual obligations, most commonly to the extent of "impossibility".
This later element is often the hardest to establish. For instance, if there are concerns as to the safety of personnel, could those be addressed by increasing the security precautions taken at the worksite, in transit and at any residential compound?
If the unrest is in a different part of the country, but may spread, is it actually preventing performance? Recent events in Algeria make these decisions particularly fraught.
An FM claim generally requires quick and decisive action. The contract often requires that claims are made within a very short period of the events arising – perhaps as little as 48 hours.
Prompt action may also be required by the applicable law. This comes with the risk that jurisdictions may interpret contractual provisions differently.
Courts and arbitral tribunals typically have broad discretion in this regard and a pragmatic commercial party should consider not just the FM clause in their contract but also the relevant applicable law when considering a claim of FM.
Lack of awareness about the relevant domestic legal provisions can lead to judicial awards supplementing or modifying contractual force majeure clauses with legal standards the parties did not contemplate and understand.
The case law of the relevant governing law must also be considered – different jurisdictions may reach different conclusions on similar facts. For instance, a number of cases from the Iran-US Claims Tribunal deemed the revolutionary situation in Iran to be an event of FM, as a result of which some contractual obligations would be impossible to perform.
However, the opposite view of the same events was taken by an international tribunal in the case of Aucoven v Venezuela, which ruled that the civil unrest couldn't be taken as completely unforeseeable since similar events had occurred before.
While decisive action may be required, parties should only claim FM when fully aware of the risks and alternatives. Seeking advice on which law governs the contract and how it might be applied by a court is key.
To maximise their chances of a successful FM claim, companies should make a clear and informed assessment of the degree of threat to which its employees are exposed, using external risk consultants where they lack these skills internally.
Penelope Warne is head of energy at international law firm CMS Cameron McKenna.
Recommended for you
X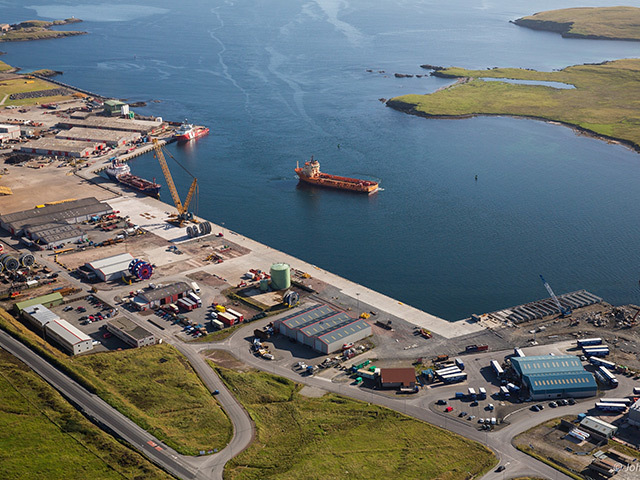 Shetland oil fields spark boom time at Lerwick Harbour