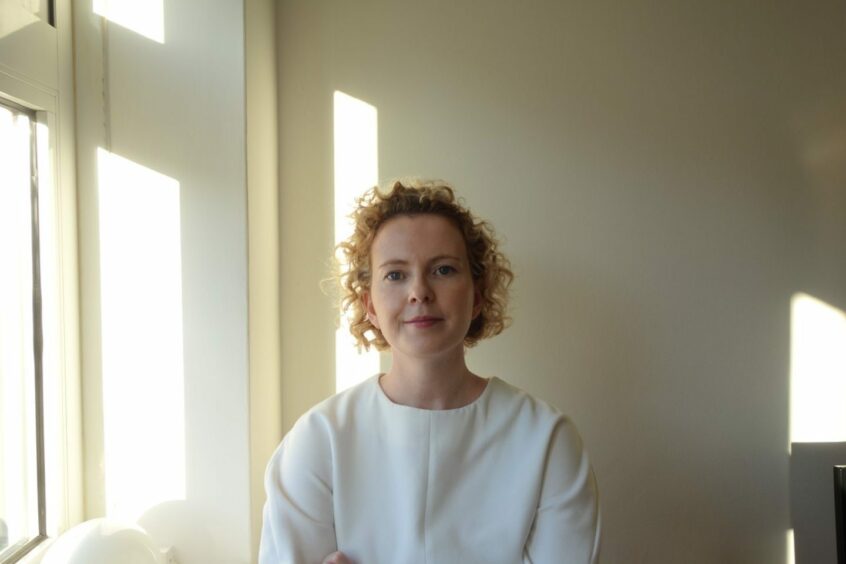 By Fiona Duggan, policy lead at climate solutions charity, Ashden
This year we have seen the cost of not investing in energy efficiency. As prices have soared, millions more households have been swept into fuel poverty, with estimates that nearly nine million people will struggle to heat their homes in January. This will have severe consequences on health and wellbeing as cold homes cause more people to suffer from respiratory disease, depression and anxiety.
The UK has the worst insulated housing stock in western Europe and a comprehensive 10-year retrofit plan with committed funding is needed now. This will benefit people and planet, with our buildings contributing over 20% of the UK's carbon emissions.
The government has made a start, with over £6bn committed to schemes to increase the energy efficiency of homes of those on low incomes. But short term, competitive funding pots, with schemes that can be pulled at the last minute (such as the failed Green Homes Grant voucher scheme) have left installation companies and employers unwilling to invest. Some councils have had to hand back funding as they can't find skilled installers to do the work.
Schools and colleges are also in the midst of financial turmoil as they try and balance the books and manage skyrocketing energy bills. The government's recent announcement of an extra £500m for schools to reduce their energy bills sounds promising until you look at the small print – schools must spend the money by the end of March next year – which is a tough ask when works need to be commissioned and scheduled for school holidays.
So 2023 is the time to end the short-term policies and announce a long-term plan which would include incentives and support for all households to make their homes more energy efficient, a wide-ranging public information campaign and a long-term plan to build the skills needed to retrofit our homes. Local authorities know their communities and their housing stock and are well-placed to lead on the delivery of retrofit schemes with the right support from government. Adopting a localised approach to skills training, where councils bring employers and training providers together to develop local retrofit skills, can create thousands of jobs right across the country.
Looking at the mix of energy supply, the government must stop looking to fossil fuels as a solution to meet demand and pivot towards clean energy sources, such as onshore wind and solar. Attempts to exploit oil fields, including Rosebank in the North Sea, and green light the opening of the UKs first new coalmine in three decades won't save money and are at odds with the move towards a low carbon transition.
Closing investment loopholes and further increasing a windfall tax on the obscene profits being made by the oil and gas industry could be used to boost climate funding and initiate these clean energy and retrofit interventions we so desperately need.
There is no time to waste – 2023 must be the year that the government takes a strategic approach to energy supply and demand, eliminating the scourge of fuel poverty, and finally stopping the carbon leaking from our homes.
---
Ashden is part of the Warm This Winter coalition of anti-poverty and environmental organisations campaigning for the government to provide more emergency funding to help people cut their bills with better insulation, and to rapidly move the country away from expensive gas and onto cheaper, sustainable renewable energy.
Recommended for you

Gigawaters S2 #3 – Economic Impact of the Wind Power Ecosystem