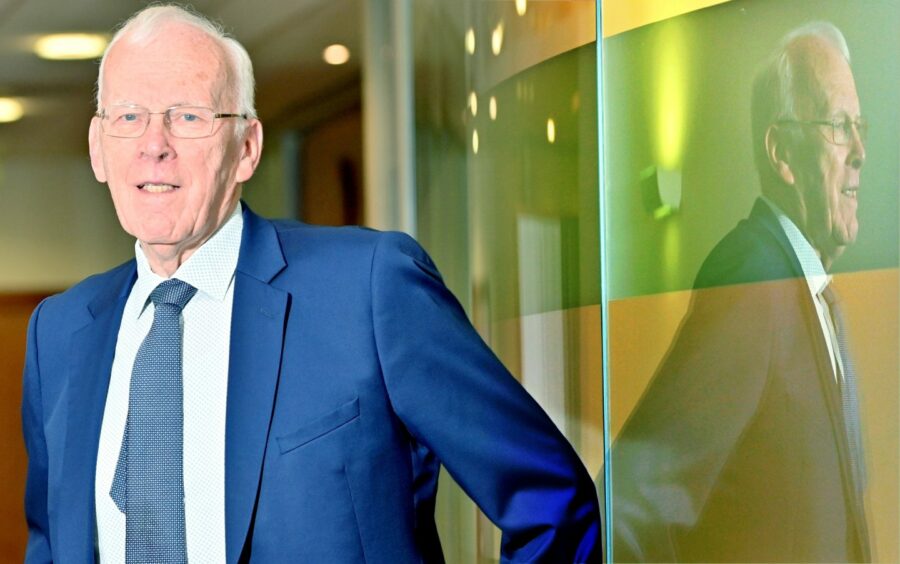 Sir Ian Wood reflects on 2022, including seismic events like the invasion of Ukraine and the windfall tax, as well as North-east Scotland's role in meeting energy demand.
As we draw a close to the end of 2022, it is no exaggeration to say we have experienced yet another tumultuous year in terms of geopolitical and macroeconomic developments.
The outbreak of conflict between Russia and Ukraine in February stunned the international community and it continues to be one of the greatest humanitarian crises in Europe since the Second World War. The conflict precipitated a major spiralling of energy prices which continues to underpin the major cost-of-living challenge being wrestled with today.
The North East of Scotland, home to one of the largest concentrations of energy companies in Europe, has a key role in meeting this significant challenge.
There is now consensus across both the Scottish and UK Governments that we must seek to achieve as much domestic energy security of supply as possible and accelerate our transition to new and green energies as we strive to meet net zero targets. This is encouraging and, as we all enter a time of quiet reflection over the festive period, I would urge politicians to reflect on a number of key issues in this very context.
Firstly, oil and gas production must be a key part of the UK's energy mix and viewed as a central component of the transition. The UK Climate Change Committee has made clear we will still require hydrocarbons to meet our energy requirements up until at least 2060 so stopping production now would simply increase our reliance on carbon heavy imports, place up to 100,000 jobs at risk and adversely impact our balance of payments. This would make no economic or environmental sense, particularly when a key driver of energy transition is the skills, technology and expertise from the oil and gas industry.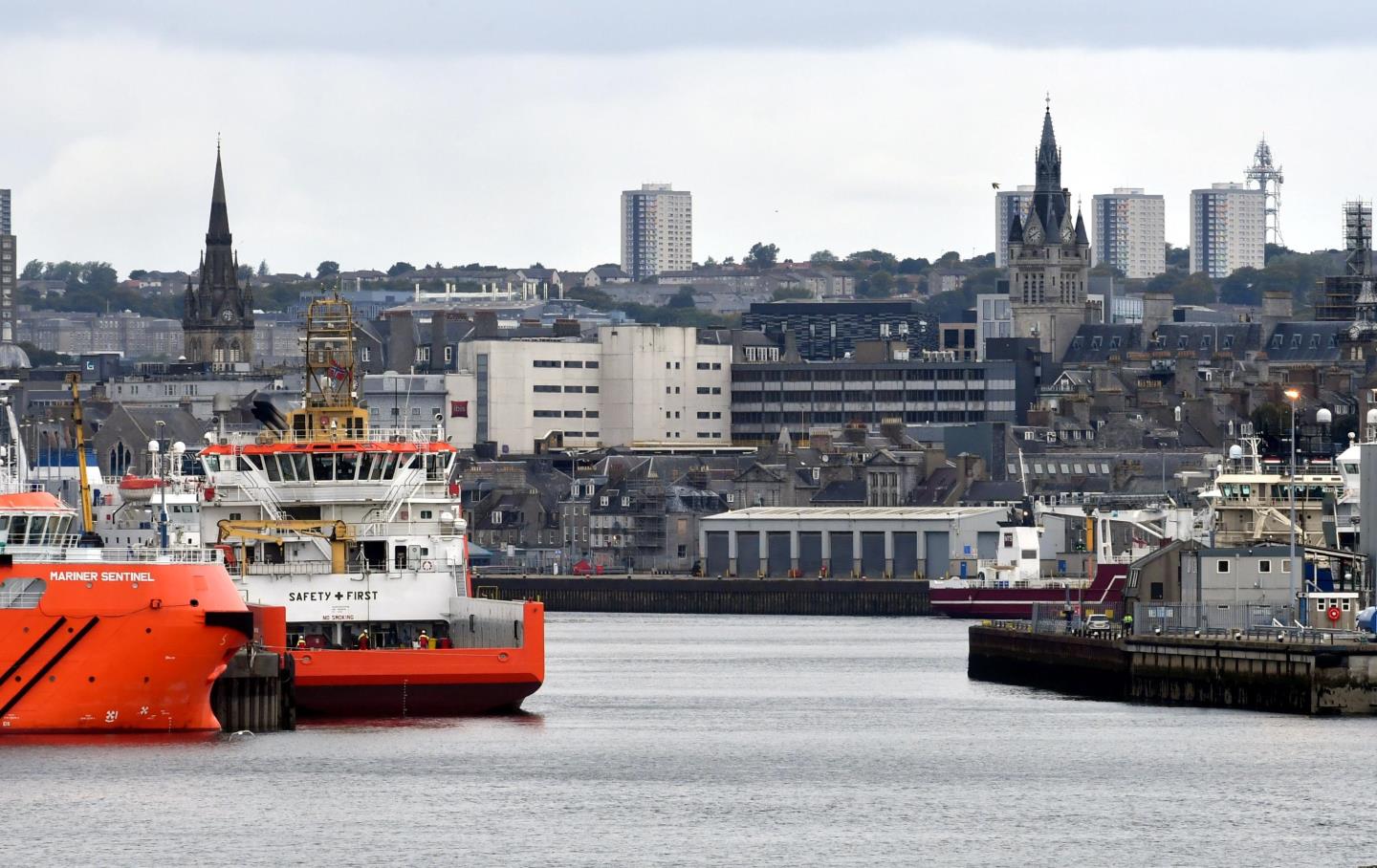 Secondly, whilst oil and gas companies rightly pay more tax during successful commercial periods for the industry, Government must avoid overly draconian measures that will only serve to disincentivise future developments and, ultimately, adversely impact our ability to secure energy and economic security for the UK. The recent decision to increase the Energy Profits Levy by 10% regardless of the oil price is a case in point and must be revisited as a priority.
Thirdly, the Scottish Government has repeatedly stated its ambition to reposition the North East of Scotland as the Net Zero Energy Capital of Europe. This is, of course, hugely welcome and when we consider the massive opportunities in offshore wind, green hydrogen and carbon capture, combined with this region's critical mass in skills and experience to develop them, it is an ambition I'm confident we can fully realise.
However, it must be acknowledged that this will take time – the first ScotWind project will not be fully operational until the end of the decade at the earliest – so the reality is renewables jobs and technologies are not available at scale just now but with the right investment and support they will be in the future.
Whilst politicians must consider these issues and the role of the public sector in supporting them, it is vital the private sector, industry, take the lead in delivery. In this regard, I'm pleased to report that we are making significant progress on the Energy Transition Zone.
A comprehensive investment programme is underway to deliver market-ready properties and development sites for high-value manufacturing and the wider energy transition supply chain. This coordinated investment will include the creation of specialist campuses for Marine Development, Offshore Wind, Hydrogen, Innovation, and Skills that will prepare the region to maximise opportunities.
ETZ Ltd is only 18 months in operation and we have already secured agreement to create the National Floating Offshore Wind Innovation Centre within the Zone. Established by Offshore Renewable Catapult, the £9 million centre has the specific aim of accelerating the delivery of offshore wind through the development of products and services and supporting the growth of a dedicated supply chain.
We are also progressing with brand new facilities such as the Energy Incubator and Scale Up Hub and Advanced Skills Manufacturing centre which will be located on separate sites in the Altens Industrial Estate. These are transformational projects which will allows us to grow the region's crucial energy supply chain and upskill the workforce to be able to capitalise on employment opportunities within new and green energies. I'm delighted that we will be able to announce key private sector partners for these projects and a range of new tenants in the Zone in the new year.
We are under no illusions about the scale of the challenge ahead of us but I'm confident that 2023 will be a year of crucial delivery as we work to secure this region's position as global leader in energy transition.
Recommended for you

NSTA launches probe into firm suspected of undermining UK energy security