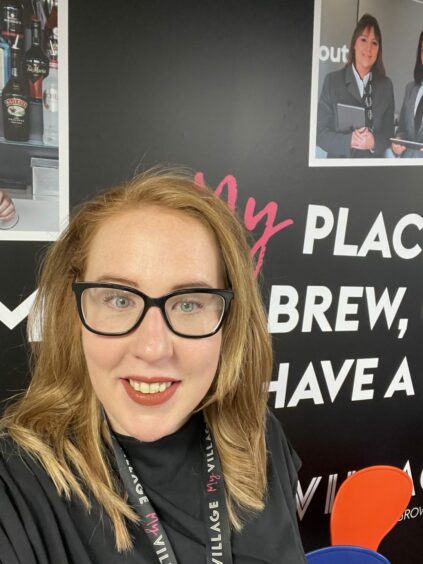 Having worked in the hospitality industry for nearly 22 years now, one of the biggest
things I have struggled with throughout the pandemic –  and still on the odd occasion to this day – is working from home.
I have always loved the hustle and bustle from the hotel, a large network of colleagues, and if I'm honest whilst i see the appeal for many it is just something I have still not been able to get comfortable with.
For myself, and so many others, I have experienced some real feelings of loneliness & constant worry when working from home.
That means feeling like I had no one to share my concerns with, missing my usual coffee gossip and then feeling like i needed to be seen constantly over emails and online to not feel the guilt of been seen to be slacking off!
I found some really great tips were shared with me from a number of my colleagues up
and down the country as I've been slowly been working more offsite and not feeling the
guilt to take that extra time to look after my number one guy, Hugo the English Bulldog!
Stick to a schedule
The lines between work and home life have become blurred as many of us started
working remotely during the pandemic. Just because you're working from home, doesn't mean you need to be contactable 24/7 dedicated to a workspace.
I recently moved house and really loved getting creative with one of my spare rooms to
convert into and office/reading space. Setting up a dedicated space will really help your
productivity and separate work from home life.
Break it up
Since working from home, 28% of people have reported skipping their breaks, due to
mounting workloads, endless video conferencing calls and an overwhelming fear of
seeming unproductive to management.
However, that lunch hour, coffee break or walk around the block actually does wonders for our productivity and wellbeing!
Keep in touch
Working remotely doesn't mean working in isolation, you can still keep up to date with
your colleagues! We usually spend most of our time with our colleagues, which makes it
easy to work in sync so now that you're not face to face it's more important than ever to
go out of your way to keep in touch.
Make time for friends and family
An important part of a work life balance is having fun outside of work. Prioritise making time for your hobbies and friends to ensure you feel fulfilled and stay connected.
Plan in something to look forward to whether it's a trip away, a delicious meal together or an evening at a Village tribute night – it will do wonders for your wellbeing!
Recommended for you

"No quick fix": Industry reacts to offshore workers' weight gain