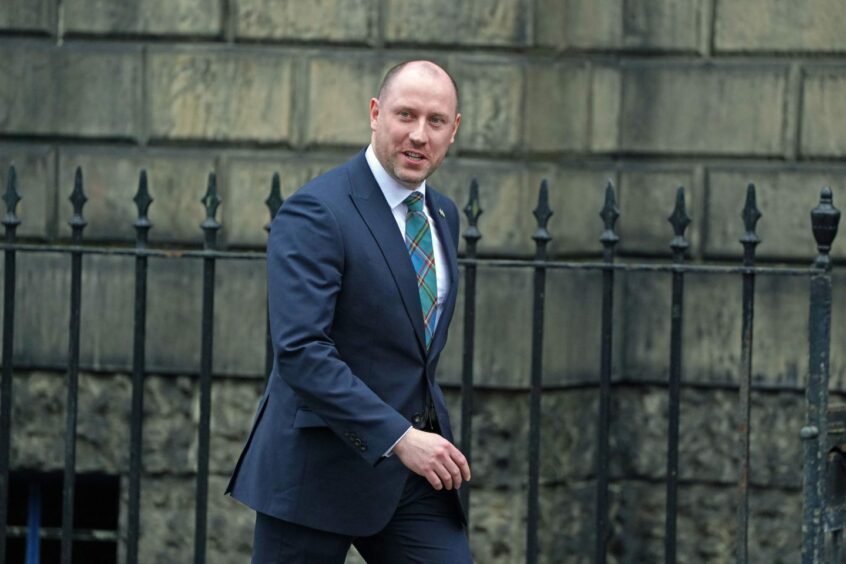 Scottish Energy Secretary Neil Gray has responded to the UK Government's North Sea and CCUS announcements.
He criticised a "lack of focus" from Westminster on delivering the just transition, and called for strengthening of climate checkpoints for the mooted new North Sea licences.
He said: "The Scottish Government has set out a clear pathway to deliver on global commitments and capitalise on the enormous opportunities offered by becoming a net zero economy and unlocking our potential as a renewables powerhouse. Our focus must be meeting our energy security needs, reducing emissions, delivering affordable energy supplies whilst ensuring a just transition for our oil and gas workforce as North Sea resources decline.
"In contrast, the UK Government – who have responsibility for oil and gas exploration and licensing – have shown a lack of focus on delivering a just transition for our energy sector, and still lack a clear and coherent decarbonisation plan that demonstrates delivery of net zero targets and recognises that the north sea is a mature resource.
"If it is serious about safeguarding our energy security, breaking our reliance on global market prices and ensuring a fair transition for our energy workforces, it must concentrate on taking the actions only it can take to enable our enormous renewables capabilities to accelerate.
"We have consistently called for the UK Government's Climate Compatibility Checkpoint to be strengthened. Without transparent and robust climate compatibility tests, we lack a transparent evidence base to form the basis of decision-making, but we do not believe that Scotland's future is in indefinite or unlimited extraction of oil and gas.
"Scotland is among the best placed nations in Europe to deploy carbon capture and storage due to our world-leading skilled workforce, our unrivalled access to vast CO2 storage potential in the North Sea, and the opportunities we have to repurpose existing oil and gas infrastructure for CO2 transport and storage."
"The Scottish Government has been urging the UK Government to commit carbon capture storage in Scotland for well over a decade, and today's announcement represents welcome, if long overdue, recognition of the enormous potential of the Acorn Project and the Scottish Cluster.
"It is frankly unacceptable however that the UK Government has only committed to set out details for the next, critical steps in this process "in due course". In the interests of securing a just transition for our energy workforce while delivering on net zero targets not just in Scotland but the whole of the UK, I urge it to avoid further delay and work at pace with the Acorn Project to secure the technology's fastest possible deployment."
Read UK energy minister Graham Stuart's op-ed on Energy Voice here. 
Recommended for you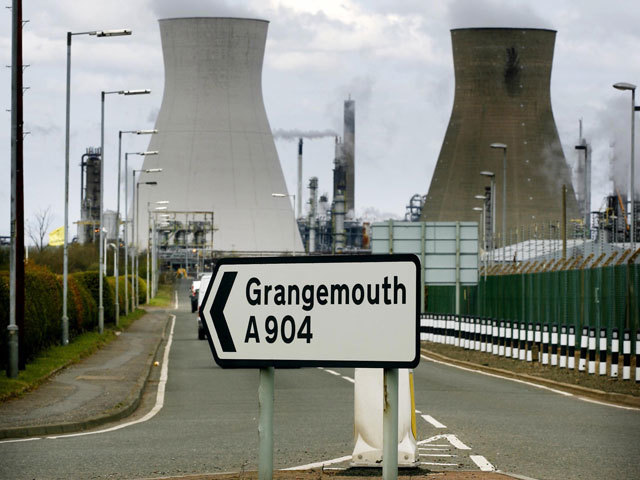 GMB Scotland blames "failure of government" for Forties oil flow decline