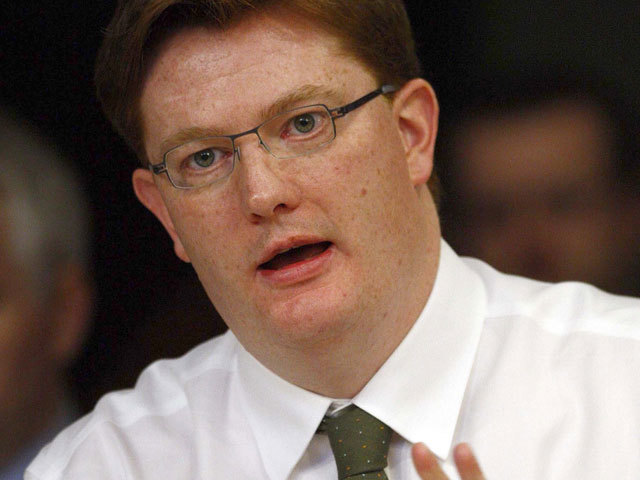 Yesterday we discovered a massive black hole in Alex Salmond's economic case for independence. Sir Ian Wood, one of the world's foremost oil industry experts, issued a clear warning about the Scottish Government's projections for North Sea oil extraction. He said that their prediction that 24 billion barrels of oil still remain to be extracted from the North Sea is between 45% and 60% too high. His view is that the correct figure is between 15 and 16.5 billion barrels remaining.
This is hugely significant, and should be listened to by every Scot, precisely because Sir Ian has no political allegiance to any party or campaign. He is one of the most important experts on the North Sea. And what he said demolishes one of the most important elements of the Scottish Government White Paper for independence.
This issue matters to every family and every business in Scotland. Sir Ian's warnings mean that, as he says, a yes vote "will have a big impact on our economy, jobs and balance of payments, with significant increases in household energy bills – and a very adverse impact on the legacy for future generations".
Scotland's oil and gas wealth represents a huge economic asset for our country. Not only does the industry support thousands of highly-skilled jobs, it also generates crucial tax revenues to pay for public services. Last year the North Sea delivered almost £5bn worth of tax revenues alone. But North Sea tax revenues have been declining for several years and most independent forecasters expect them to continue declining over the coming decades.
The Scottish Government conveniently ignore every fact, every expert and every forecast. Their plans for independence rely on generating more than double the amount of North Sea tax predicted by independent experts like the Office for Budget Responsibility. That tax revenue is needed to pay for all sorts of public services, like teachers, hospitals and pensions. Under independence, there would be much less money to pay for the NHS and other services. Big cuts and tax rises over many years would be inevitable just to make the books balance in an independent Scotland.
I am in no doubt that our oil and gas industry has a bright future ahead. As part of the UK, we can do more to invest in the harder-to-reach fields and extract every last drop of oil. But we need to be realistic about how much tax revenue we can get from this one industry. Building a case for independence on crossed-fingers, wild hopes and fanciful forecasts – as Salmond is doing – is downright dangerous.
Recommended for you
X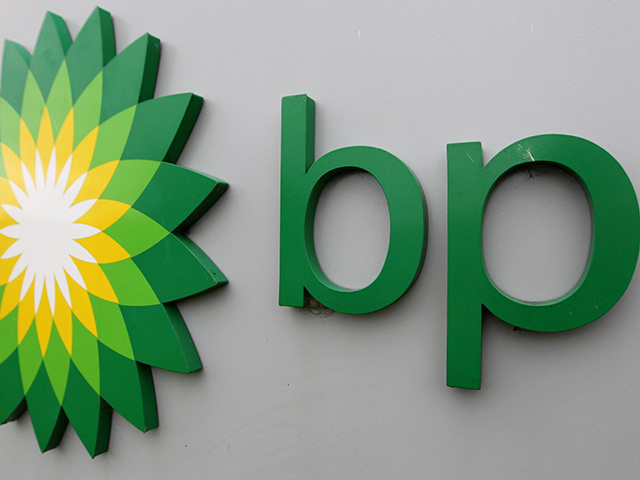 BP uses innovative tactic to tackle obesity