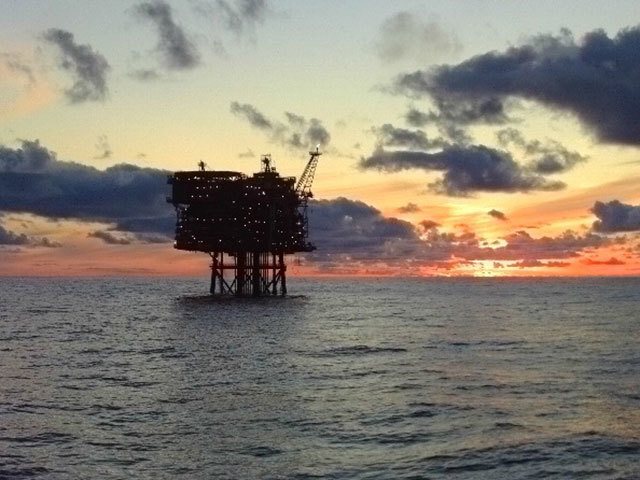 Growing up in California, politics was something we discussed openly as a family around the dinner table, and I can still clearly recall the overwhelming sense of pride I had when I cast my first ever ballot as a registered voter.
So it's no surprise that now, as a Scottish transplant, I couldn't help but get swept up in the voting fervour which has fuelled this country's news pulse.
This editorial comment is meant to examine how the oil and gas industry should now react in the wake of today's historic outcome.
But first I need to acknowledge the referendum's real winner. Yesterday millions of voters visited the polling stations to have their say on this country's future. They did so without fear of intimidation or retribution. They did so knowing they wouldn't be turned away. And they did so confident their vote would count equally as much as the next.
That in itself is today's real winner. And that is what Scotland should be most proud of.
The industry now needs to honour the millions who turned-up by re-dedicating itself to securing the country's energy frontiers and its own future.
In the run-up to the referendum, dozens of industry leaders lent their voices to the debate. In fact, Energy Voice's 'Opinion Section' has never been more populated. But now is the time to draw a line under those conflicting voices and views.
Instead, as an industry we must recognise that today's status-quo simply isn't good enough. If the sector learns anything from this historic vote it should be just that.
A quick scroll through Energy Voice's archives will turn-up story after story all echoing the same theme – companies, both the operators and service firms, streamlining their strategies and tightening their budgeting belts. Reserves are becoming harder to find and more expensive to extract. Oil prices are hovering around the $100 mark.
But Scotland isn't alone if facing these hurdles to production. At this year's ONS companies like Statoil and Saudi Aramco called on the industry to think smarter, do better or risk losing it all.
This vote could and should motivate Scotland to be at the forefront of that innovation revolution.
Because if this debate did anything, it highlighted the critical role Scotland's oil and gas sector plays in all of our futures.
Recommended for you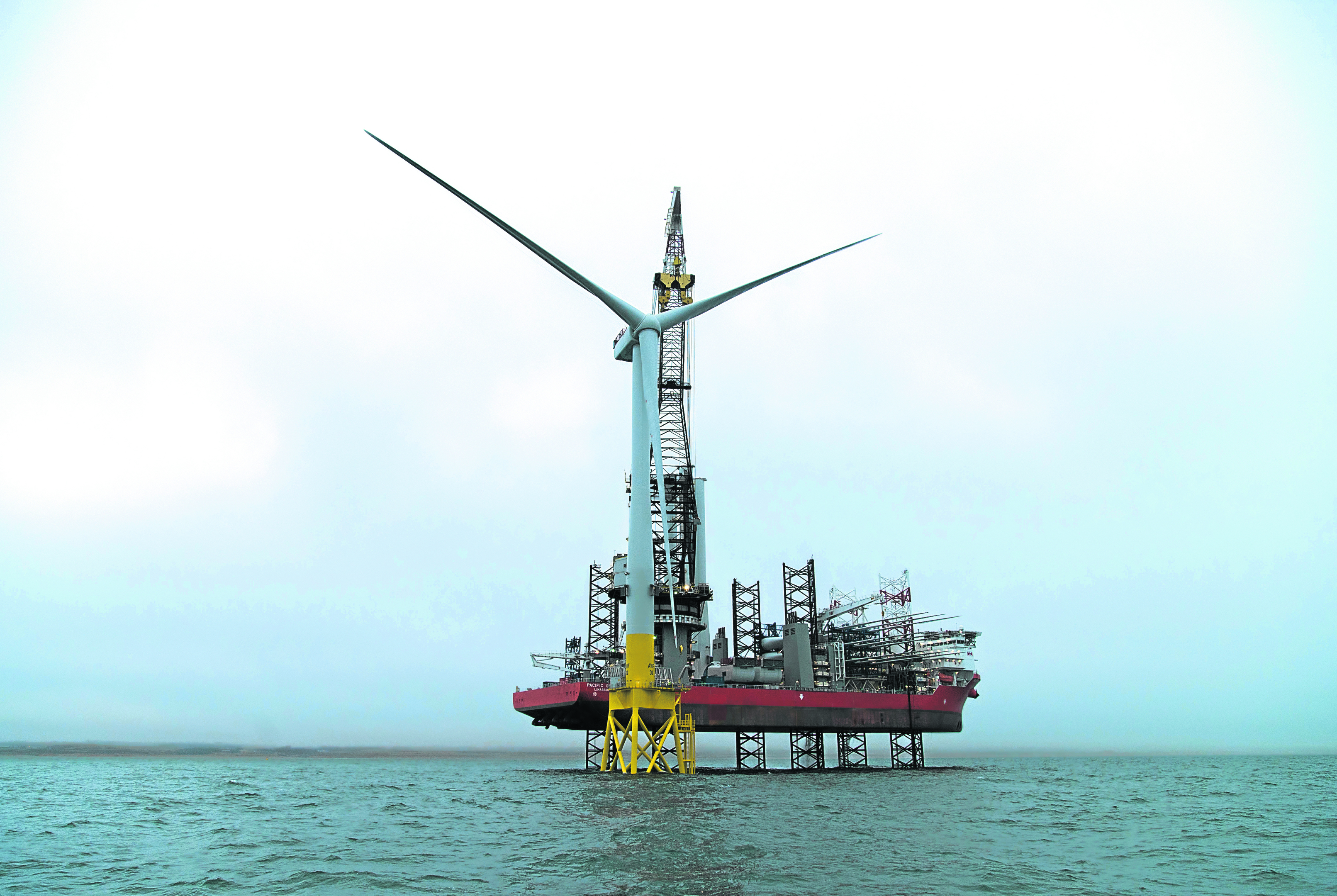 What is INTOG?