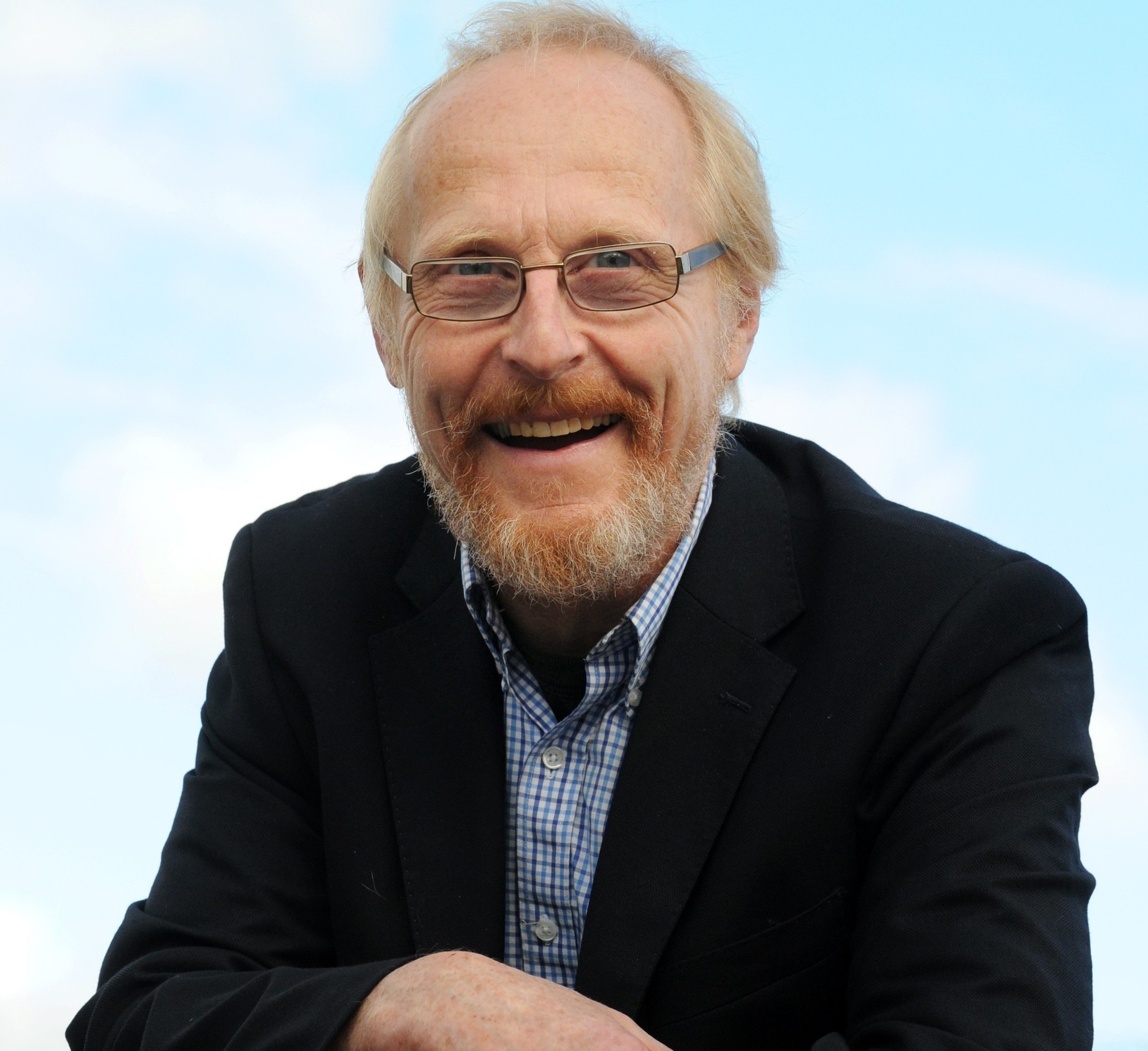 Anyone connected with the North Sea is bound to know that oil prices have been sliding since the summer. As I write this, Brent is hovering just above $80 and there are predictions that it could drop into the $70, a range and possibly down another level to around $65. (Indeed, just after completing the piece, the North Sea benchmark slid  to $79-something. OUCH!)
Jobs are being shed and BP has embarked on a cast-cutting drive as are other operators, notably Chevron and Shell.
Given the timing of the BP announcement this week, it smacks of oil price knee-jerk, rather than the cost reduction imperative spelled out in the Wood Review.
Contractors like Wood Group PSN started the process months ago, the primary target than apparently being the one-man band contractors … otherwise known as the IR35 brigade. That has a strategic Wood Review ring to it.
Wood Group announced its intentions in May when UK MD Dave Stewart revealed that, over the last five years, contractors' rates had risen three times faster than staff pay! Direct contractors would see a 15% cut in rates; agency folk would drop 10%.
At that time, Brent was fetching around $110 and set to rise to $115 in June before the relentless slide started.
The IR35's are day-raters and are reckoned to be making money hand-over-fist. But who can blame them. Many were, dare I say it, willing casualties of the last big cost cutting round of the late 1997 through early 1999 oil price slump.
Then, one of the operator fashions was contracting out functions, with BP leading the charge. One way and another, thousands of jobs were shed and big fat pay-offs appear to have been the norm. Many set up as independent (IR35) contractors, as is currently allowed by the Taxman.
They quickly found themselves being snapped up throughout the Noughties by contractors and oil companies that discovered they were embarrassingly short of talent. There are now thousands of independent contractors working in the North Sea and abroad.
And so the UK industry is now paying the price of what were, frankly, stupid decisions made by senior managers across a number of operators during the last crunch.
This was short-term thinking by an industry that is supposed to have a long time horizon.
So, is the cycle about to repeat itself?
I hope not.
Might offshore safety become compromised again as a result of another epidemic of planned non-maintenance offshore?
It had better not.
And does the Great British Public care about damage to the North Sea?
Not a jot methinks. We're all rubbing our hands at the prospect of even cheaper fuel, and that includes Aberdeen's huge population of premium wheels owners, especially swanky 4x4s.
Recommended for you
X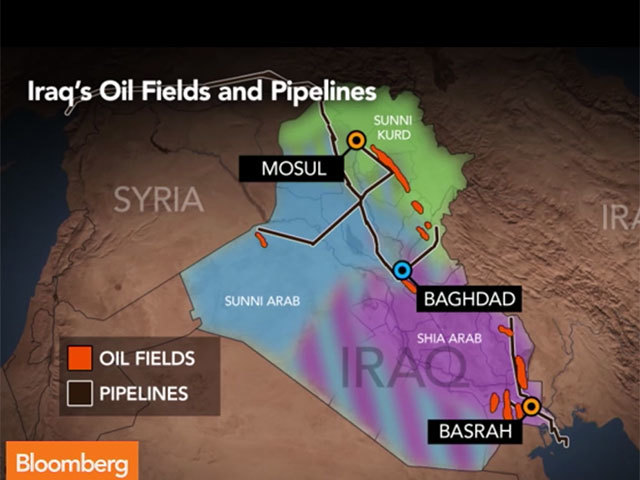 Gulf Keystone on track with oil production in Iraq