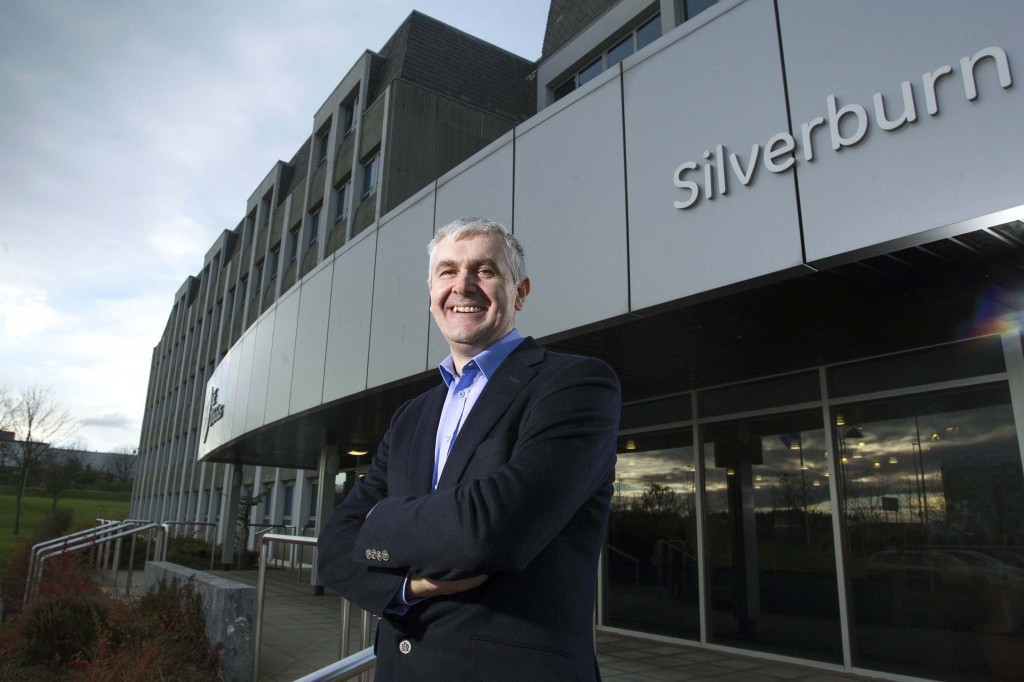 We welcome the financial incentives named in yesterday's Autumn Statement, which demonstrate that the Government has not only recognised the increased volatility of the North Sea oil sector stemming from falling global prices and diminishing reserves, but is taking action.
We are pleased to see that, in line with GE Oil & Gas, this Government regards investment, innovation, collaboration and investment in future talent as the keys to unlocking the North Sea's remaining potential.
Oil & Gas exploration and extraction in the North Sea has been faced with increased complexity resulting in cost escalations causing delays and even cancellation of some projects; the supplementary charge reduction and ring fence expenditure announcements should have significant impact on freeing some investment.
These changes will be critical in maximising the recovery of an estimated 9 billion barrels of additional North Sea reserves, and anything to encourage continued exploration will be welcome news to the sector.
We welcome the government's commitment to collaboration and innovation, which it has already put in motion.  January 1, 2015, will be a key date for the industry, as not only will it see the implementation of the supplementary charge reduction, but it will also mark Andy Samuel's first day as Chief Executive for the Oil and Gas Authority, designed to drive innovation and collaboration in our sector, two causes close to our hearts.
We are also extremely supportive of the Government's call to remove the job tax on young apprentices, making it easier for oil & gas companies to take on interns and trainees.
This falls in line with our commitment to investing in the UK's future and existing talent, and has the potential to shape the sector as much as the ongoing financial incentives and other structural changes.
GE Oil & Gas has an active intern and apprenticeship programme, and our One GE recruitment drive is currently being rolled out across multiple locations around the UK.
GE announced today that it is looking to hire more than 430 interns next year across all functional areas at multiple sites across the country.
As we await further comment from Danny Alexander on changes ahead for the oil and gas industry, we look forward to hearing how these changes will shape the future of the industry. Though 2015 is undoubtedly going to be a challenging year, we are looking at the industry from a longer-term perspective and are positive about prospects that the next year and beyond will bring.
 Rod Christie, is chief executive, for GE Oil & Gas Subsea Systems. He began working for the company in 1999 as a contractual services operations manager, and before that, he spent 16 years with Scottish & Southern Energy.Rod holds a degree in mechanical engineering.
More opinion and reaction here https://www.energyvoice.com/category/marketinfo
Recommended for you

Waldorf not for sale as North Sea outlook improves