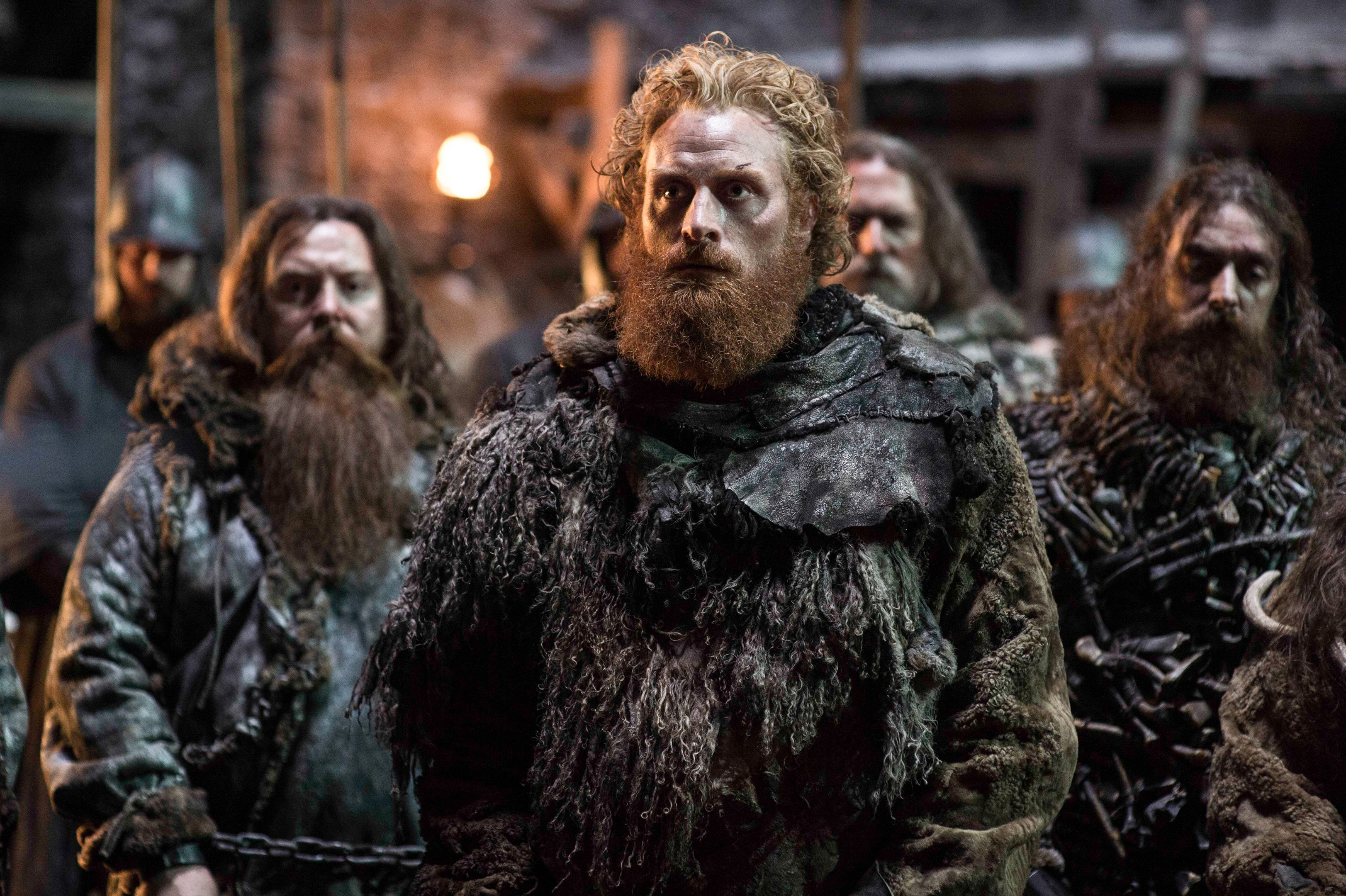 Opinion by Caroline Hughes
Well it is official, summer is over, autumn is here and winter is coming.
As premature as they may be, the countdowns to the festivities have begun and as ever we start lamenting about the impending winter and inevitable grey tinge this will bring to the granite city. For many of us it's not just a countdown to Christmas this year – we're also approaching the anniversary of when the oil price really did plummet.
A year on and we are working within a drastically different landscape, particularly in the North Sea, and the bad news keeps coming. So how do we keep going?
Operating more efficiently seems to be the solution but how do we retain the workforce that will actually make this happen? How can we ensure we don't lose the skills and the knowledge? How do we keep our teams motivated during this prolonged period of upset?
The past few months have seen a lot of talk about inspiring the next generation, but following conversations I've had with clients, delegates, colleagues and friends, I can't help but think we have a more imminent concern – inspiring the current generation.
Inevitably our current generation influences the behaviours and enthusiasm of the next. In the North Sea especially, the oil and gas industry can often be a family affair. We get into it because our parents, siblings, relatives or friends do it. There's a definite risk of losing future talent if we cut off this source of inspiration by failing to react to the needs and concerns of the current generation of workers in this volatile landscape.
We are currently operating within some of the most prolonged and challenging times the industry has faced in years. During this period of uncertainty, we need to consider how we can continue to encourage and support our existing workforce despite these challenges and changing organisational dynamics.
With job losses, challenging shift patterns and the stress that goes hand in hand with unsettled times, there's no doubt that vulnerabilities can appear, with performance and morale both noticeably affected. The result? We feel like we're working harder, but achieving less.
It may feel counter intuitive, but now is the time for companies to take the steps that mitigate those feelings within the current oil and gas generation. To survive the current climate and have an industry that future generations want to work in, we need to look after the current workforce; maintaining and sharing our knowledge and skills; building industry-defining practices that mean we can operate in lean times as well as good.
Working well and achieving more gives us real satisfaction and often acts as a motivator in itself. We all want to do a good job, feel at the end of the day as if we've put in a good day's work, achieved something worthwhile and played our part. This sense of satisfaction and achievement makes us feel good and when we feel good we perform better and accomplish more.
Recognising the potential of staff and providing them with the support to develop and share their skills, whilst exploring new areas of expertise can build a really strong sense of ownership and responsibility. When this dynamic is established, more often than not we see positive outcomes in the shape of improved productivity, performance, morale and motivation.
Yes, the oil and gas sector looks different today than it did 18 months ago and the turmoil is not over yet. However, this slump could be the catalyst for change the industry has been waiting for. We've discussed the strategies, now we just need to ensure we keep the people who are going to put them into action.
By providing our workforce with the tools with which to share knowledge, develop skills and thrive whilst coping with the demands of the industry, we inspire them to work well and achieve more. Equip your team with the capabilities to work at optimum level and you won't need to motivate – they will already be encouraged to work better, add value and be a true asset to your company.
Caroline Hughes, is director of imorph, training and change specialists.
Recommended for you
X

Offshore contracting's perfect storm