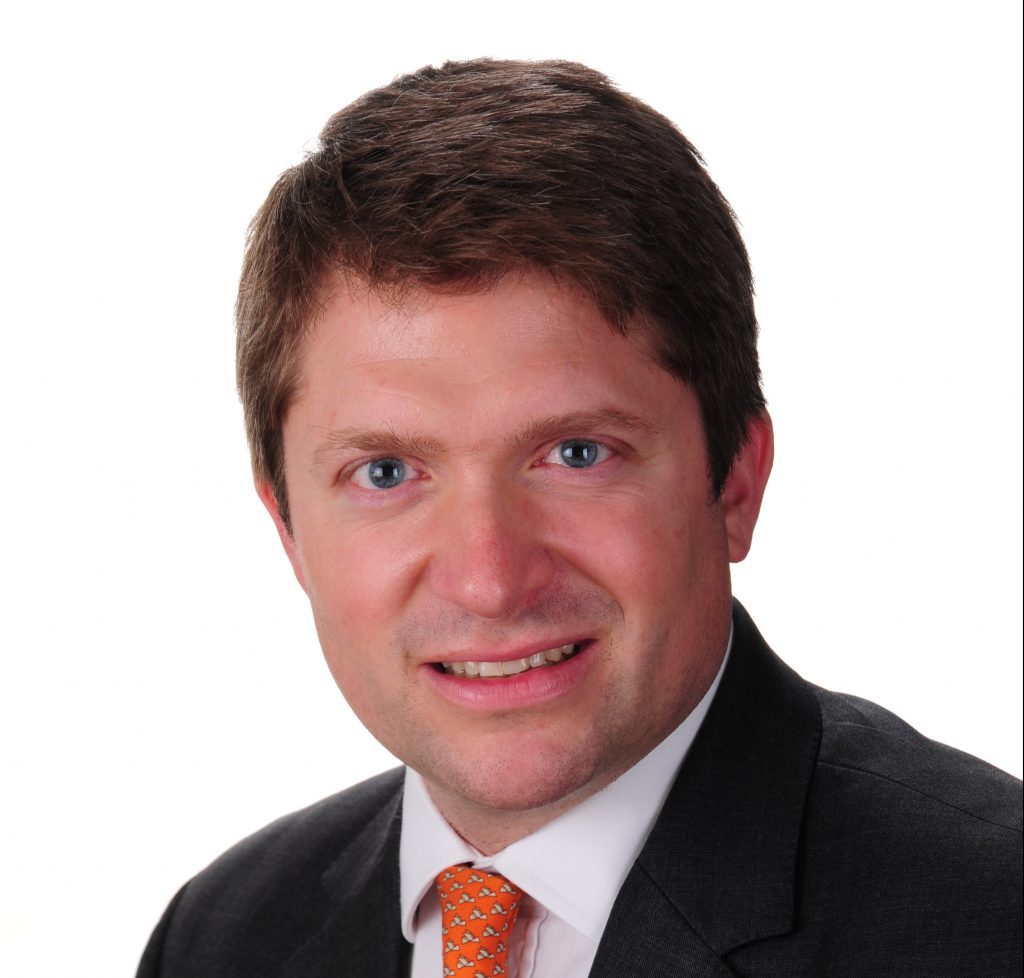 With the oil price hovering at $30/bbl, it is unsurprising that some are claiming that the North Sea is dead, however they could not be further from the truth.
In the last couple of months we have seen a huge step up in the number of acquisition opportunities available in the North Sea and Premier Oil's acquisition of E.On's UK North Sea assets this week is only the start.
While 2015 was widely touted as the year for M&A, it soon became apparent that there was a big discrepancy between the buyers' and sellers' price, with many continuing to price their assets at previous oil highs and believing an oil price recovery was just around the corner.
Instead, the oil price has continued to drop, further than anyone expected and with it have people's price expectations. There is a lot of distress in the market, with attractive assets up for sale, along with deadwood, and as long as management teams can spot the difference it is a great time to be doing deals.
How did we get here?
The biggest hurdle smaller incumbents faced in 2015 and now into 2016 is their debt.
A large number of small North Sea players took on reserve based lending facilities when the oil price was above $100, to pursue development projects which at these oil prices are generate insufficient cashflow to cover the facilities and therefore their borrowing bases are under an intense amount of pressure.
Even those with debts terming out in 12 months from now are already dead men walking and need to act fast and restructure immediately.
This restructuring creates, a unique opportunity for smaller players, such as Jersey Oil and Gas, with no debt, a clean balance sheet and significant tax losses, to buy lower cost tie back fields, capable of generating positive cash flow at $30 oil.
We are seeing prospects coming through thick and fast and increasingly turning from asset to corporate opportunities.
With sector costs including rig and seismic services collapsing, those who are seizing the opportunities now and making projects work at $30 will benefit hugely when the oil price recovers, and it will.
The fundamentals are very much in favor of a recovery.
Lower oil prices forces production to be turned off and development projects to be delayed, with reports this week citing that nearly $400 billion spending on new oil and gas projects have been shelved and only a few likely to go ahead this year, a huge amount of supply will be wiped out of the market.
This is not sustainable in the long term and we are confident that we are getting close to the bottom of the oil price.
However, in the short term assets need to work at $30 oil and the business model needs to be scalable in the event of a recovery.
This is an incredibly exciting time to be working in oil and gas and in particular the North Sea.
The shape of the sector is changing beyond recognition and those who are brave and act now will be the ones still standing when the oil price recovers.
Andrew Benitz is chief executive of Jersey Oil and Gas
Recommended for you

Baron Oil says outlook 'transformed' for Dunrobin project in UK North Sea