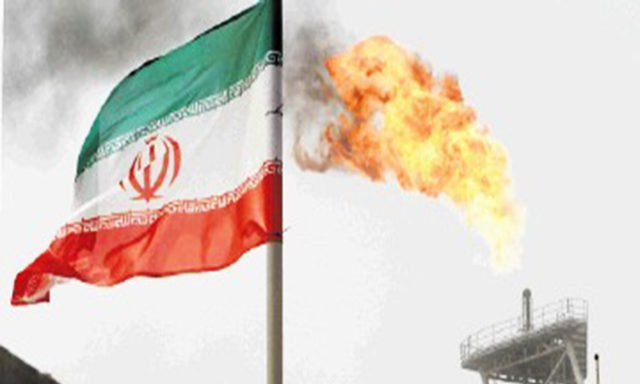 The lifting of sanctions on Iran is good news for Scottish exporters and oil and gas service companies, but a legal expert has warned that with a US trade embargo still in place, Western banks remain reluctant to support Iranian related businesses.
Life sciences, technology, university and professional service sectors in Scotland will also benefit from the sanctions breakthrough, said Tom Stocker, a partner and member of the regulatory and business crime team at legal firm Pinsent Masons.
He said: "Following the partial lifting of EU and US sanctions, Scottish exporters and oil and gas service and engineering companies are set to re-enter Iran. We have seen a significant increase in companies seeking market entry advice.
"While life sciences, technology, university and professional service sectors were able to conduct business in Iran, the scope of EU sanctions and particularly the extra-territorial nature of US sanctions, caused significant difficulties and banks generally declined to support Iranian business."
Mr Stocker said that 29 individuals and 94 companies remain on the EU's sanction list and transactions connected with them remain prohibited, while export controls on military and dual-use items are also in place.
He added: "The biggest challenge to Iranian related business is the US regime. The US has lifted sanctions that apply to non-US persons but US businesses remain prohibited from engaging in Iranian related business and 200 entities remain subject to US sanctions. Money connected to Iranian business must also not be transferred or cleared through the US."
Companies are getting involved in third party payment routings to distance payments to themselves from payments originating in Iran but that leads to money laundering risks, said Mr Stocker.
"There therefore remains substantial legal risks connected to Iranian business but those risks can be navigated. There is a need to carry-out counterparty due diligence and to avoid transactions being in US dollars.
"The key challenge for Scottish business will be the practical one of whether their banks will process payments and confirm letters of credit. The risk appetite of western banks is likely to lag behind the lifting of the EU sanctions because the US trade embargo remains in place."
Recommended for you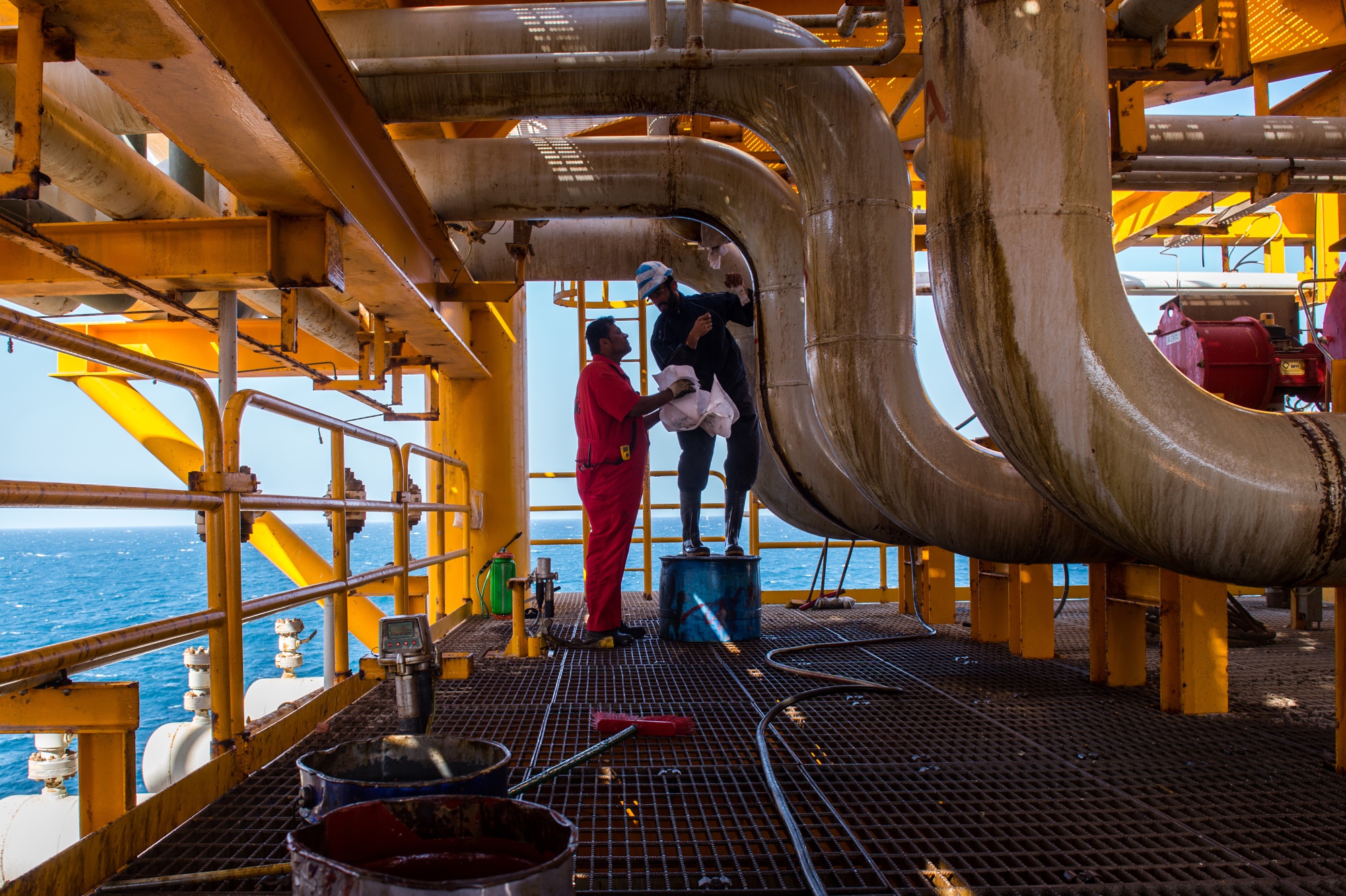 Rystad warns no quick pipe fixes for Iran from Gazprom