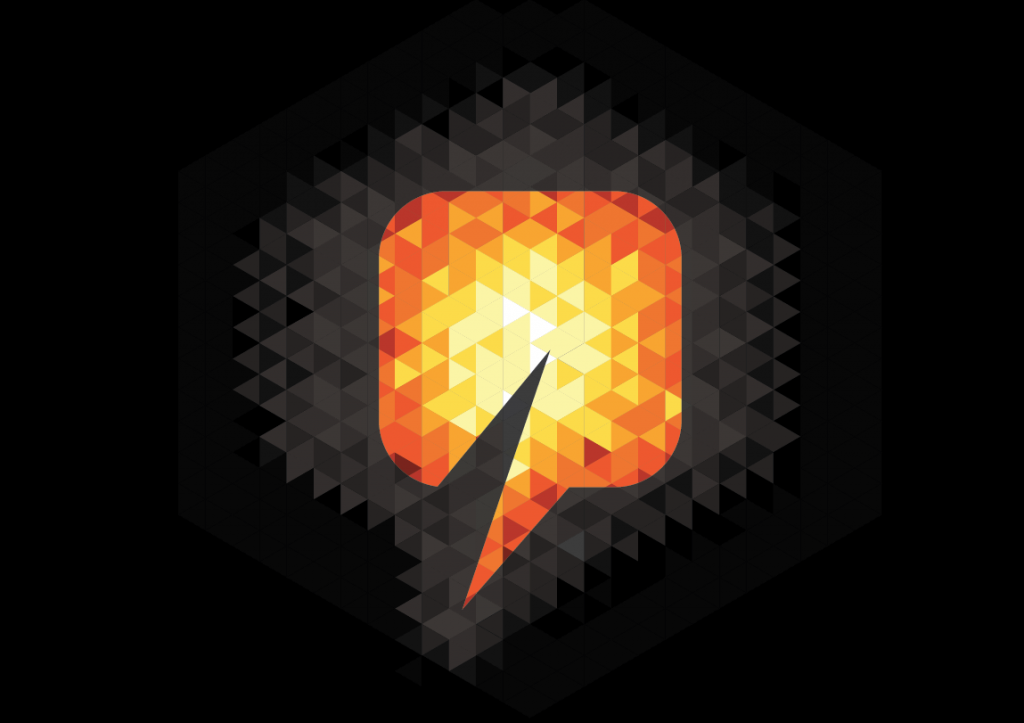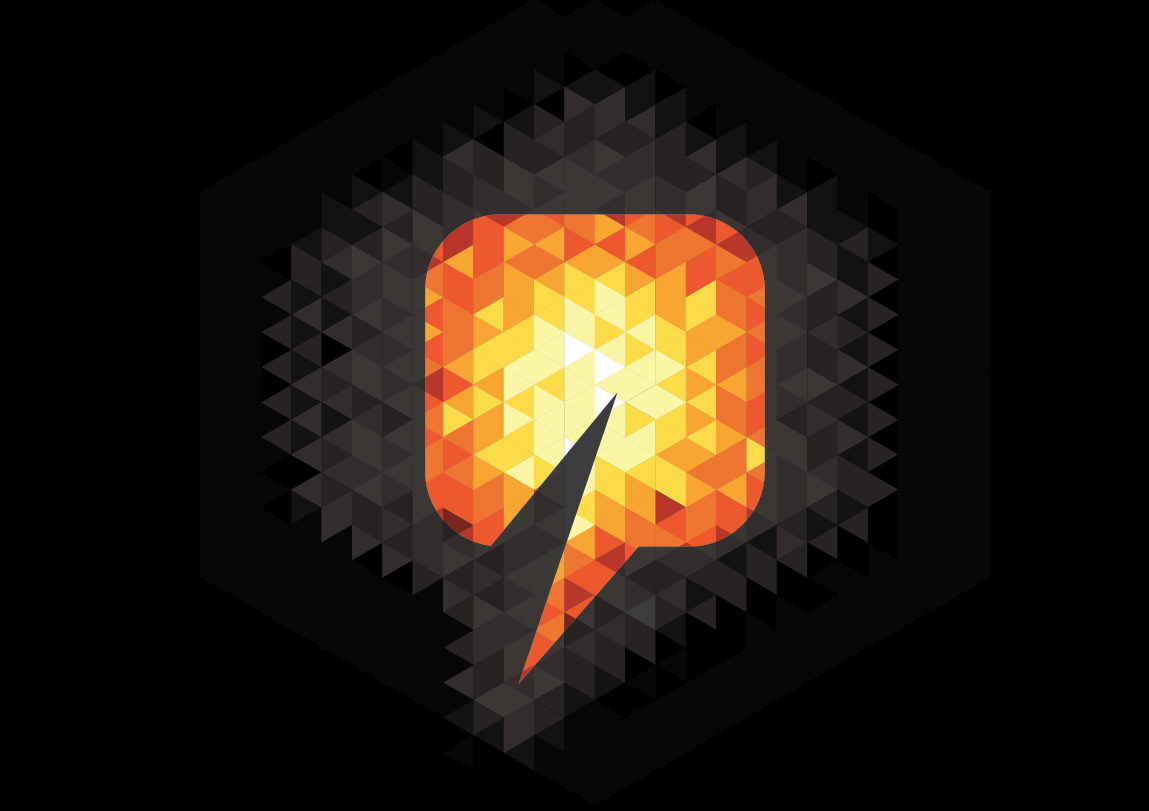 San Leon Energy said It has been unsuccessful in its appeal against the findings of the International Court of Arbitration in relation to a case between Aurelian and Avobone NV and Avobone Poland BV.
Aurelian, one of San Leon's subsidiaries, had appealed the findings in the UK Commercial Court in October last year.
The findings of the court were that Aurelian's leave to appeal was dismissed.
San Leon said it is now conferring with its legal counsel on its options.
Recommended for you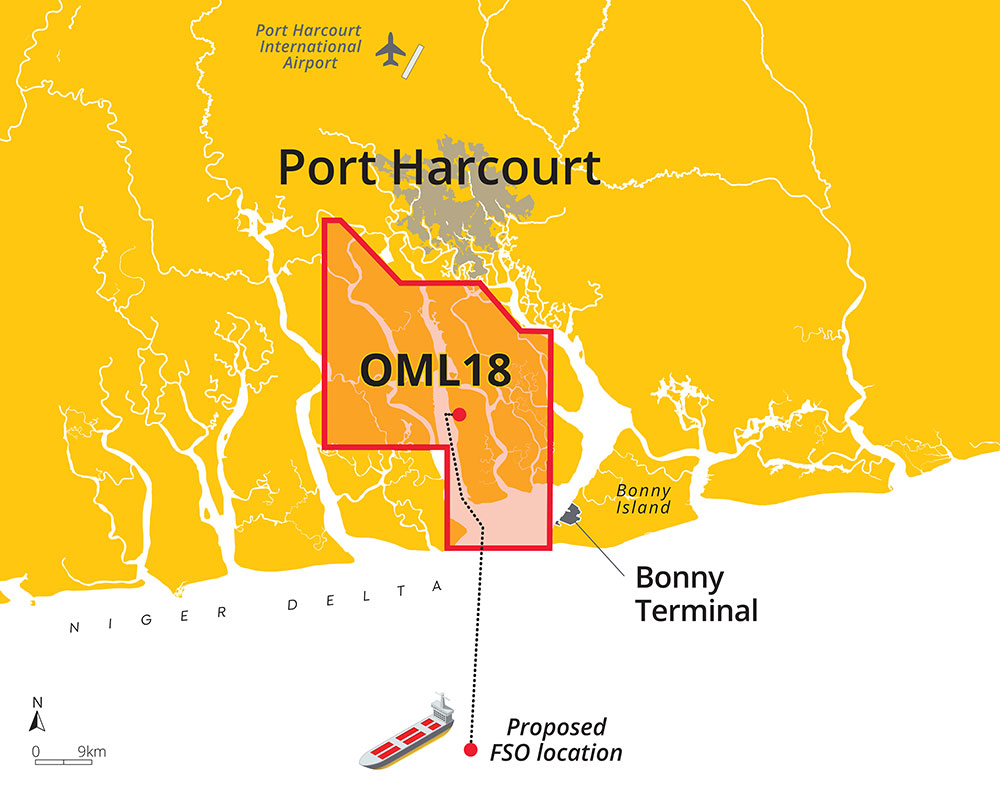 San Leon deal paves the way for a "simpler story", CEO says