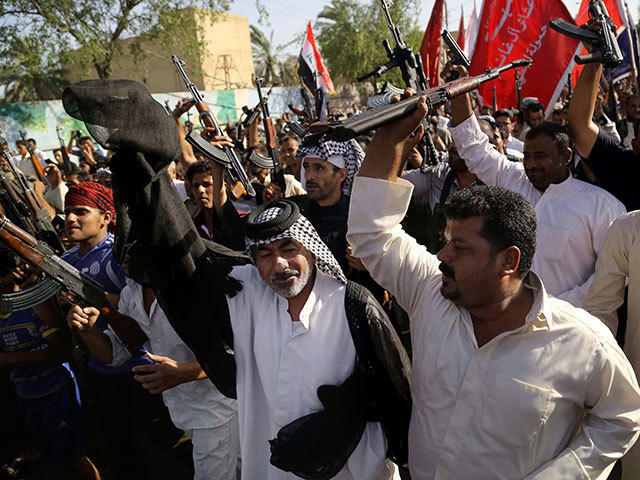 US oilfield services company Weatherford has insisted it was not responsible or liable for "highly dangerous" radioactive material stolen last year from a storage facility in southern Iraq.
"Weatherford has no responsibility or liability in relation to this matter because we do not own, operate or control sources or the bunker where the sources are stored," the company said in a statement.
"SGS is the owner and operator of the bunker and sources and solely responsible for addressing this matter," it added, referring to SGS Turkey, an Istanbul-based inspection and verification company which Iraqi officials have said owns the material.
According to the International Atomic Energy Agency, the material was contained in an industrial radiography device that disappeared last November.
The IAEA said the missing "Ir-192 radioactive source in a shielding container" was classified as a Category 2 radioactive substance that, if not managed properly, could be fatal to someone exposed for a period of hours to days.
It was reported to have been stolen in the southern city of al-Zubair, 300 miles south of the nearest area fully controlled by ISIS.
The US State Department said it was aware of reports and was monitoring the situation but there was not any indication the material had been acquired by ISIS or any other terrorist group.