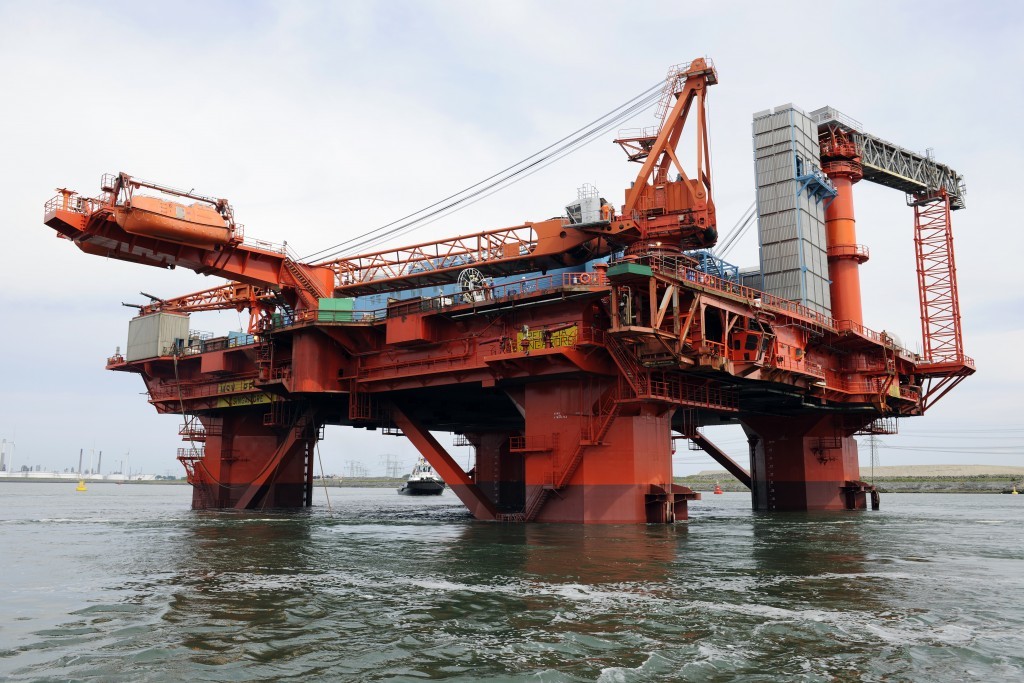 Offshore accommodation provider Prosafe said there was no oil market recovery on the horizon after proposing a round of staff pay cuts.
According to one Prosafe worker, who wishes to remain anonymous, the Norwegian company will implement pay cuts across the board from May.
The employee said the firm's top brass were taking pay cuts of 5-7%, while staff on lower wages faced reductions of 20-28%.
Prosafe said its executives had accepted salary reductions of 10% earlier this year, but confirmed other employees were being consulted over proposed pay cuts.
The firm did not clarify the scale of the planned reductions or reveal the number of employees who would be impacted.
A spokeswoman for Prosafe said: "Looking ahead, the oil and gas market is not expected to improve in the near nor medium term. Prosafe has, therefore, taken a number of measures to adapt to the changed market and handle the downturn.
"We have already implemented a number of cost optimisation measures and are considering further initiatives.
"Early in the year, the top executives volunteered a 10% salary reduction.
"There is a consultation process ongoing with other employees with respect to salary reductions, but until the consultation process has run its course it would be inappropriate to comment further."
Prosafe, which has an office in Aberdeen, employed almost 800 people worldwide at the end of 2014, according to its accounts for that year.
Recommended for you

Brookson Legal: Don't get left behind in the competition for flexible talent